Albany Bill Would Regulate Vending Machine Food, including the Chipwich!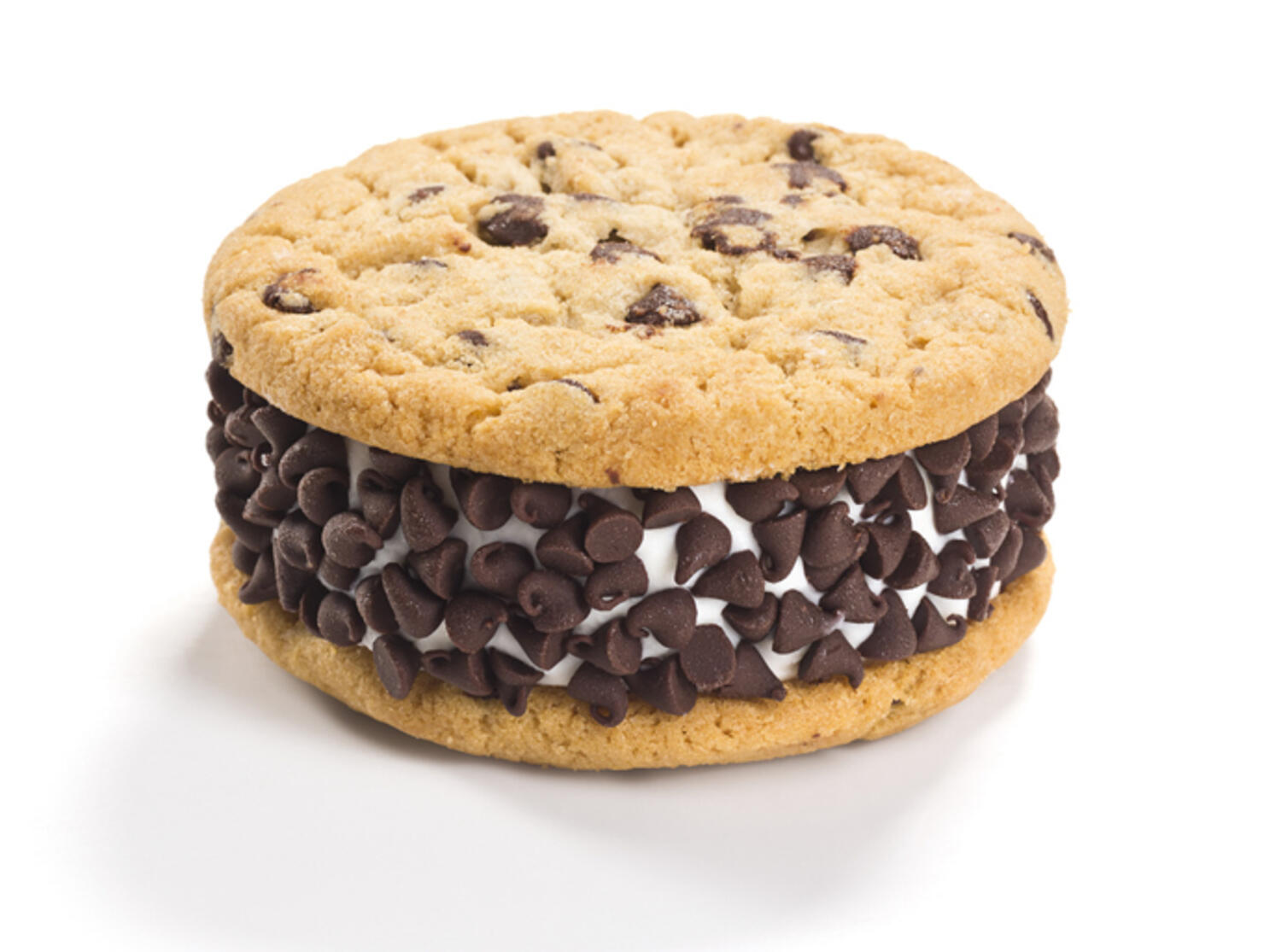 Bill Parcells once famously asked his New England Patriots, "how long are you going to let them push you around?" My answer to that question when it comes to the state's legislature is, "right up until they come for my chipwich." 
That is where I draw the line. However, great causes are nothing without leaders.
Luckily for us, one has emerged. Just as the minutemen had George Washington and the 3rd army had Patton, we chipwich champions have Assemblyman Mark Walcyk of Watertown. 
Listen, enjoy, and join the movement, for we must NEVER SURRENDER! Or to put it another way, "you can have my chipwich when you pry it from my cold, dead hands."