14 Surprising Facts You Didn't Know About Our 2022 ALTer Ego Lineup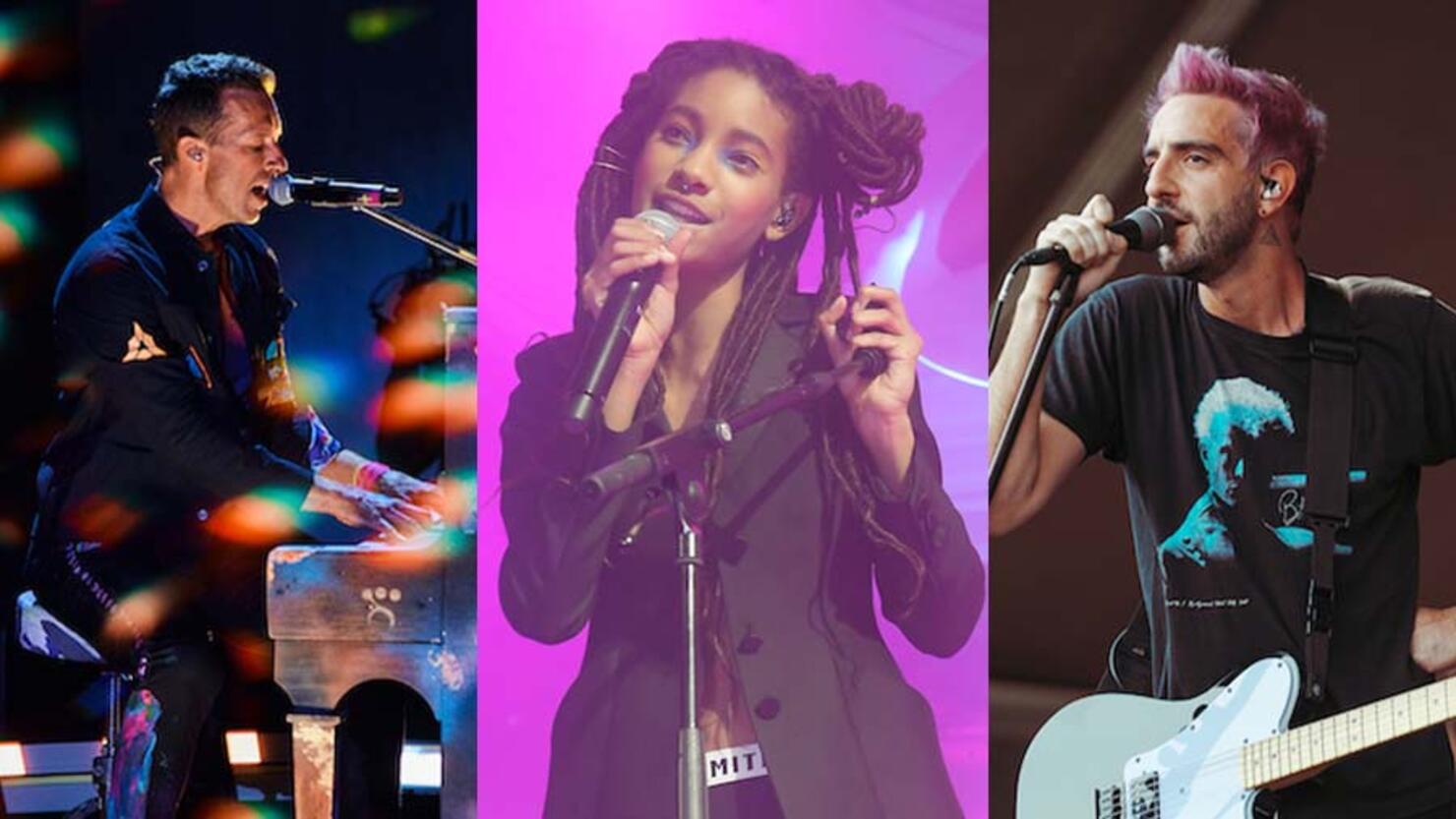 ALTer Ego is almost here. With the 2022 lineup finally announced, it's time to get excited for one of alt music's most exciting nights. It's easy to get excited, too, when the lineup consists of twenty one pilots, All Time Low and more.
As fans, we may think we know everything about our favorite artists, especially big names like Coldplay and Imagine Dragons. But there are still some interesting facts about these musicians that may surprise you. From the amount of times Willow has shaved her head to the inspiration behind Kings of Leon's name, here are 14 surprising facts about the artists in our 2022 ALTer Ego lineup.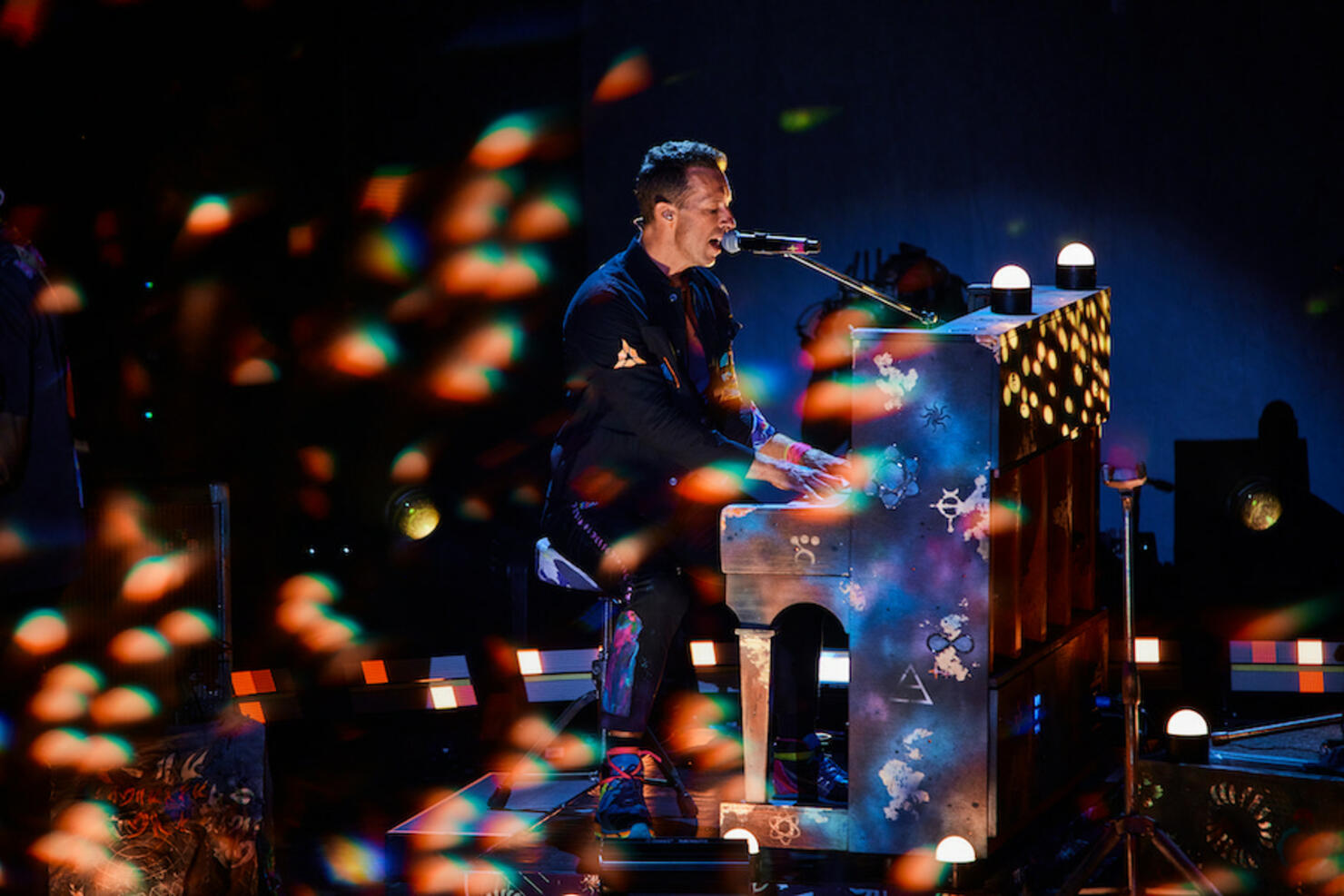 The band performed their songs at the private memorial for Steve Jobs, including "Viva La Vida", "Fix You", 'Yellow', and "Every Teardrop Is a Waterfall", as a thank you for all of Jobs' continued support.
Photo: Wes and Alex for iHeartRadio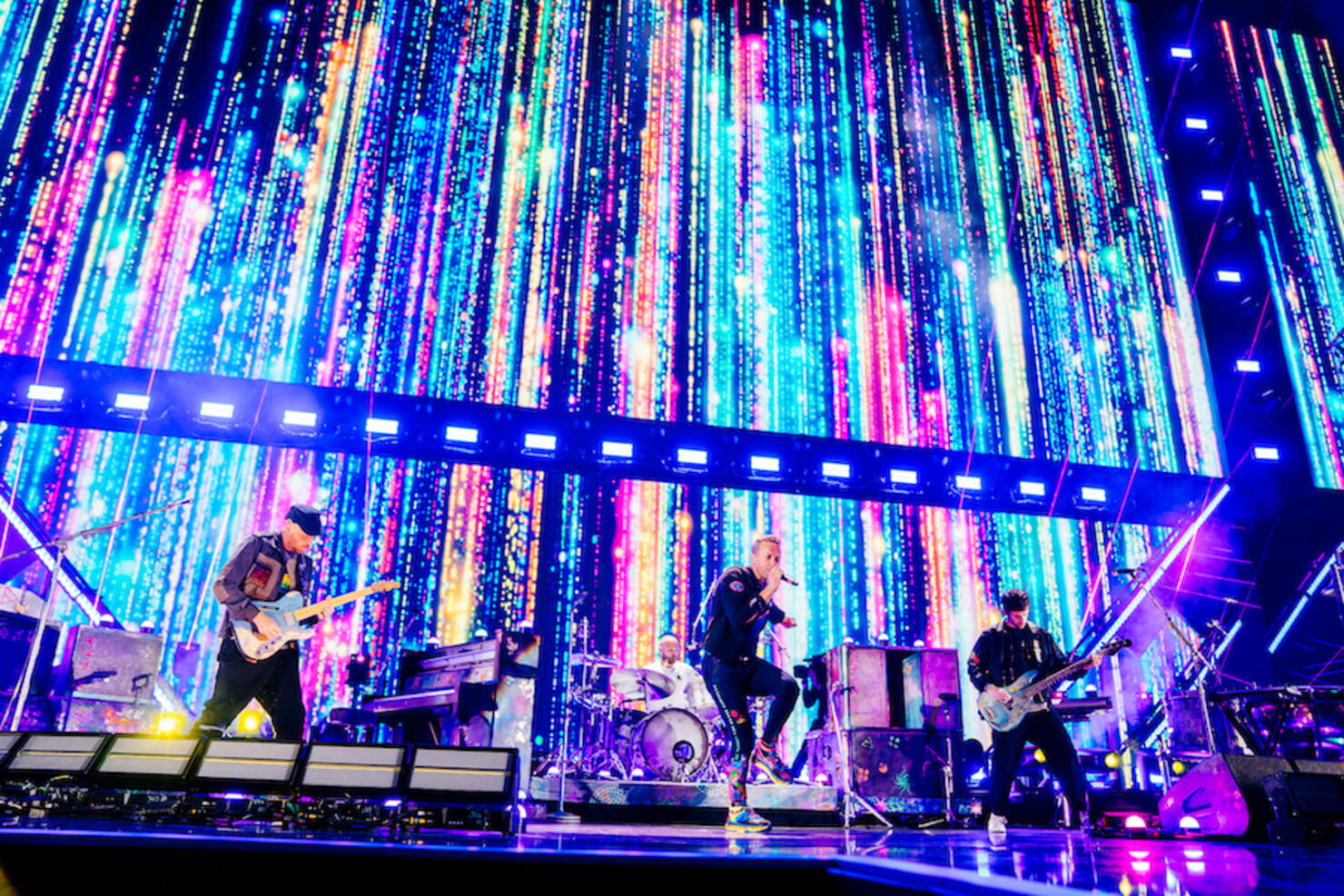 The band has received guidance and advice from many rock predecessors, including Brian Eno, Iam McCulloch of Echo & the Bunnymen, and even U2!
Photo: Rahul Bhatt for iHeartRadio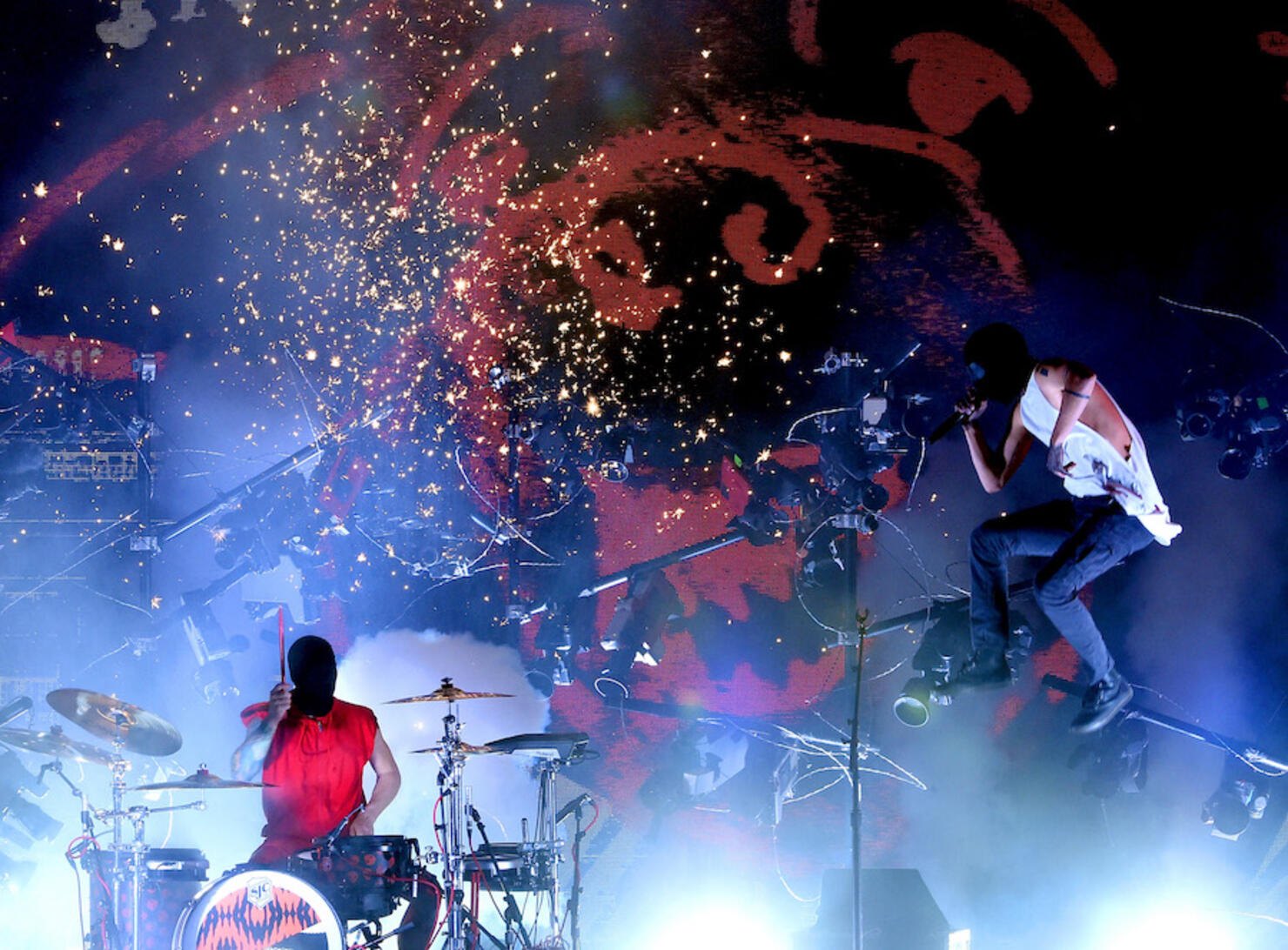 Joseph drew inspiration from Arthur Miller's play All My Sons for their band's name. "I was studying a play, and in that play someone made a decision, and they sent out faulty airplane parts during the war, and 21 pilots died because they sent them out." said Joseph. He chose the title so that the band would always keep in mind that they had to make the right decisions no matter the difficulty.
Photo: Getty Images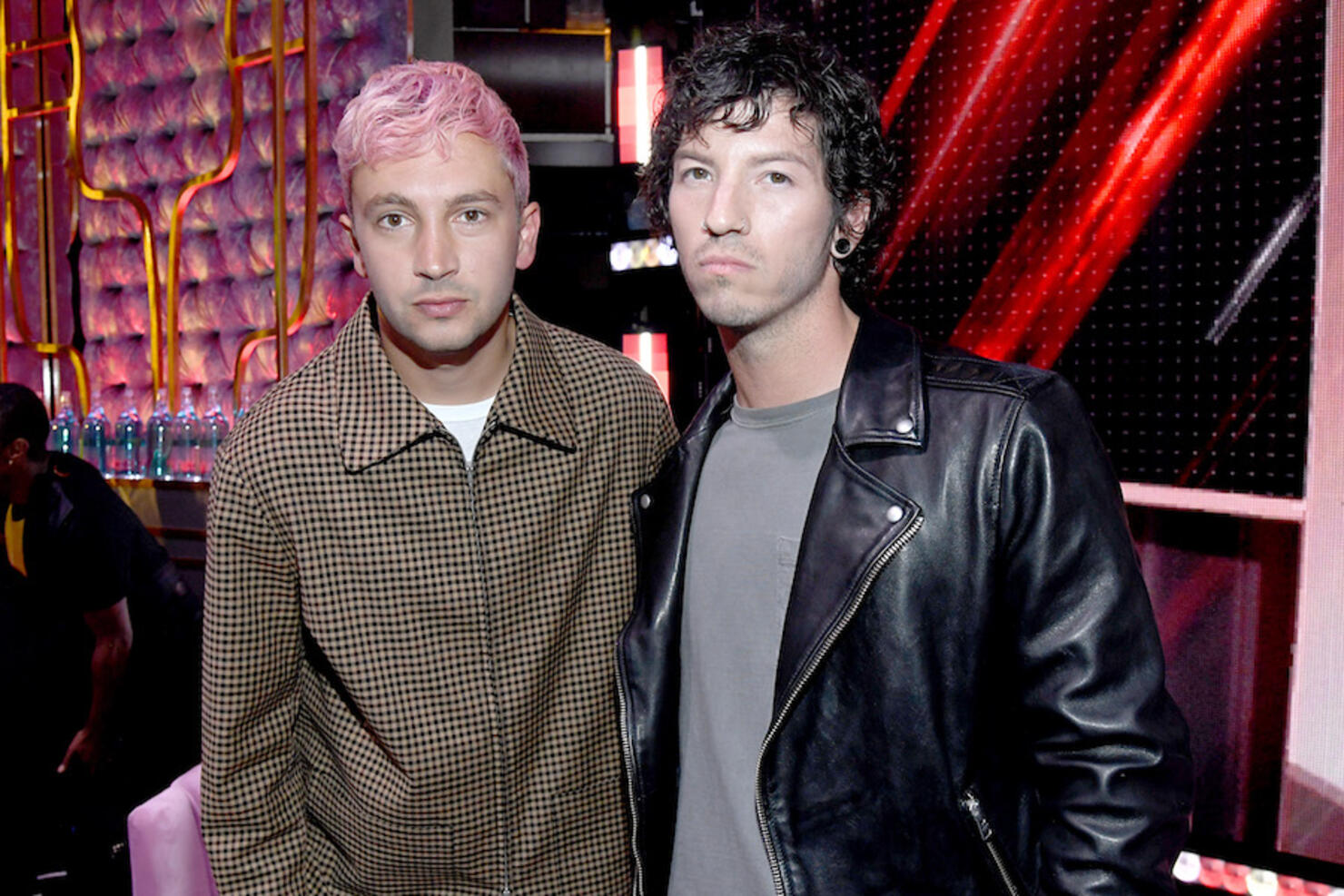 Joseph's favorite film is Donnie Darko and Dun's favorite is Fight Club.
Photo: Getty Images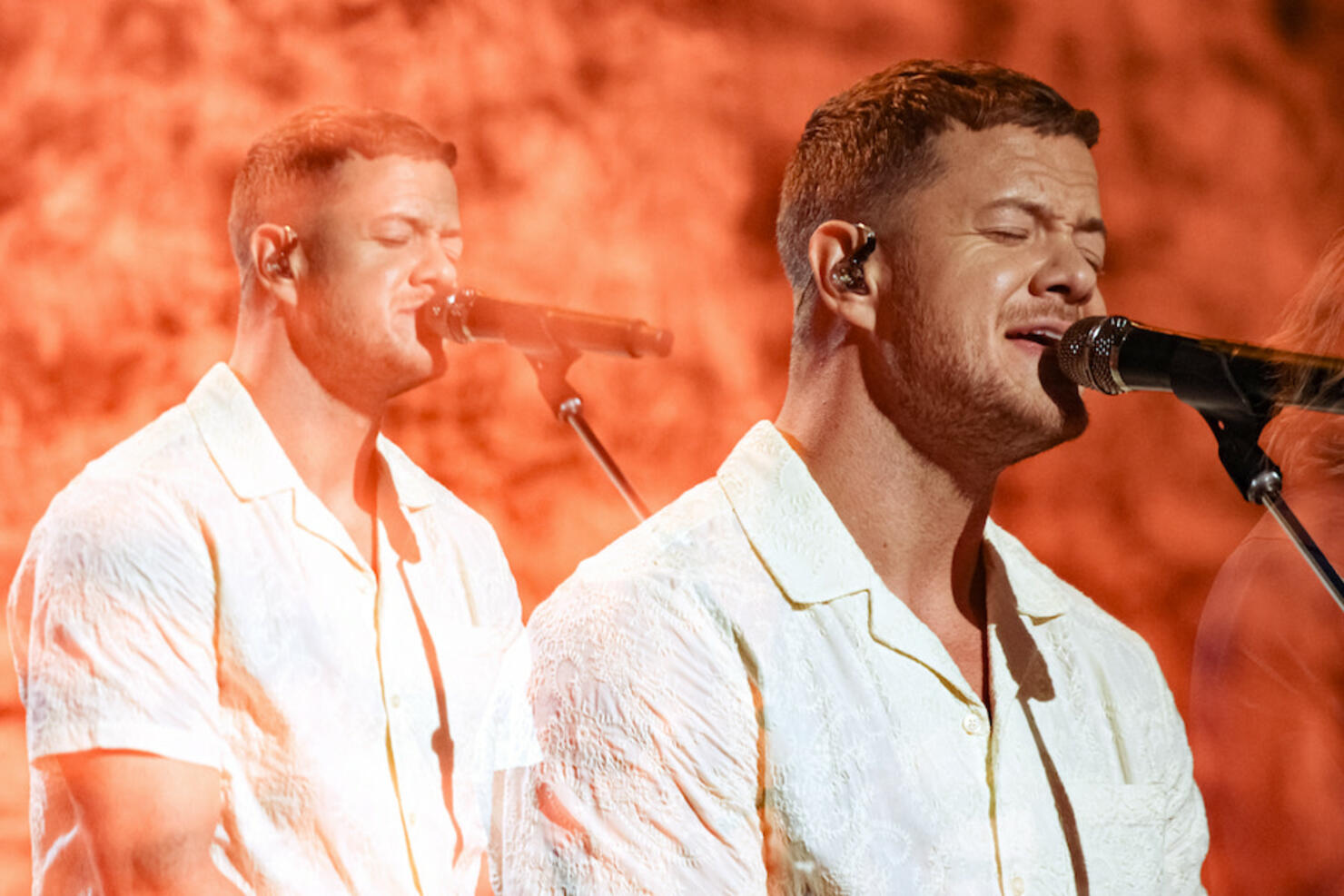 They got their first big break at the Bite of Las Vegas Festival in 2009 when Train's frontman, Pat Monahan, fell sick. Imagine Dragons were called in to fill the spot and perform to an audience of more than 26,000 people.
Photo: Wes and Alex for iHeartRadio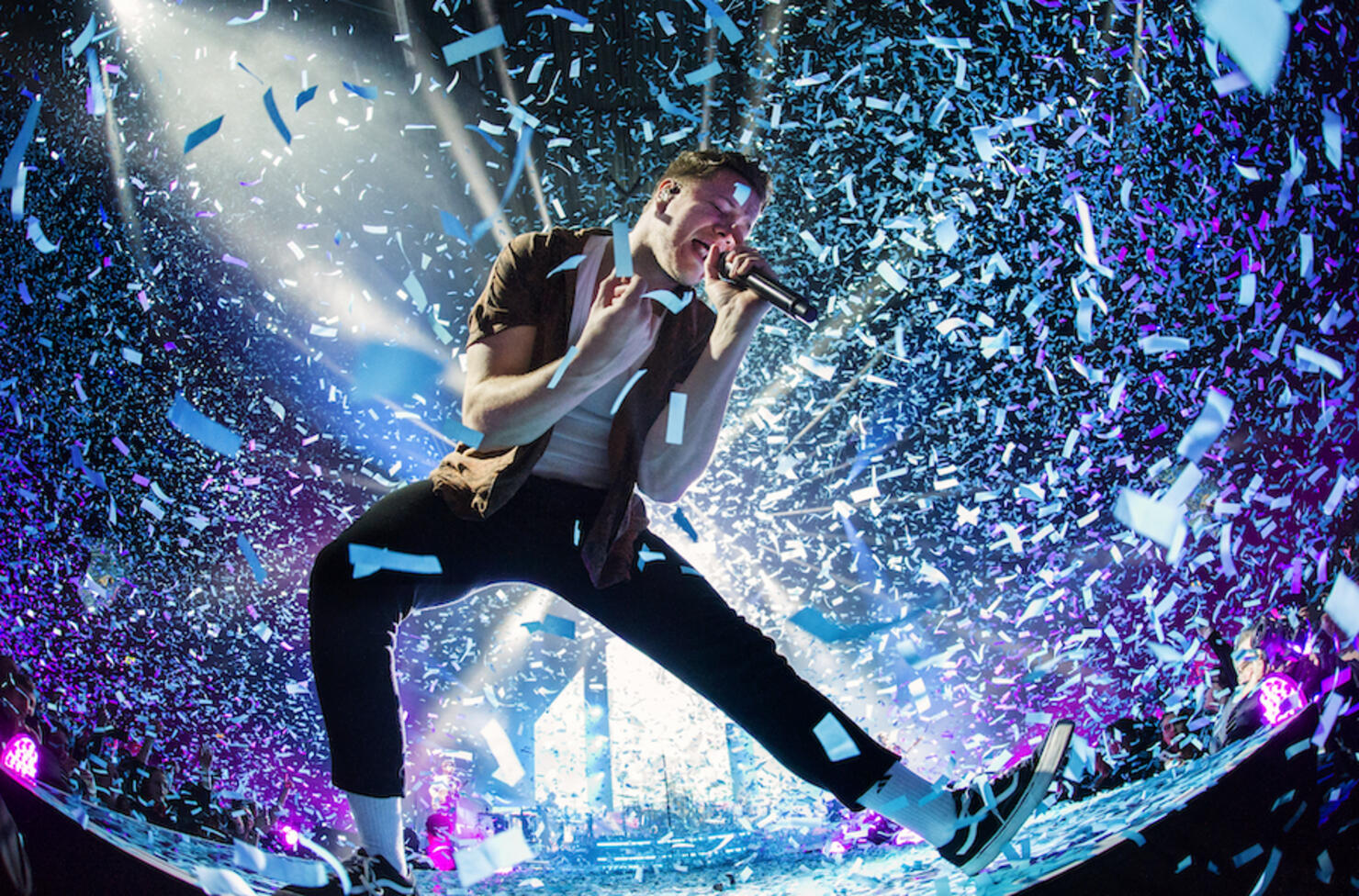 They're the first rock band to have four songs to surpass one billion streams each, this includes "Radioactive", "Demons", "Believer", and "Thunder".
Photo: Getty Images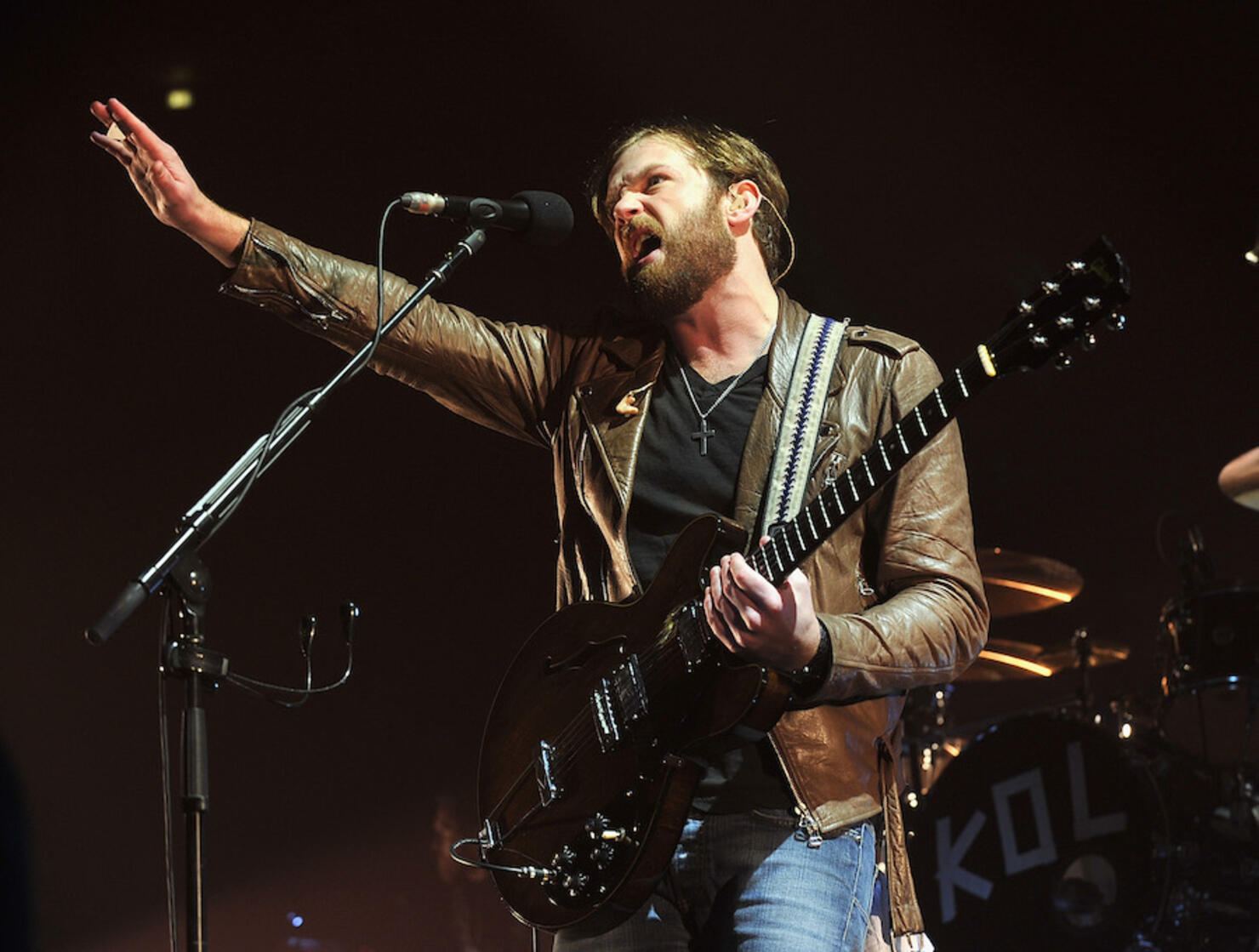 The band was named after their grandfather Leon.
Photo: Getty Images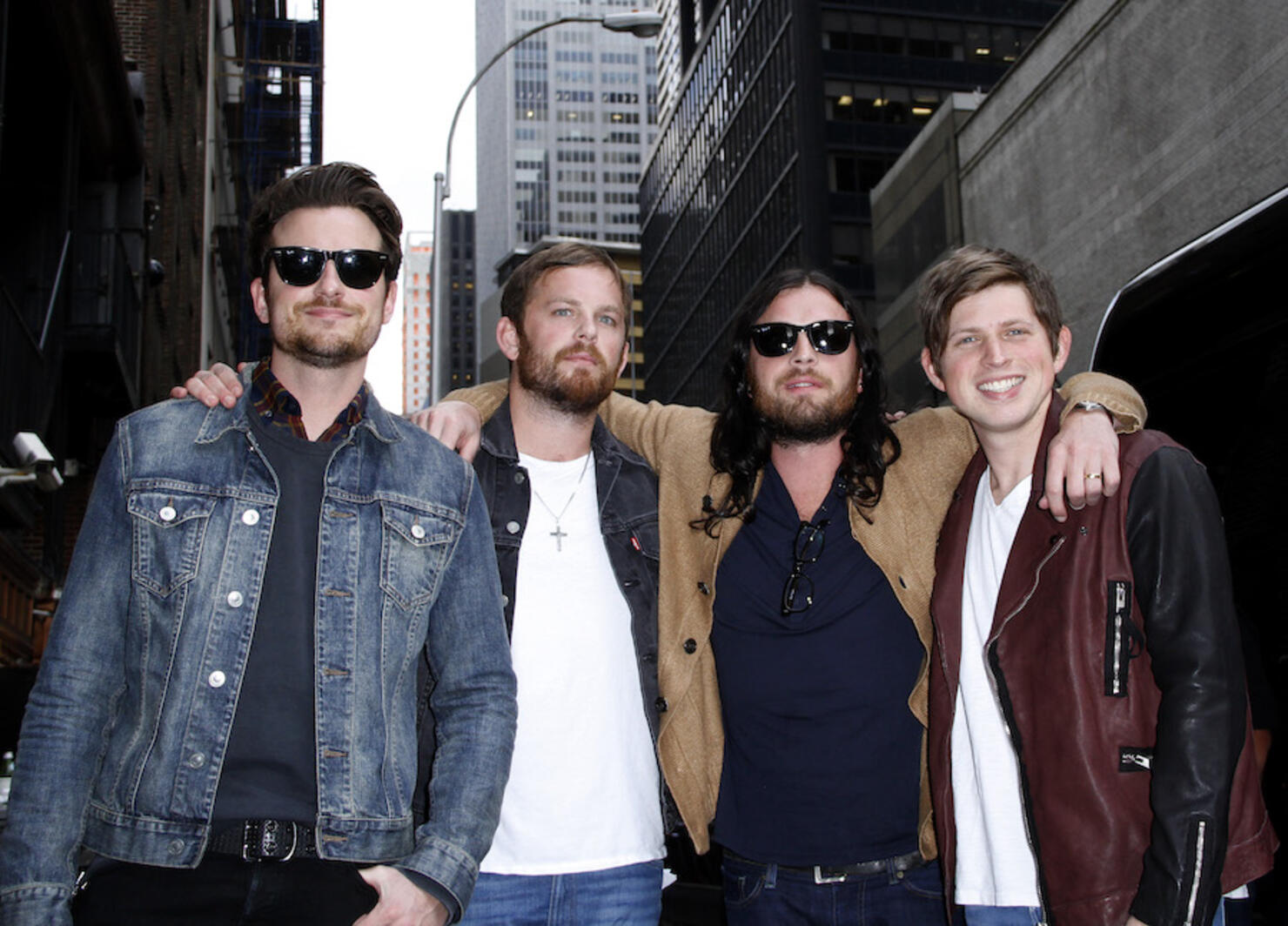 Every member of the band goes by their middle name. Their full names are Anthony "Caleb" Followill, Ivan "Nathan" Followill, Cameron "Matthew" Followill, and Michael "Jared" Followill.
Photo: Getty Images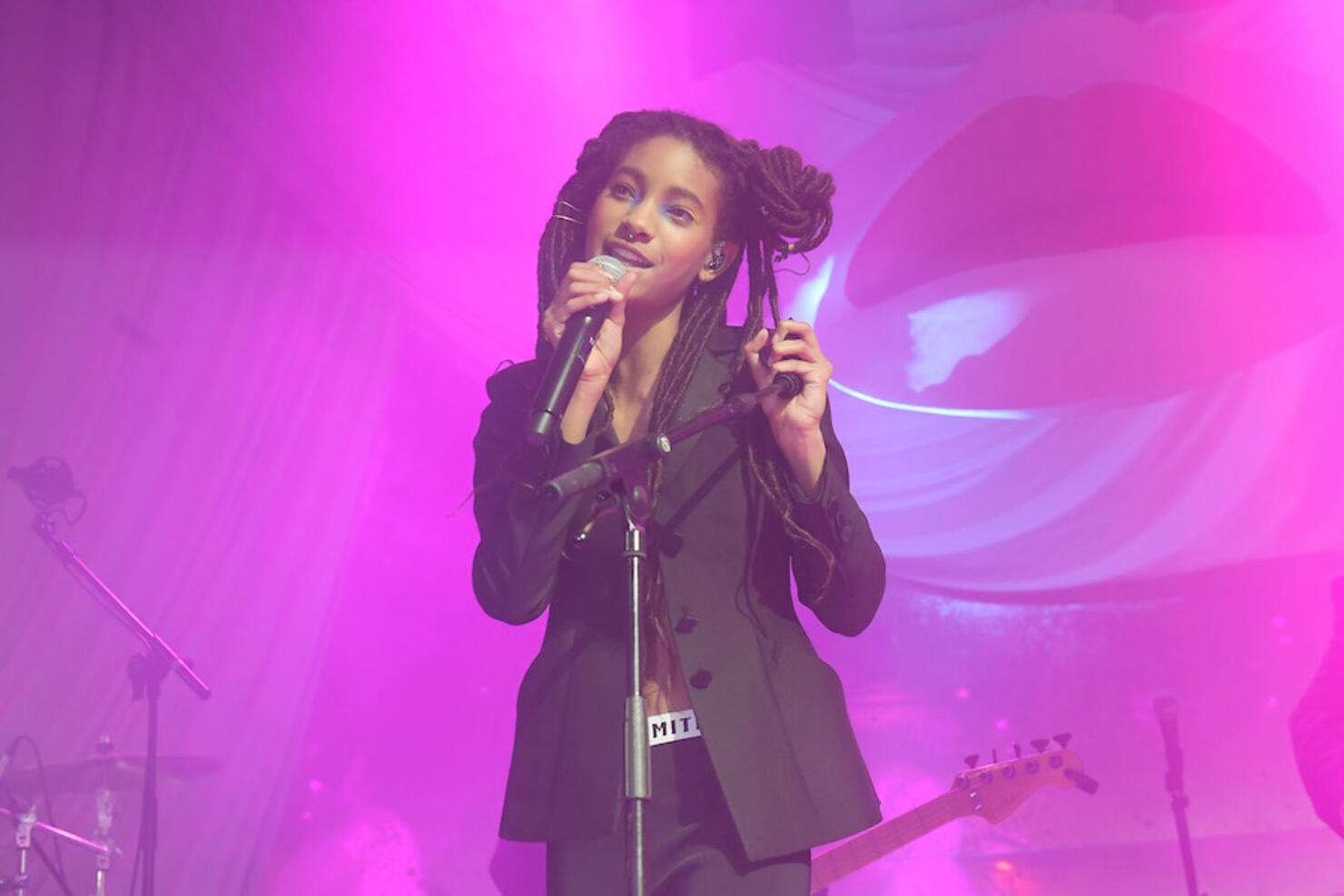 When she was 10 years old, and "Whip My Hair" became a hit sensation, she signed with Roc Nation. She was reportedly the youngest artist to ever be signed to the label at the time.
Photo: Getty Images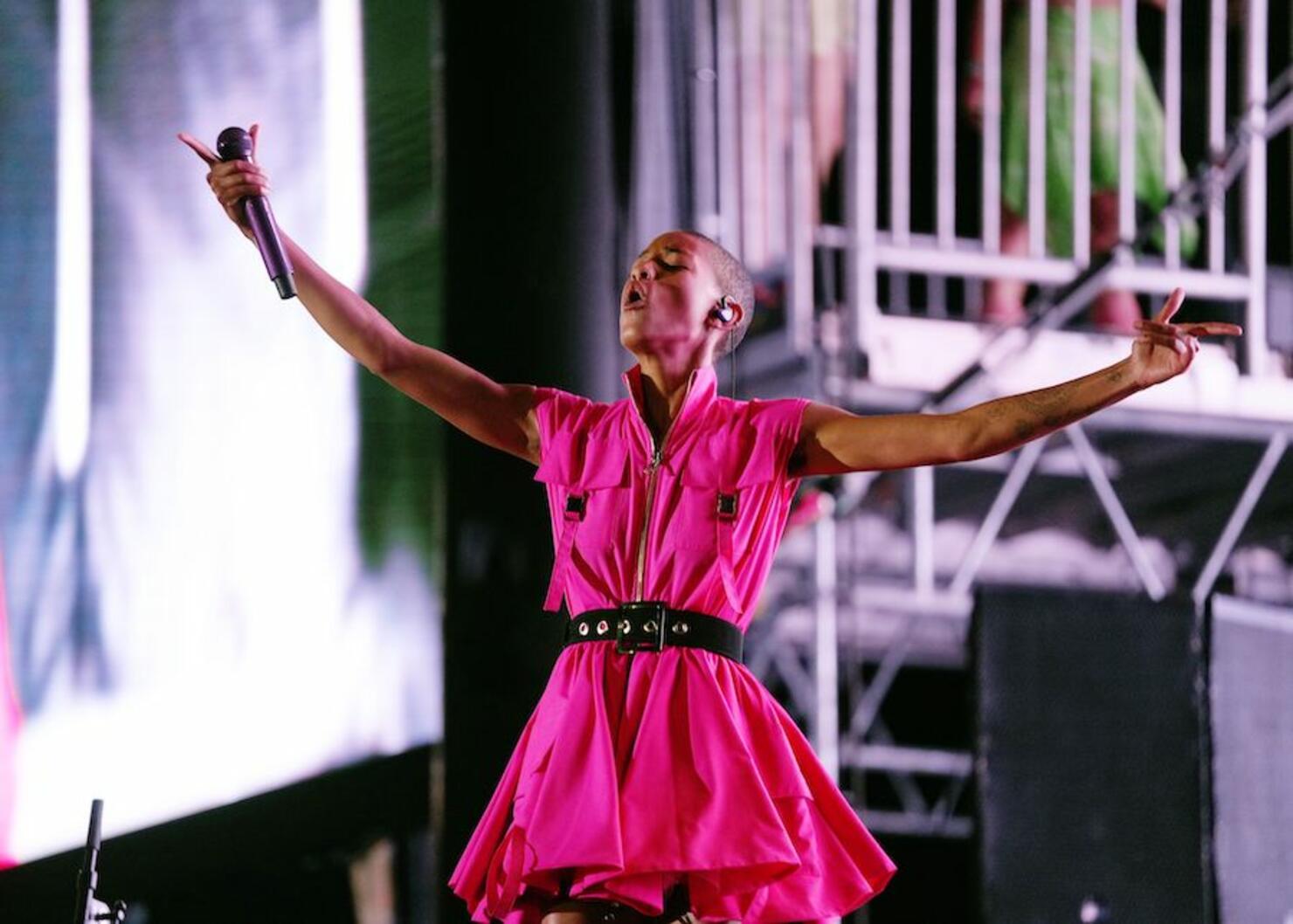 Willow has shaved her head a total of three times in her life. She shared, "I'm always shaving my head at monumental times in my life when things are really changing" during her most recent performance of her 2010 song, "Whip My Hair".
Photo: Getty Images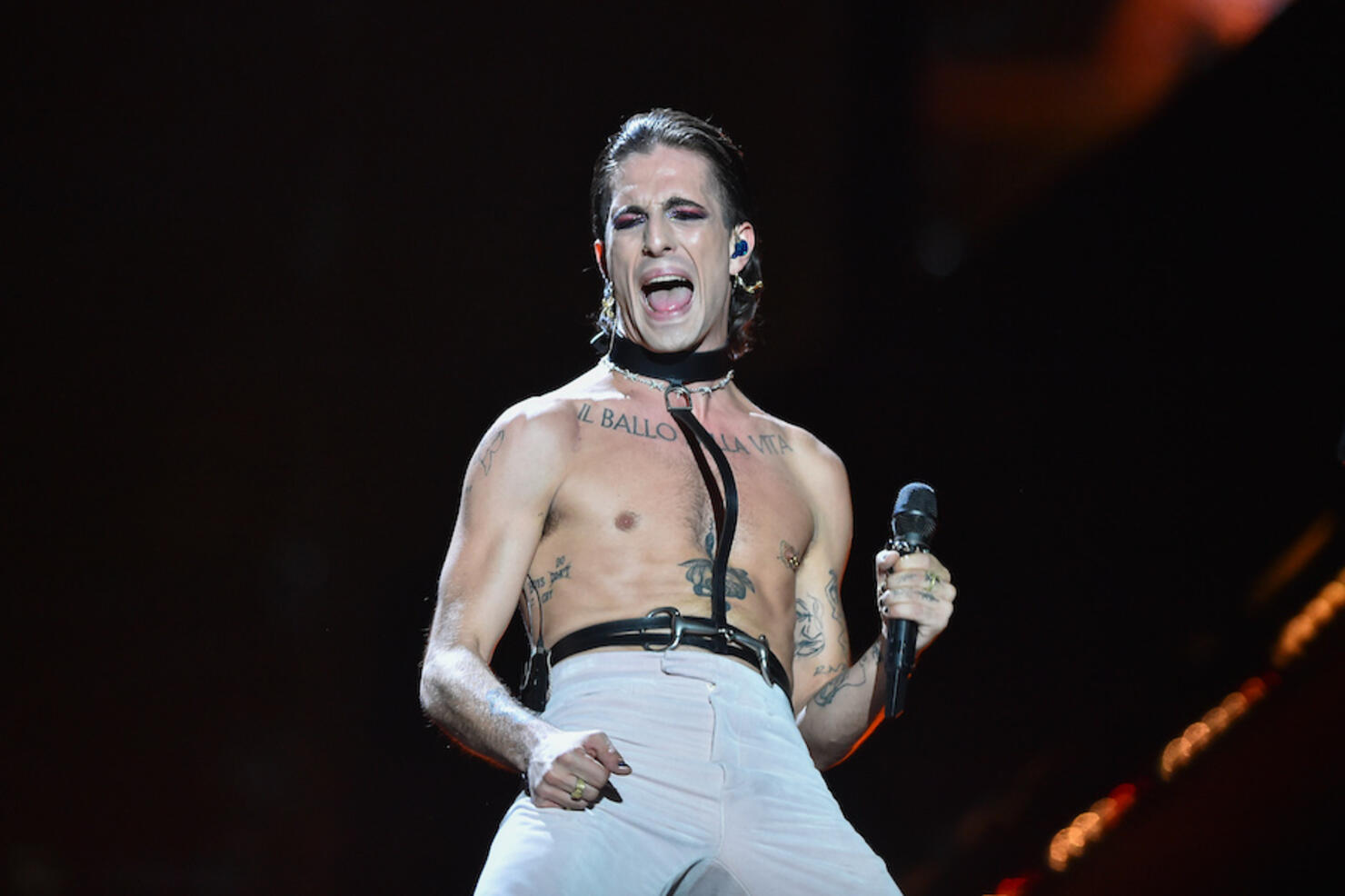 They might be Italian, but their band name is the Danish translation for moonlight!
Photo: Getty Images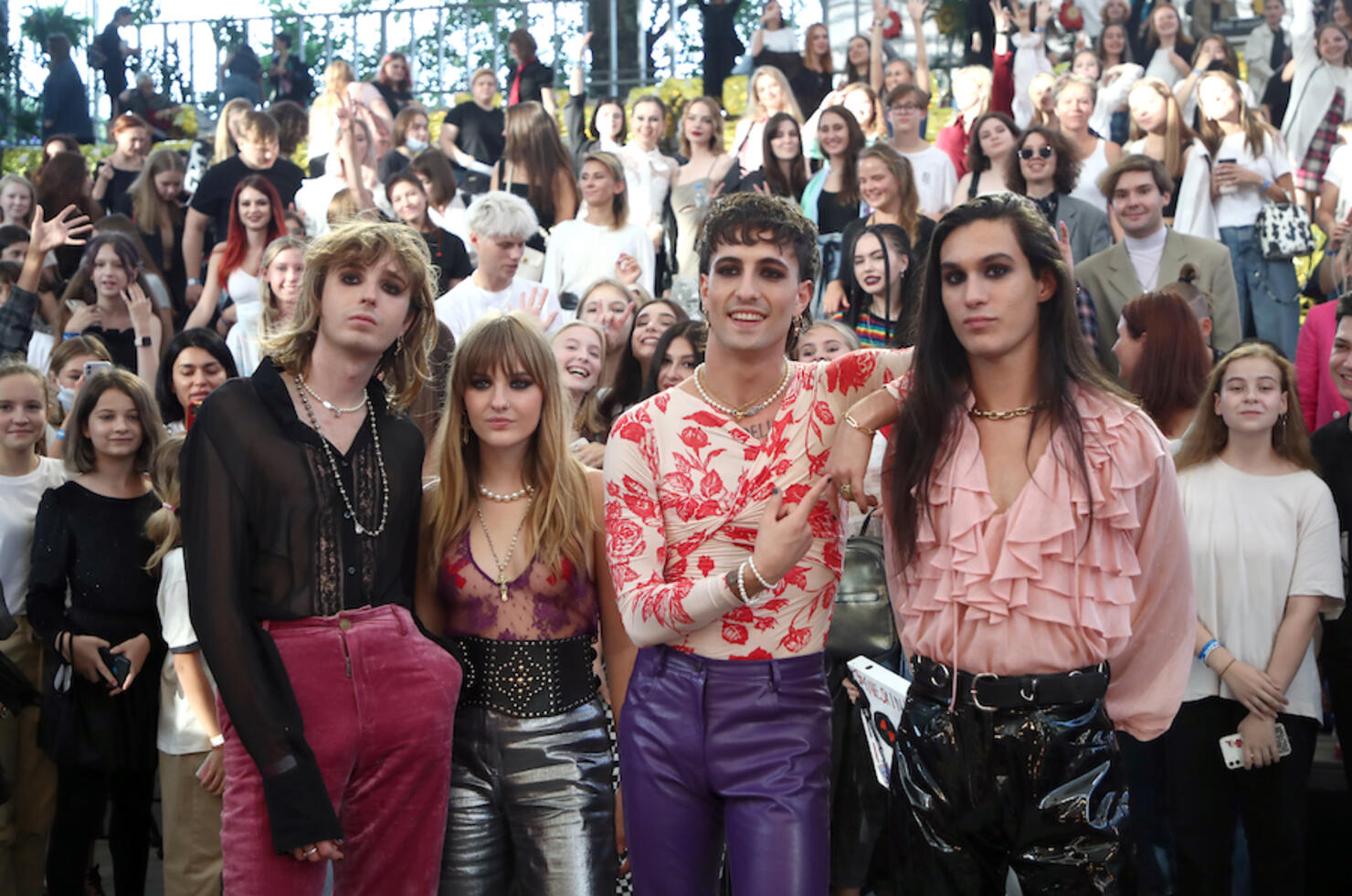 Although the four musicians have varying taste, they can all agree on drawing inspiration from Harry Styles. They've even covered his songs "Kiwi" and "Carolina".
Photo: TASS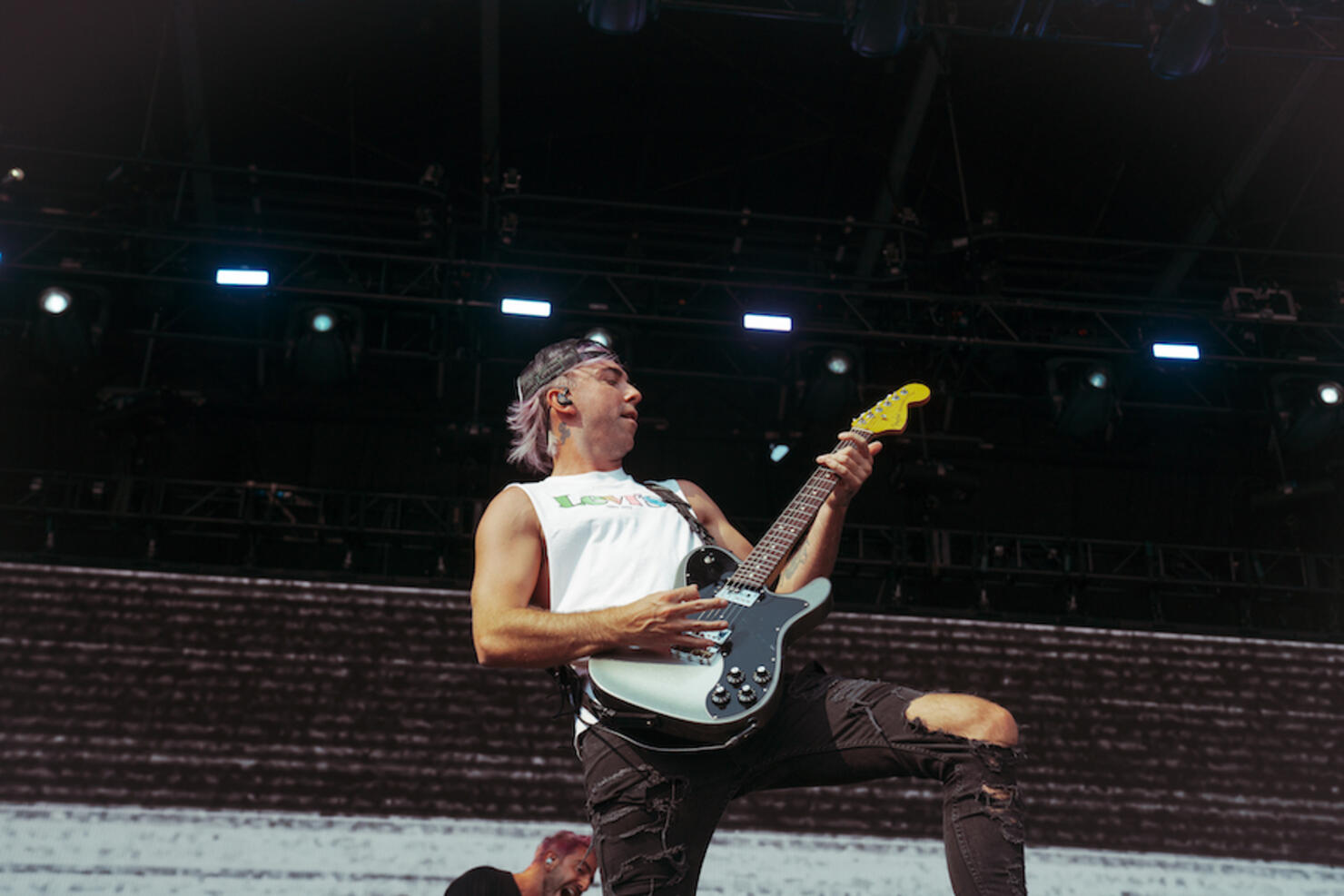 They were first discovered while they were still in high school!
Photo: Greg Noire for iHeartRadio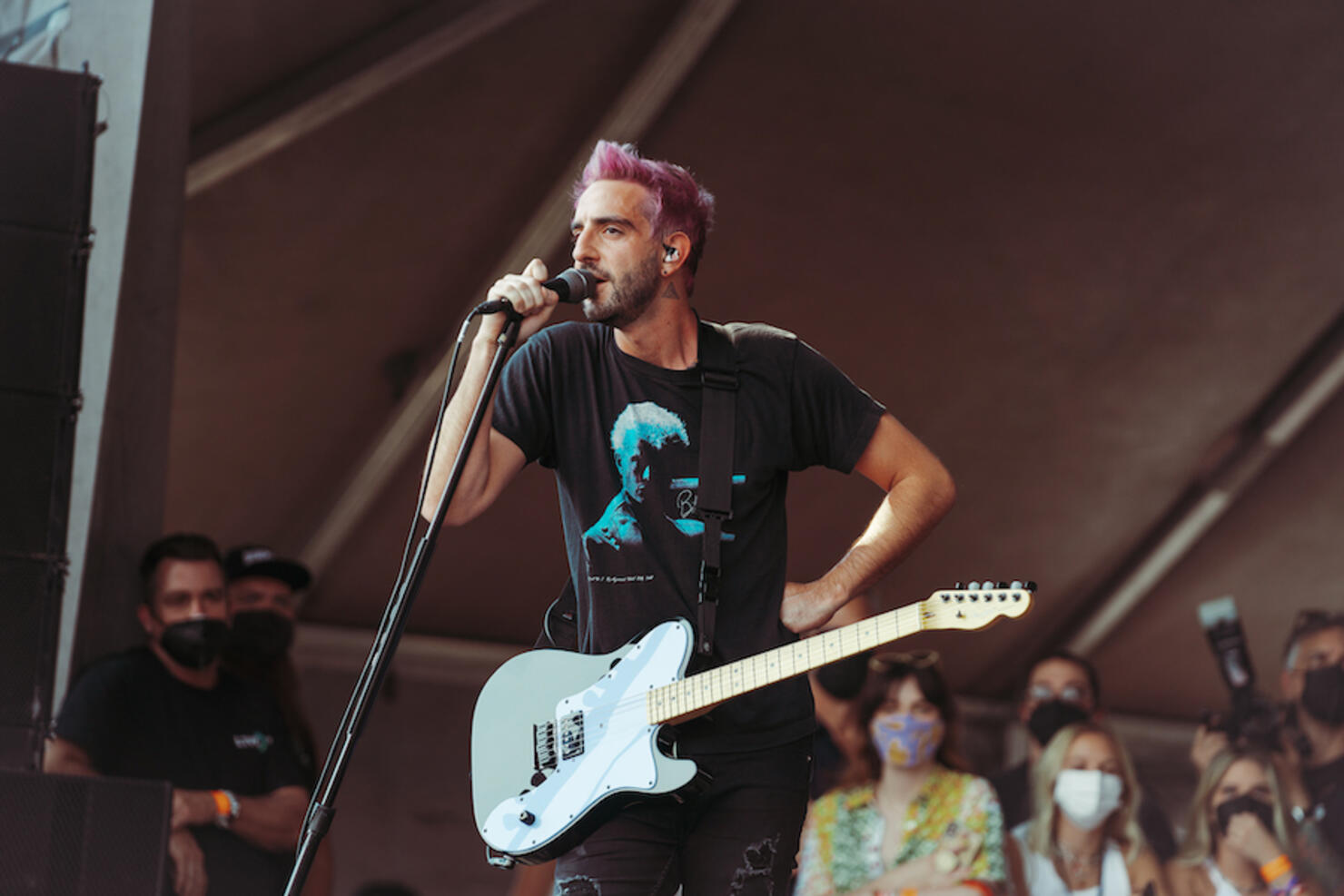 All Time Low guitarist, Jack Barakat, loves Green Day's Billie Joe Armstrong for his ability to captivate audiences while singing and playing guitar simultaneously. Growing up, he also idolized Tom Delonge from Blink 182, saying he "loved the way he had that careless attitude onstage."
Photo: Greg Noire for iHeartRadio