PHOTOS: Sunday Tornado Leaves Behind Damage In Coweta
By Anna Gallegos
October 11, 2021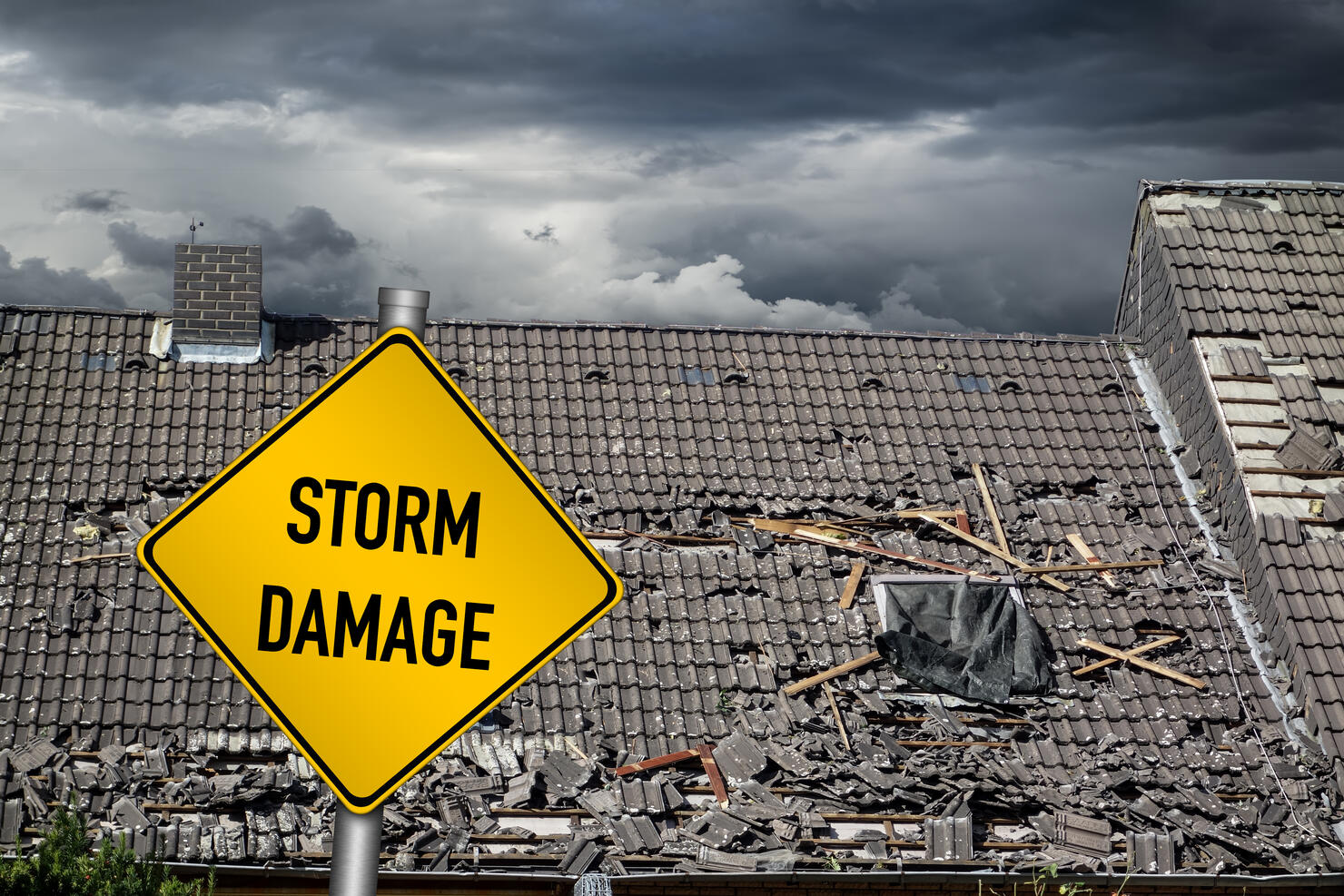 The city of Coweta is cleaning up on Monday the damage left behind by a tornado.
The National Weather Service confirmed that a tornado hit the area around 10:45 p.m. on Sunday, but crews are assessing the damage before rating it, KTUL reported.
News On 6 stormchaser Von Castor was caught in the tornado and was hit by debris while reporting live on the area. He wasn't injured.
COWETA TORNADO: A look at possible damage at a gas station near Coweta High School late Sunday night. We're getting updates on the damage here >>> https://bit.ly/3DojOnG

Posted by KJRH on Sunday, October 10, 2021
WOW. Just checked out a home with incredible damage in #Coweta. Homeowner told me it was like a freight train came through his yard. He lost several chickens, a coop, a tractor, but family is safe. He says that's all that matters. pic.twitter.com/ZbNKZhmjvy

— Julia Gorman (@Julia__Gorman) October 11, 2021
One home near OK-51 and 131st Street burned down after it was struck by lightning, but the homeowners are safe, the Tulsa World reported.
Coweta Public Schools canceled all in person and online classes for the week to repair damages on school campuses.
Severe storms are possible in the Tulsa and Oklahoma City areas on Tuesday night, according to the National Weather Services. The potential of a tornado is low, but hail is possible.