Kylie Jenner Poses Nude & Covered In Fake Blood For Halloween Photoshoot
By Emily Lee
October 12, 2021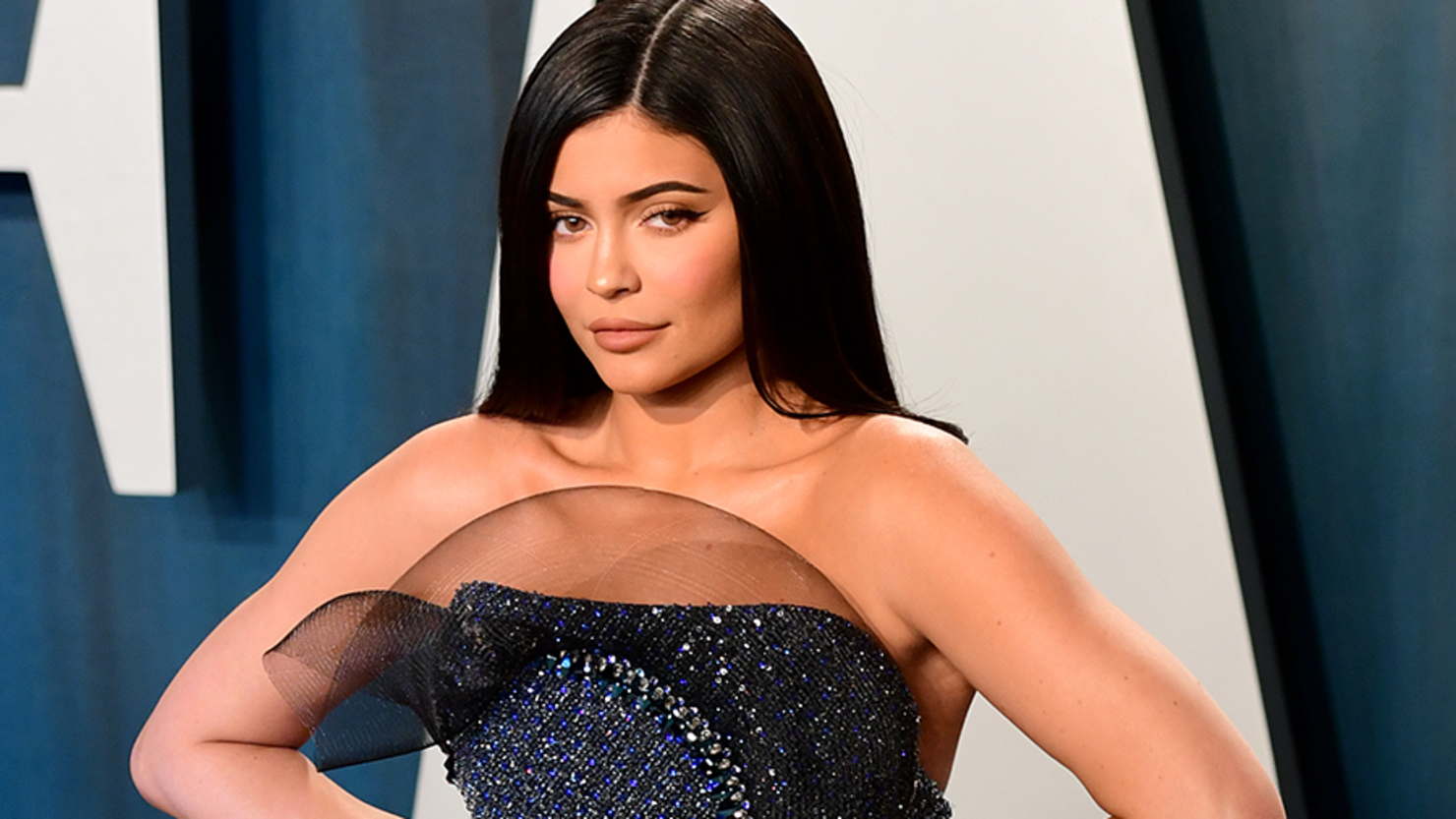 Fans had mixed reactions to Kylie Jenner's latest photoshoot. The snaps, which were shared to Kylie's Instagram on Monday (October 11), see the 24-year-old influencer posing nude while covered in fake blood.
At first glance, the gory photos seem quite random. In true Kardashian-Jenner form, though, the attention-grabbing shoot is a new promotion for Kylie's makeup line. This latest launch from Kylie Cosmetics is a Nightmare on Elm Street-inspired collection.
"MY KYLIE X NIGHTMARE ON ELM STREET COLLECTION LAUNCHES TOMORROW!" Kylie captioned the bloody post.
Kylie also gave her followers a sneak peek at the collection over on her Instagram Story. She shared photos of an eyeshadow palette, as well as new lip colors. The packaging keeps in theme with her grid post and is designed to look like it's covered in flecks of blood.
Though fans know Kylie is a big fan of the Halloween holiday, some thought this promotion took the scare factor a little too far. "Low key disturbing…" one fan wrote. "Just not necessary," another added. "This is in such poor taste," a third added. Kylie has not yet addressed any of the criticism on her post.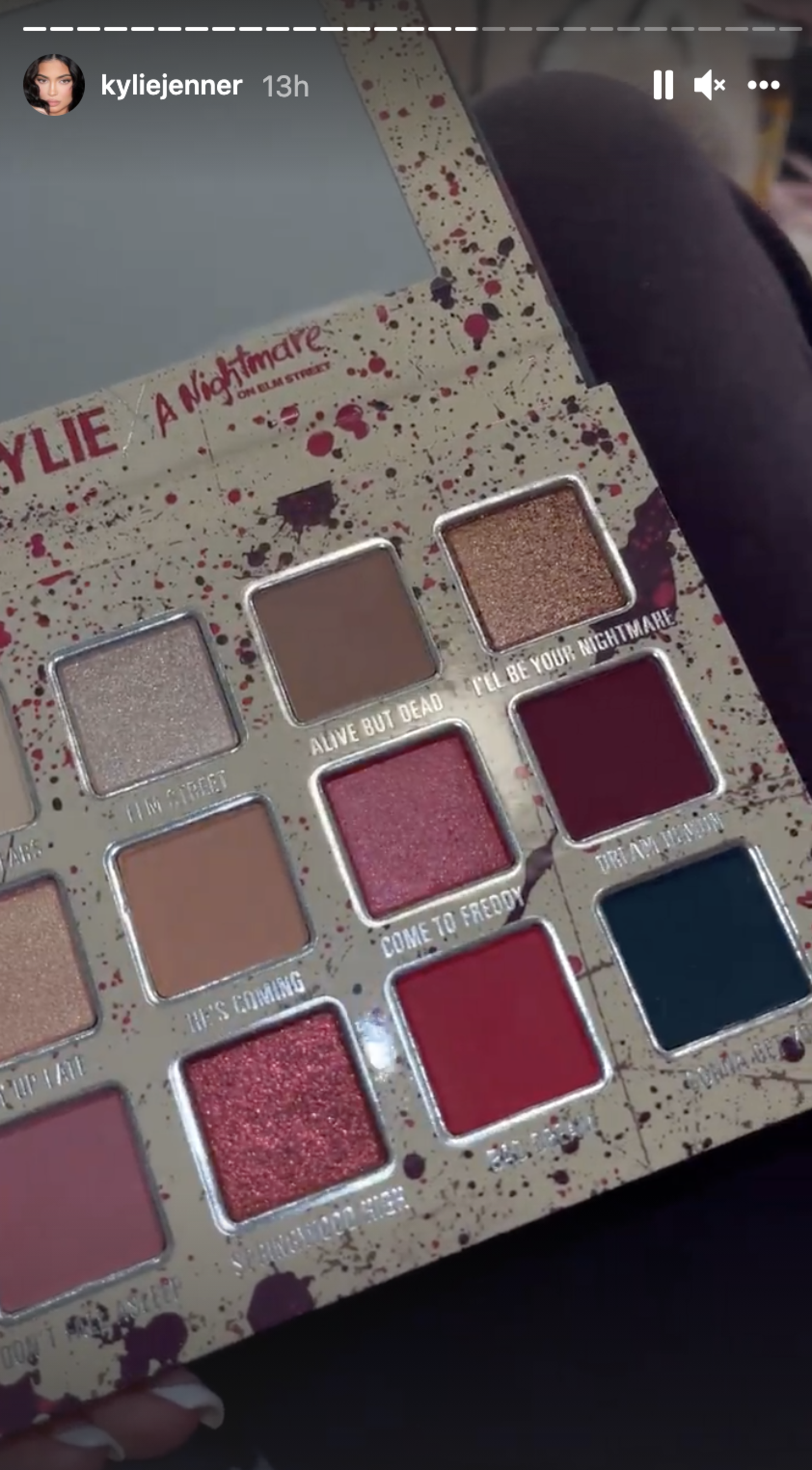 It appears Kylie took these photos a while back, as she's currently expecting her second child and her baby bump is not visible in the snaps. It's likely she planned out her content for this Kylie Cosmetics collection in advance. The makeup mogul is reportedly trying to "slow down" her work schedule during her pregnancy.
"Kylie is doing well. Since becoming pregnant, she has been trying to slow down a bit and to rest more. Still, she is very busy with Stormi and her brand," the source recently told People.
"She seems to love it all though," the insider continued. "She looks amazing and very happy. She is excited about her little baby bump and has been showing it off to friends. It's cute to see her this excited."
As of now, Kylie's due date is not known.