WATCH: White Sox Fan Uses Prosthetic Leg To Catch Baseball In Stands
By Jason Hall
October 12, 2021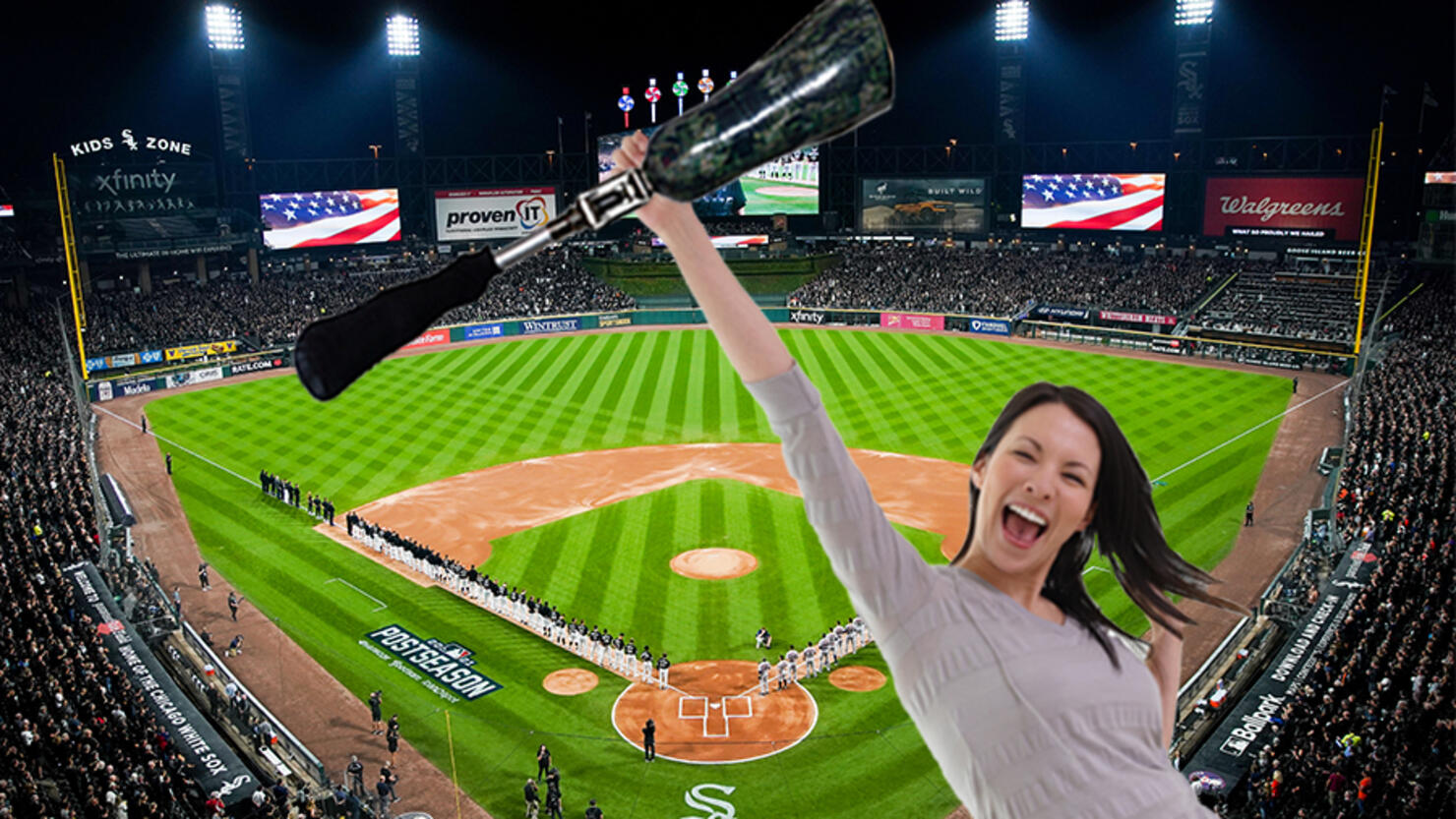 A Chicago White Sox fan's unique catch from the stands during a recent game at Guaranteed Rate Field has gone viral.
NBC Chicago reports Shannon Frendreis took off her prosthetic leg and lent it to a friend, who caught the ball after it was tossed into the stands.
Frendreis shared the video on her TikTok account earlier this month and it has since gone viral, gaining more than 3 million views, 478,700 likes and 2,202 comments as of Tuesday (October 12) morning.
"Five beers in, and taking my leg off to catch a ball seemed like a great idea,"
Frendreis told WGN she and her friend had waved the prosthetic leg to get the attention from the bullpen at the White Sox home stadium prior to catching the baseball.
"It started out as a joke to see if we could get the attention of anyone in the bullpen," Frendreis said. "We had the leg up in the air for a couple of minutes."
The post was initially shared on October 2, but has since gotten national attention amid the White Sox's playoff run and 12-6 win against the Houston Astros at Guaranteed Rate Field in Game 3 of the American League Division Series Sunday (October 10) night.