LISTEN:FOX's Janice Dean Speaks with WGY After Meeting with Governor Hochul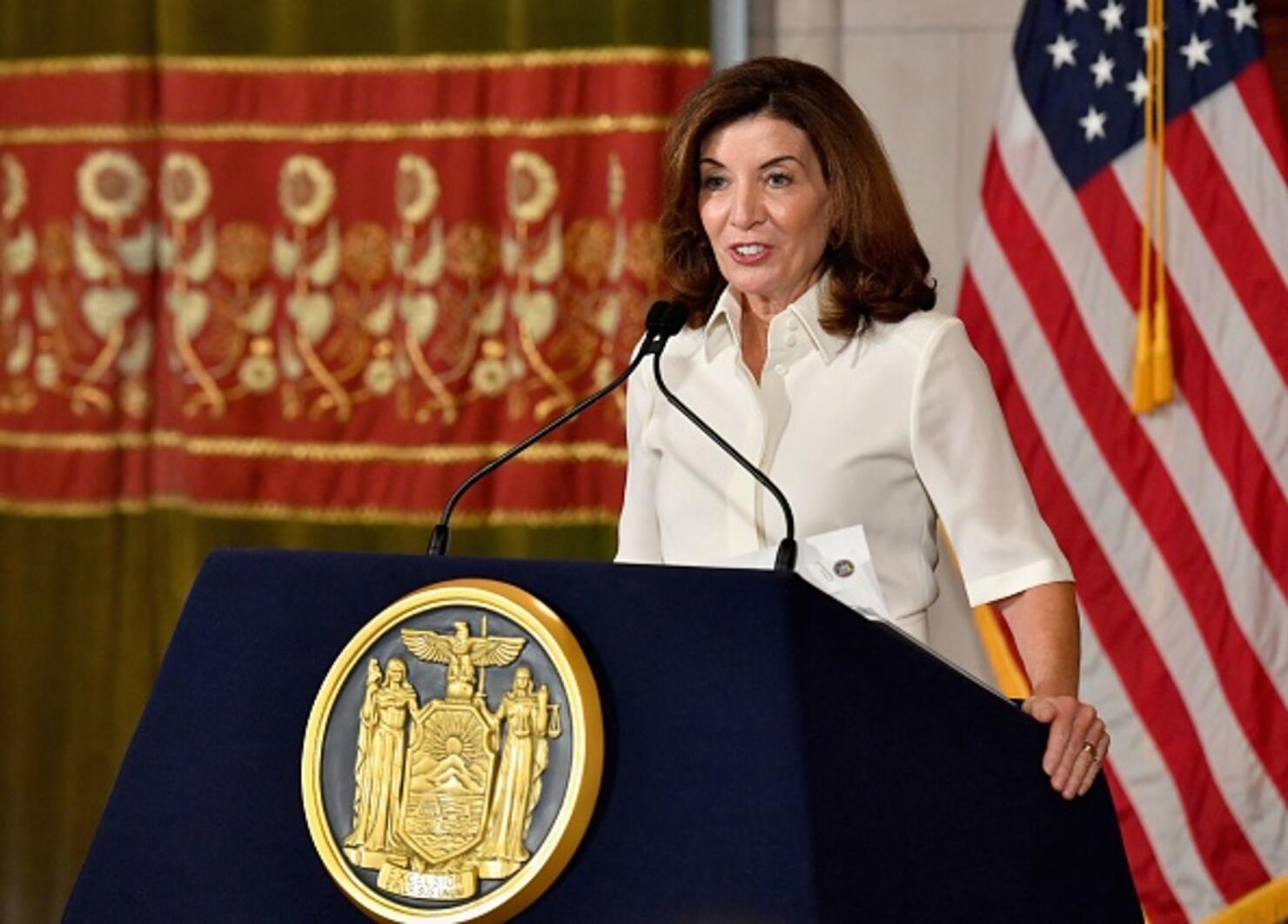 Governor Hochul met Tuesday with families who lost loved ones to COVID in nursing homes, and apologized to them for the way former Governor Andrew Cuomo handled the crisis.
Fox News meteorologist Janice Dean, who lost her in-laws to the virus, was there.
She tells WGY Mornings with Doug Goudie it's important to have an open channel of communication with the Governor.
Queens Assemblyman Ron Kim was also in attendance.
Among the list of nursing home reforms given to Hochul yesterday is a request for an apology from the state for putting back into nursing homes seniors who contracted COVID which led to the seniors spreading the virus to others resulting in more deaths.
LISTEN BELOW TO THE FULL INTERVIEW WITH JANICE DEAN.