PHOTOS: 88 Rattlesnakes Found Under California Woman's Home
By Rebekah Gonzalez
October 13, 2021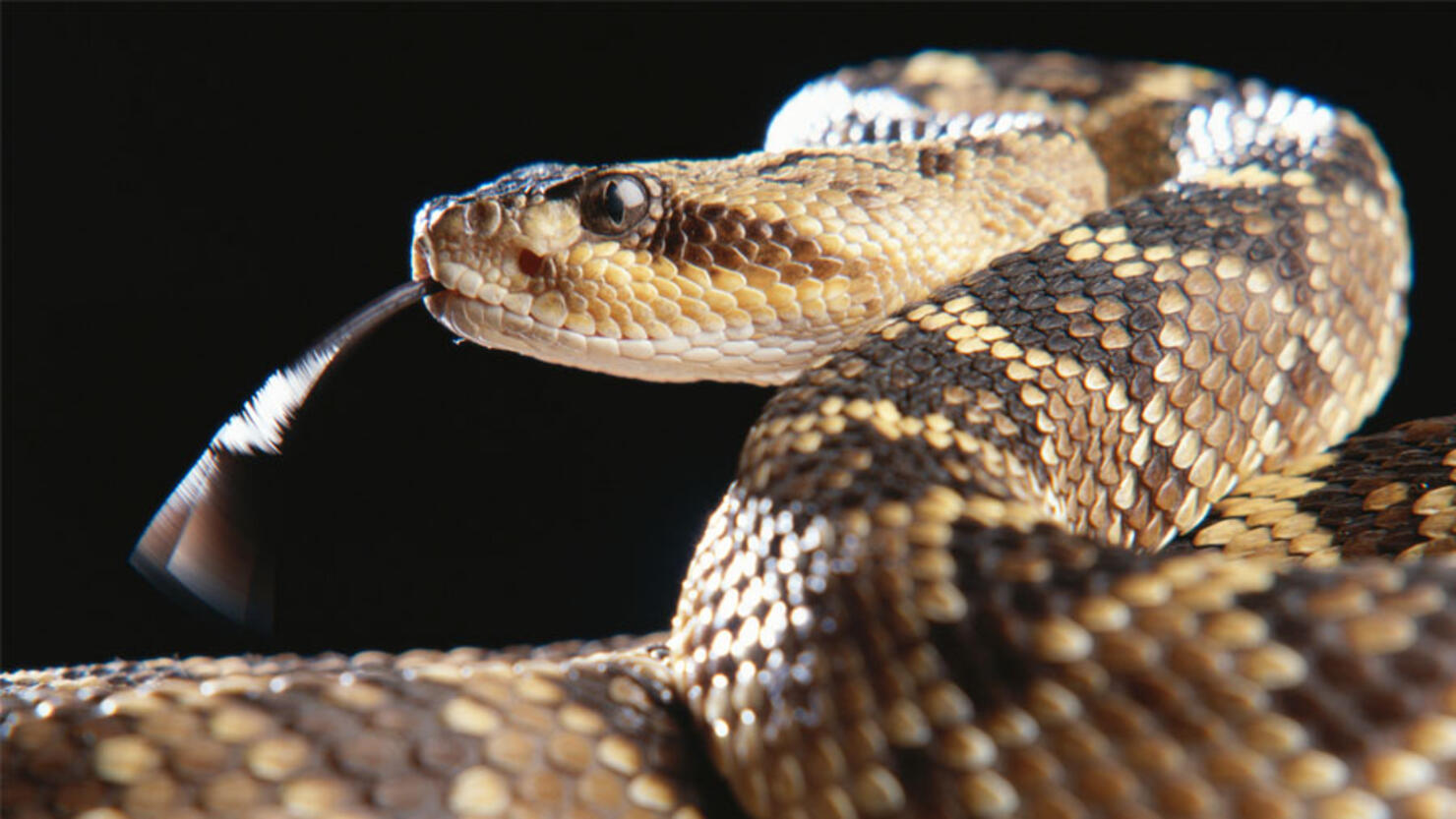 A woman from Sonoma County was shocked to find 88 rattlesnakes nested beneath her home.
According to Coast To Coast, the director of a reptile rescue organization, Alan Wolf, received a call from the woman who was concerned there were snakes "under her house."
When Wolf went to her house to inspect the site he discovered 22 adult rattlesnakes and an additional 59 babies.
It took him three hours and 45 minutes to remove all of the snakes from the area.
The Sonoma County Reptile Rescue shared photos of the rescued rattlesnakes to Facebook.
Wolf said he actually had to make two visits to the woman's home to receive another seven rattlesnakes that he didn't initially see.
While he was able to recover 88 snakes, Wolf says there are likely still snakes that managed to avoid being captured.
So how did over 88 snakes end up underneath a house?
According to Wolf's theory, it's likely because "they built their foundation around the rocks."