This California Biotech Lab Will Pay For Your Poop
By Rebekah Gonzalez
October 13, 2021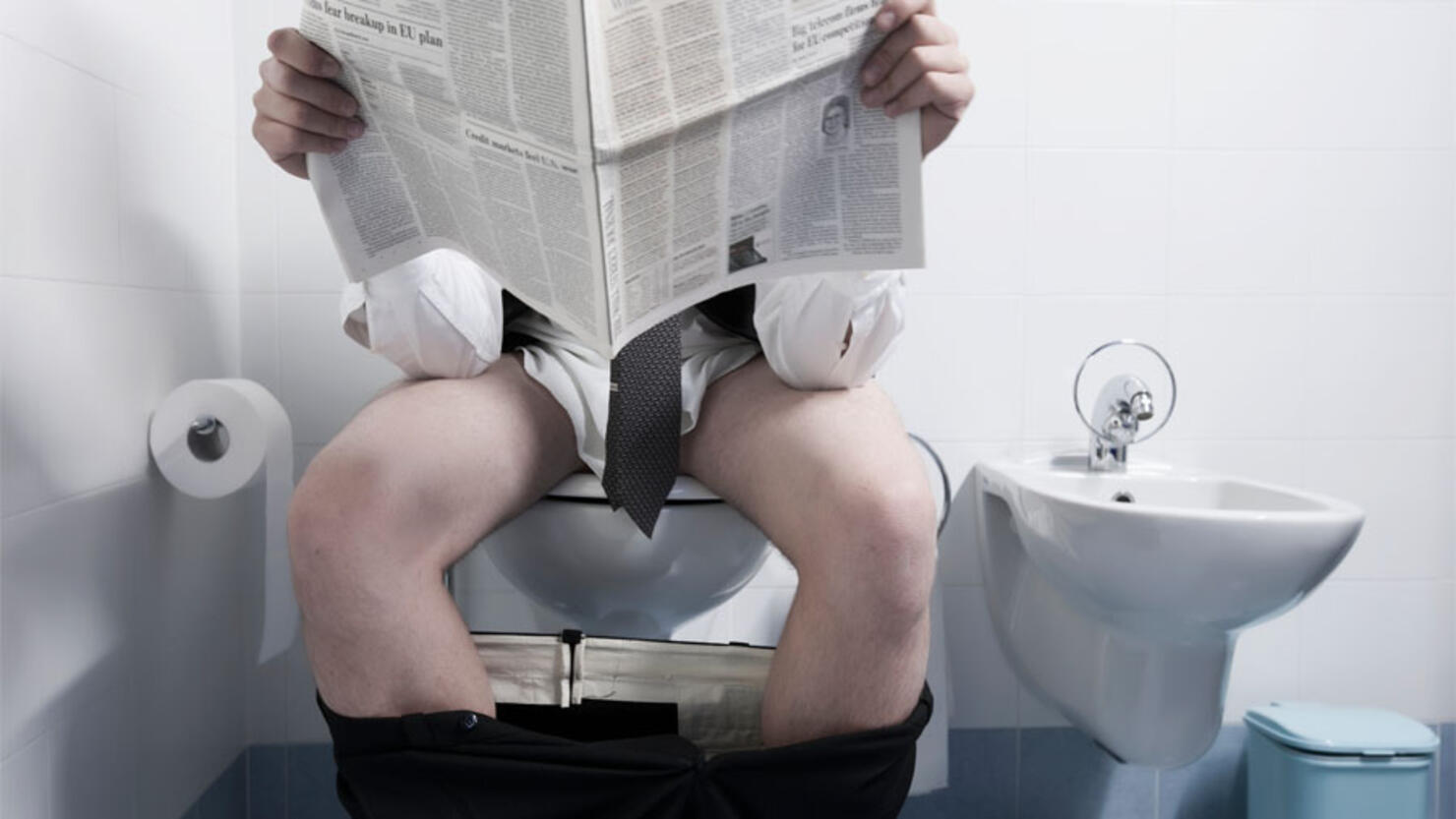 A California biotech lab is paying people $75 for stool samples.
While the concept of getting paid for your poop is comical, the samples are actually being used by researchers seeking a cure for people who suffer recurrent C. difficile infection, also known as C.diff.
Seres Therapeutics has conducted almost a decade of clinical trials and research and is set to introduce the first FDA-approved microbiome therapeutic that could stop C. diff from recurring, according to the Orange County Register.
Before it can do that, the biotech firm needs stool donations from hundreds of healthy volunteers.
While the biotech firm is based in Massachusetts they acquired a lab in Tustin as its primary donation site earlier this year.
Participants from all over Southern California stop by the lab throughout the day to leave a sample that must be collected on location.
The location of the Tustin site, right off the 5 Freeway is intentional.
"Southern California has a high percentage of healthy potential donors. It's an area where people take an interest in active lifestyles and new science," said David Ege, chief technology officer of Seres.
Many people have discovered the program on Instagram.
"I said, 'Wow, getting paid to poop? Cool," one donor Miles Bocianski told the Register. "You go in, you do your business; you're in and out in 20 or 30 minutes."
So far, Bocianski has made $2,500.
For more information about the Good Nature program click here.