6 Toby Keith Songs To Celebrate 'Ock-TOBY' Fest
By Lauryn Snapp
October 15, 2021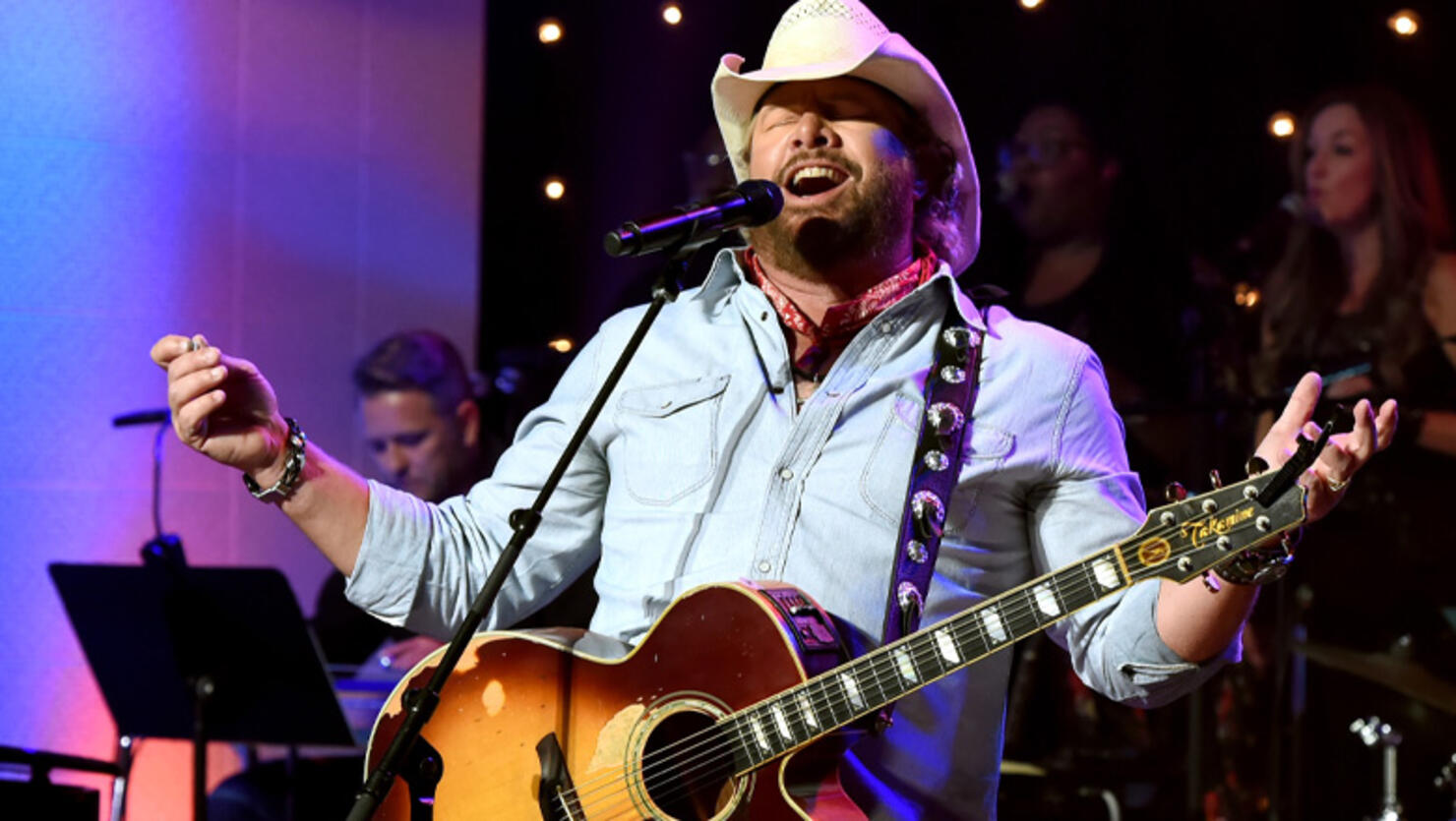 Hello, October! To celebrate the arrival of fall, country music fans are raising their German growlers in a toast, and their tunes are cueing up to play.
What tunes, you ask? "OctTOBY" tunes. (No extra charge for the dad joke.)
Watch the leaves change, enjoy the chilly evenings, and celebrate October's arrival with the below video playlist featuring the top 6 ultimate autumn party songs from Toby Keith.
Catch Toby Keith on your radio Monday, October 18th by finding your CMT Radio Live station at www.CMTCody.com.
Photo Credit: Getty Images.