Chicago Mayor Takes Police Union Chief to Court Over Vaccination Refusals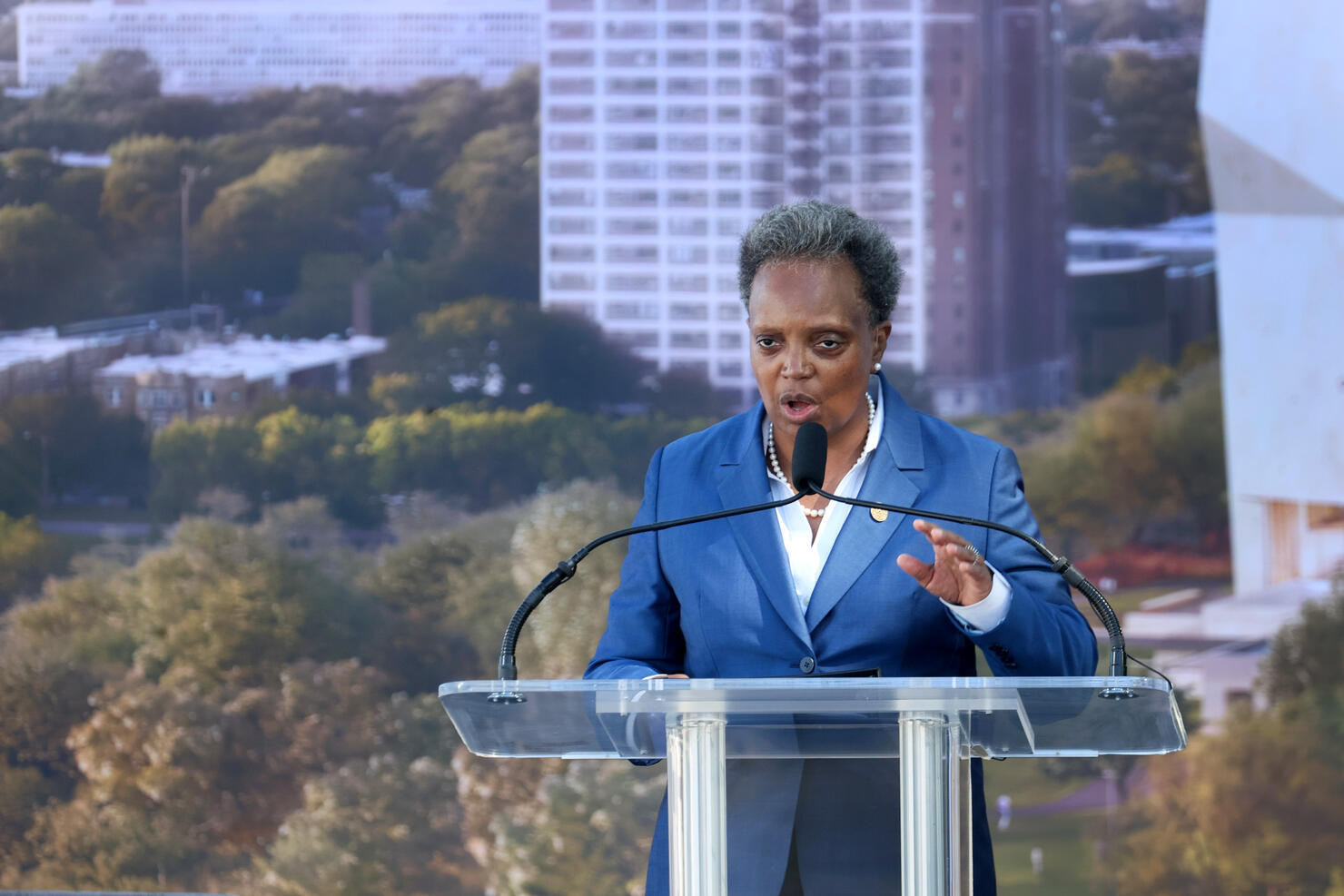 Chicago Mayor Lori Lightfoot is taking the president of Chicago's police union to court for violating a "no strike" agreement with the city.
In paperwork filed Friday in a Cook County court, Light accuses John Catanzara of "engaging in, supporting and encouraging a work stoppage or strike." She goes on to note the union had previously made a "no strike" commitment to the city. "I cannot and will not stand idly by while the rhetoric of conspiracy theorists threatens the health and safety of Chicago's residents and first responders," Lightfoot writes.
Since Lightfood ordered all Chicago police officers to get vaccinated, Catanzara has repeatedly encouraged them to file for exemptions and to disobey the city's order to share their vaccination status. He says, "I do not believe the city has the authority to mandate that to anybody, let alone that information about your medical history."