Lance Bass Welcomes Twins With Husband Michael Turchin Via Surrogate
By Emily Lee
October 15, 2021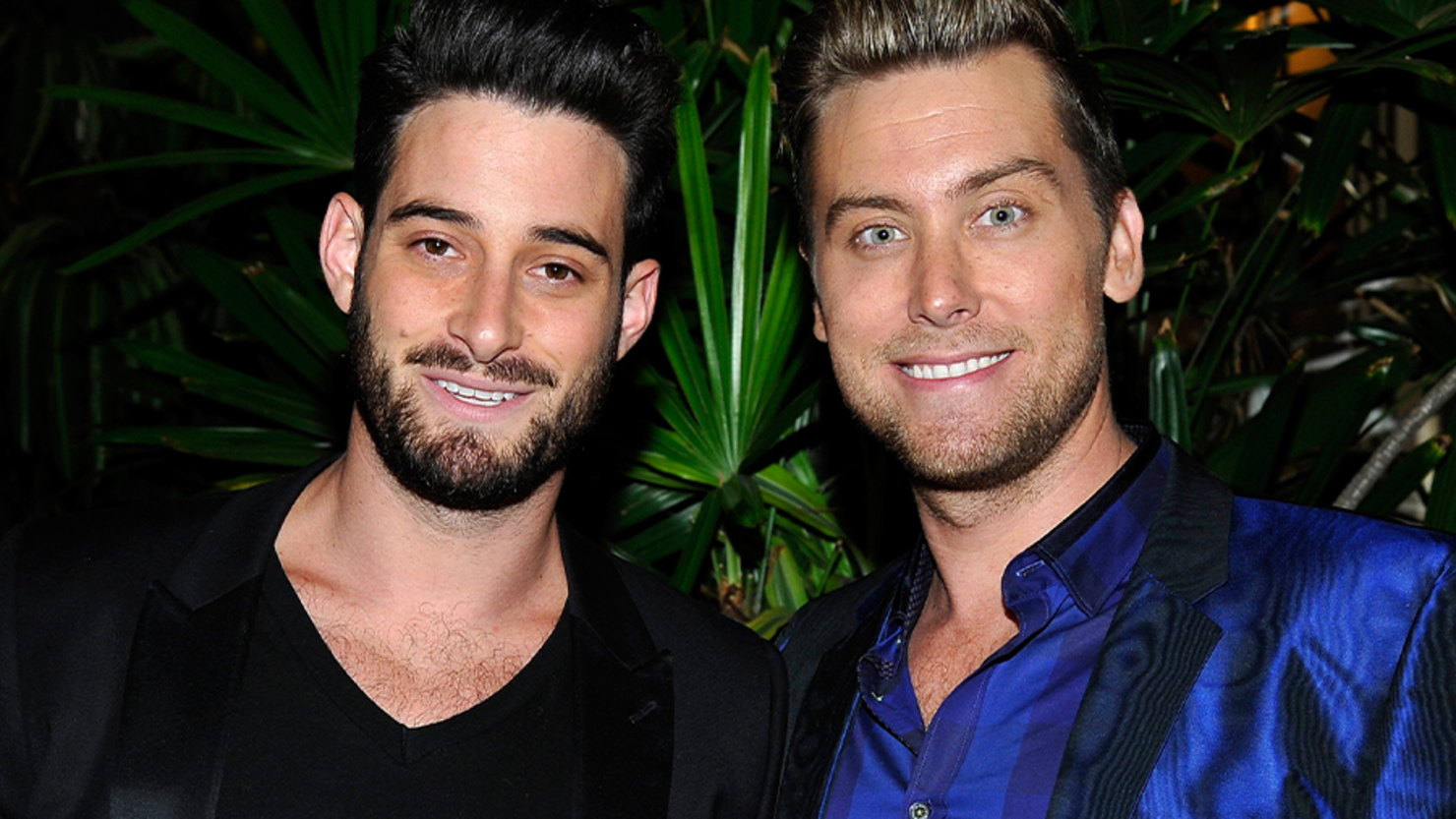 Lance Bass is a dad!
On Wednesday (October 13), the former pop star welcomed twins with his husband, Michael Turchin, via a surrogate. The proud parents shared the happy news with their fans on Instagram shortly after the babies arrived.
Bass and Turchin are now dads to a daughter, Violet Betty, and a son, Alexander James. "The baby dragons have arrived!!" Bass excitedly wrote in his post alongside a photo of his children's birth certificates. "I can not express how much love I feel right now. Thank you for all the kind wishes. It meant a lot. Now, how do you change a diaper??! Ahhhhhhhh!"
Turchin also shared Violet and Alexander's birth certificates in his social media announcement. "Introducing the newest members of the Turchin-Bass household: Violet Betty and Alexander James!!!!" he gushed. "They're pure perfection and yes that includes the dozens of poops we've already dealt with. Our hearts [are] full!!! Thank you everyone for the well wishes."
In addition to announcing the arrival of his twins, Bass took to Instagram Stories to share photos from his and Turchin's Halloween-themed "gaybe" shower. The new dads had a spooktacular balloon wall made up for the special event. If you look closely, you can see the words "I smell babies" on the decorative wall, as well.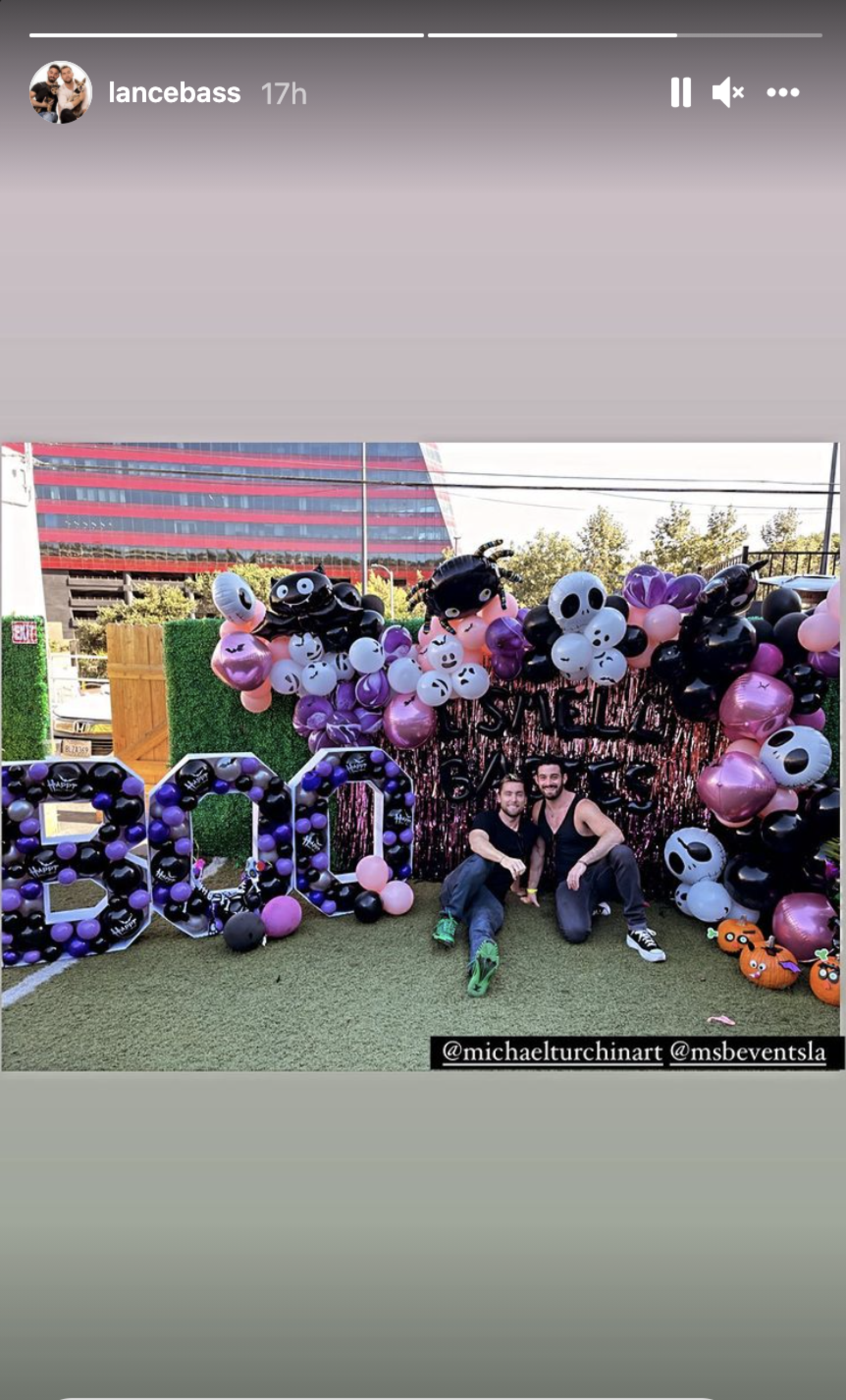 Bass and Turchin, who happily announced they were expecting back in June, have been open about their journey to fatherhood. In March 2020, Bass shared they had unsuccessfully been undergoing in vitro fertilization with a surrogate. "Unfortunately, the last time did not work so we've reset and we're about to go again," he told Us Weekly. "Hopefully in the next couple of months, we'll have some good news. But again, it's gonna take a while to see if anything sticks."
At the time, this was their ninth round of in vitro fertilization. "You work so hard for this, you get pregnant and weeks later, it doesn't stick," he candidly shared with the outlet. "We have tons of friends that are doing IVF, and it was definitely consoling to know that they all went through the same thing we went through. You feel like you're a part of this family. It just makes you feel a little more normal."
Congratulations to the happy family!