Ludacris Helps Prison App Founders Enter The Tech World With $10K Donation
By Kiyonna Anthony
October 15, 2021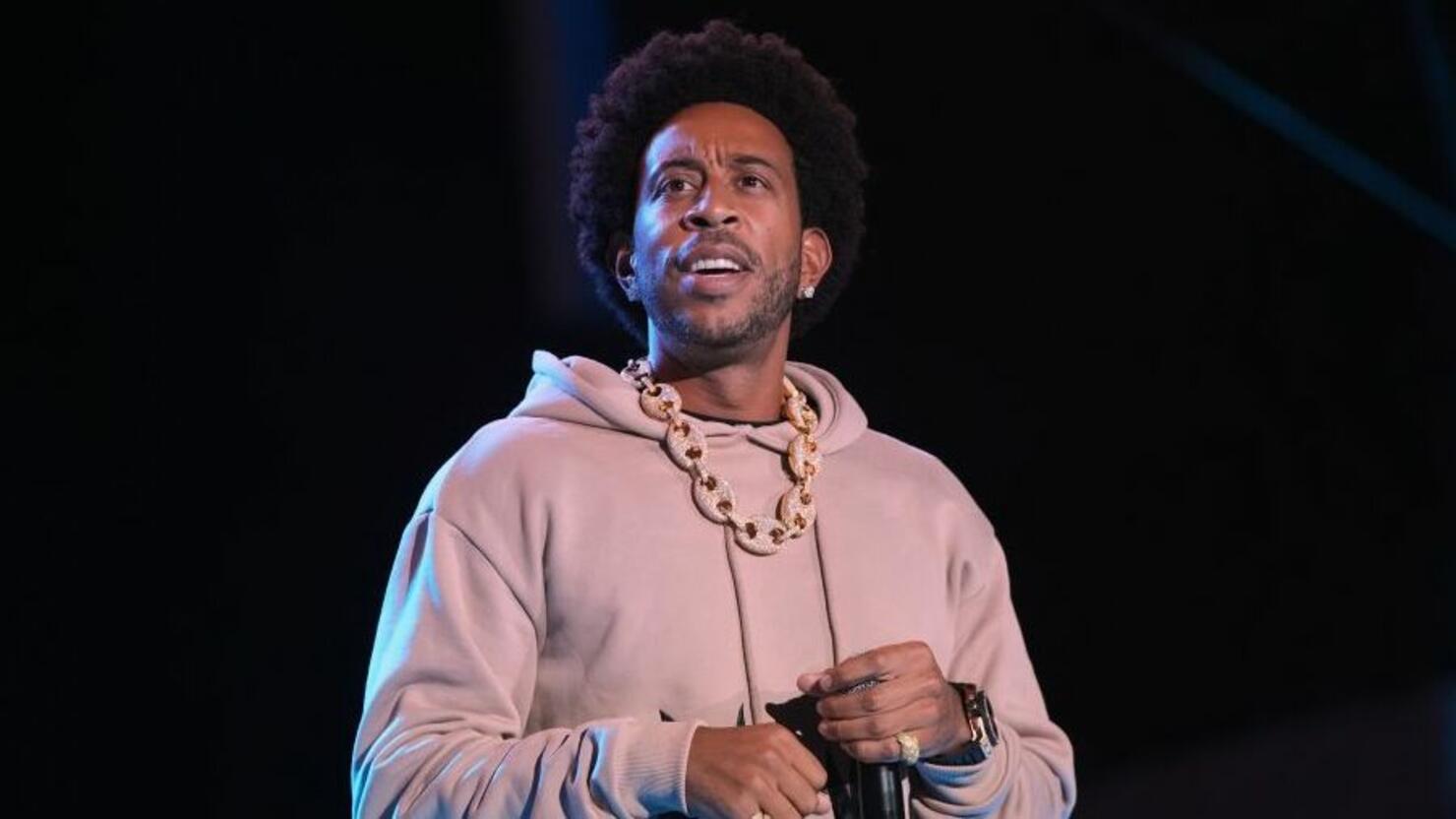 Ludacris has joined Ellen DeGeneres in helping one father-duo's dream come true.
On Wednesday, Jay'Aina "Jay Jay" Patton and her father Antoine, the creators of the Photo Patch Foundation, stopped by The Ellen Show to dish on their new app --- which allows kids to send photos and letters to their incarcerated parents. Antoine's time behind bars marked the birth of the innovative app. The motivated father learned how to code in jail and passed the knowledge onto his daughter when he got out.
As for young Jay Jay, she's currently on a mission to help families, as well as showing young Black girls that they too can have success in the Tech industry. She told Ellen:
"Right now, I'm on a mission to help 10,000 girls of color get into the world of tech and start their career path. Just for me, there's not much representation of people who look like me in the world of tech and I know other little girls want to get into this world, but they don't see that they can do it. So, I want to be that guide and help them do it and just start them off with their career. We actually have a scholarship fund as well that we're raising awareness for to help these women and girls start their career and just let them know that they can do."
As the father-daughter duo shared their aspirations for the Photo Patch Foundation, Ellen brought out Ludacris, who surprised them with a check for $10,000. The Grammy Award winning star presented Jay Jay and Antoine with the generous donation, saying:
"I love what you guys are doing, absolutely love what you're doing. I have family members that are incarcerated – all they ever ask for are pictures. You guys are connecting the world. I have my own foundation that helps facilitate dreams for young ladies like yourself. I came here personally because I want to donate $10,000 to what you're doing. This is from my foundation, the Ludacris Foundation, to you guys. Continue striving, continue doing everywhere you're doing. You are the future, 100 percent."
Ellen went on to match Luda's $10K, allowing the Photo Patch creators to leave with a total of $20,000 in donations. Ludacris' kind gesture comes just days after the "Get Back" rapper announced his new Netflix series, Karma's World, an animated series he created along with his 14-year old daughter Karma.
Check out Ludacris' generous contribution above. Catch Karma's World streaming now on Netflix.