These Are The Top 10 Colleges In California
By Rebekah Gonzalez
October 18, 2021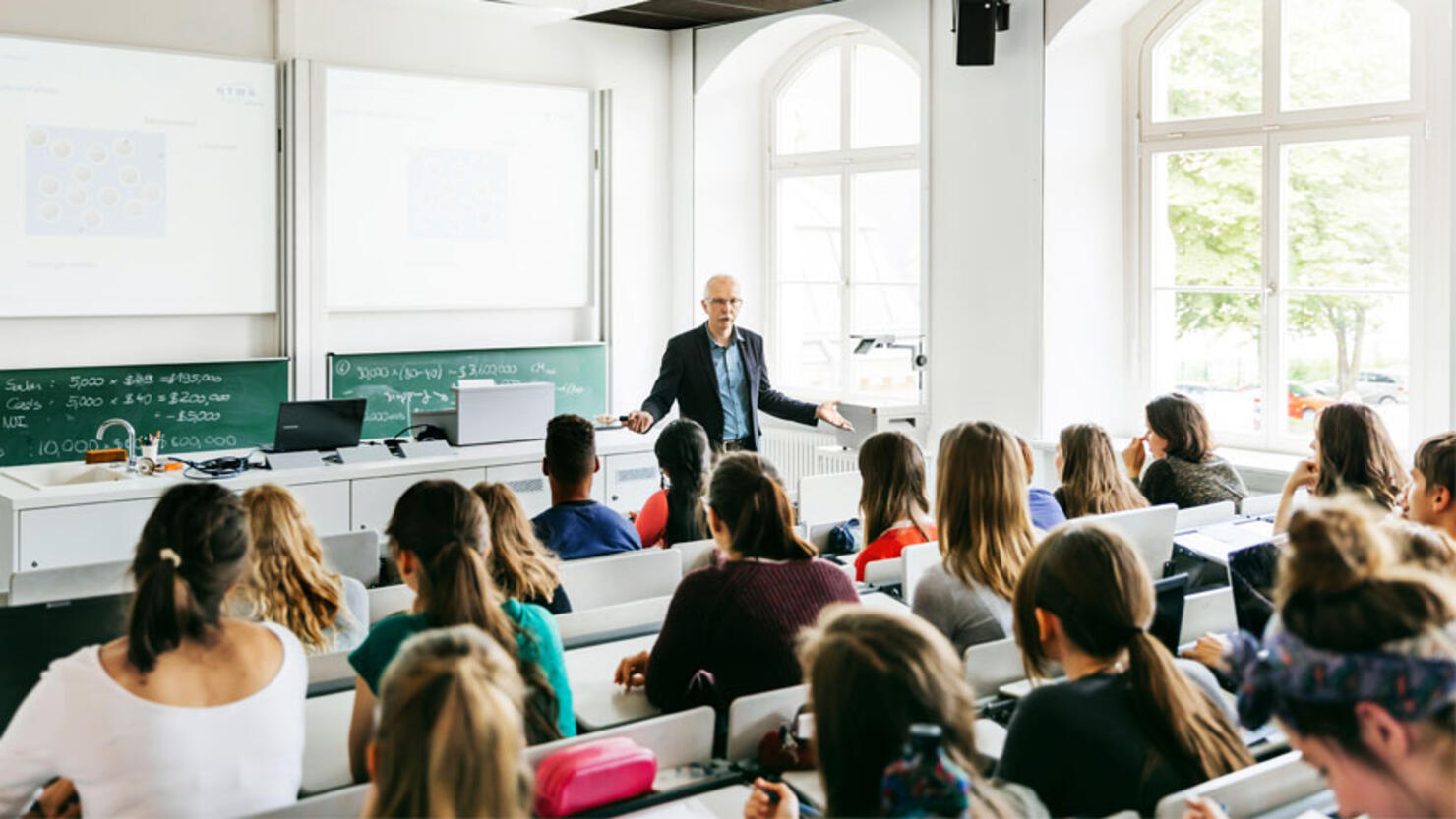 Choosing where to continue your education is a big, expensive decision. That's why WalletHub has released its 2022 College and University Rankings.
"To determine the top-performing schools at the lowest possible costs to undergraduates, WalletHub compared more than 1,000 higher-education institutions in the U.S. across 30 key measures," the website writes about their report. "The data set is grouped into seven categories, such as Student Selectivity, Cost & Financing and Career Outcomes. The metrics range from student-faculty ratio to graduation rate to post-attendance median salary."
So which California college is considered the best in the country?
According to their findings, it's the California Institute of Technology in Pasadena. The private research university is known for excelling in science in engineering.
Here are the 10 California colleges and universities that made it onto WalletHub's 2022 ranking:
California Institute of Technology (No. 1)
Stanford University (No. 9)
University of California, Berkeley (No. 17)
University of California, Los Angeles (No. 20)
Pomona College (No. 26)
University of California, Irvine (No. 27)
Claremont McKenna College (No. 28)
Harvey Mudd College (No. 32)
University of Southern California (No. 50)
University of California, San Diego (No. 53)
To see WalletHub's full list, click here.