Where To Find The Cheapest Gas Prices In San Diego
By Rebekah Gonzalez
October 18, 2021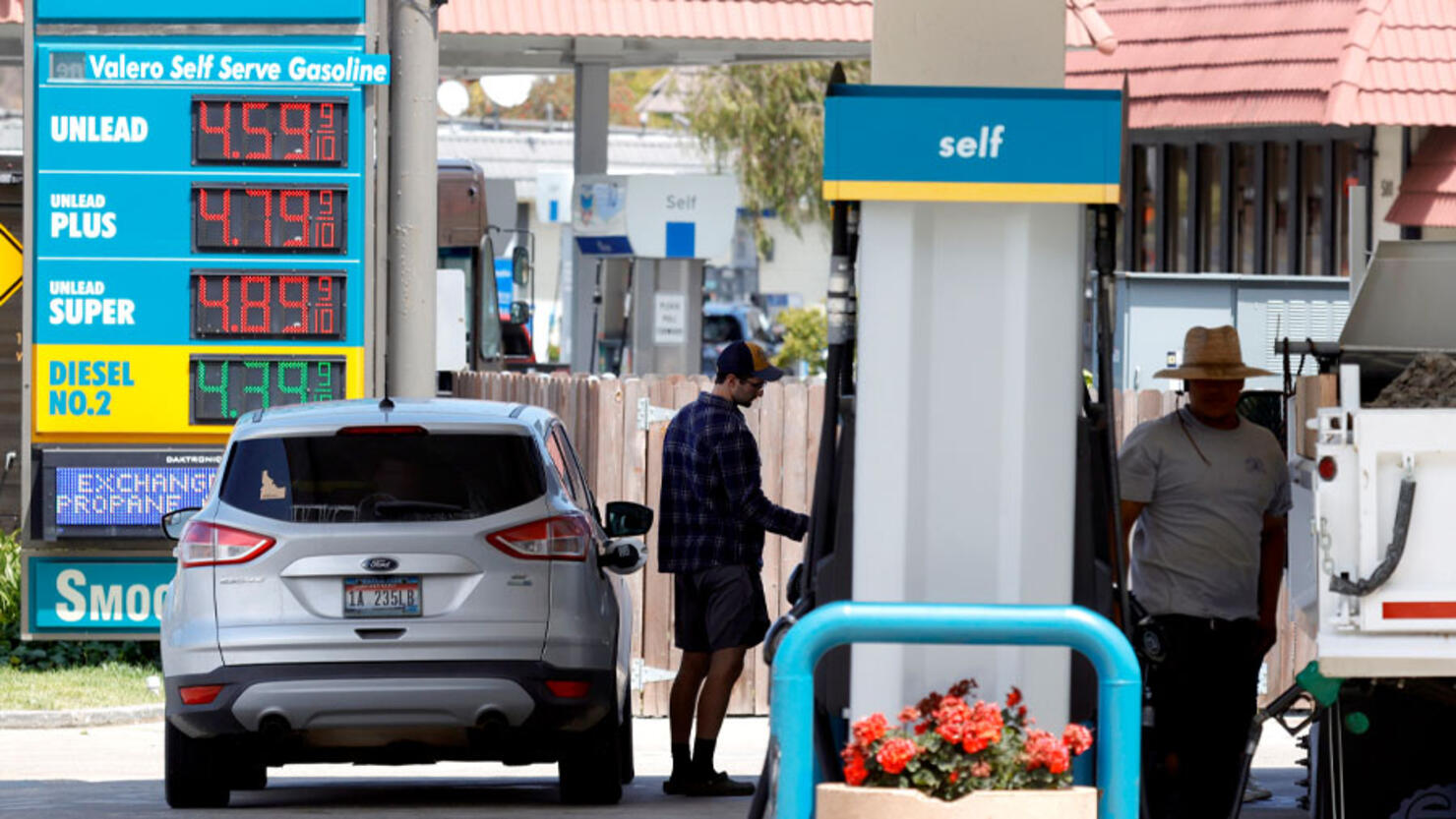 People saw a sharp drop in gas prices across the United States last year, mostly due to the COVID-19 pandemic. Now that most businesses are reopened, and people are traveling again, experts have noticed gas prices skyrocketing this year.
The American Automobile Association (AAA) says the national average price for a gallon of regular fuel is $3.28. But Californians have been paying more.
City News Service reported earlier this month that the average price of a gallon of self-serve regular gasoline in San Diego County was $4.356.
With the holiday season around the corner, finding cheap gas stations to fuel up is almost essential. That's why GasBuddy pinned down 10 gas stations with the cheapest prices in San Diego.
Here are the top 10 cheap fuel prices in San Diego:
Horizon Fuel Center in Valley Center - $3.49
Rincon Travel Plaza in Valley Center - $3.69
CFO in Lemon Grove - $3.89
Mohsen in Oceanside (628 S. Coast Hwy) - $3.49
Sycuan Market in El Cajon - $3.95
San Diego Gasoline in Spring Valley - $3.95
Costco in La Mesa - $3.95
Mohsen in Oceanside (3213 Mission Ave) - $3.95
MCCS Autoport in Camp Penleton - $3.99
Son's Auto Service in Escondido - $4.01