Boogie Board Inventor And Surf Legend Tom Morey Has Died
By Rebekah Gonzalez
October 19, 2021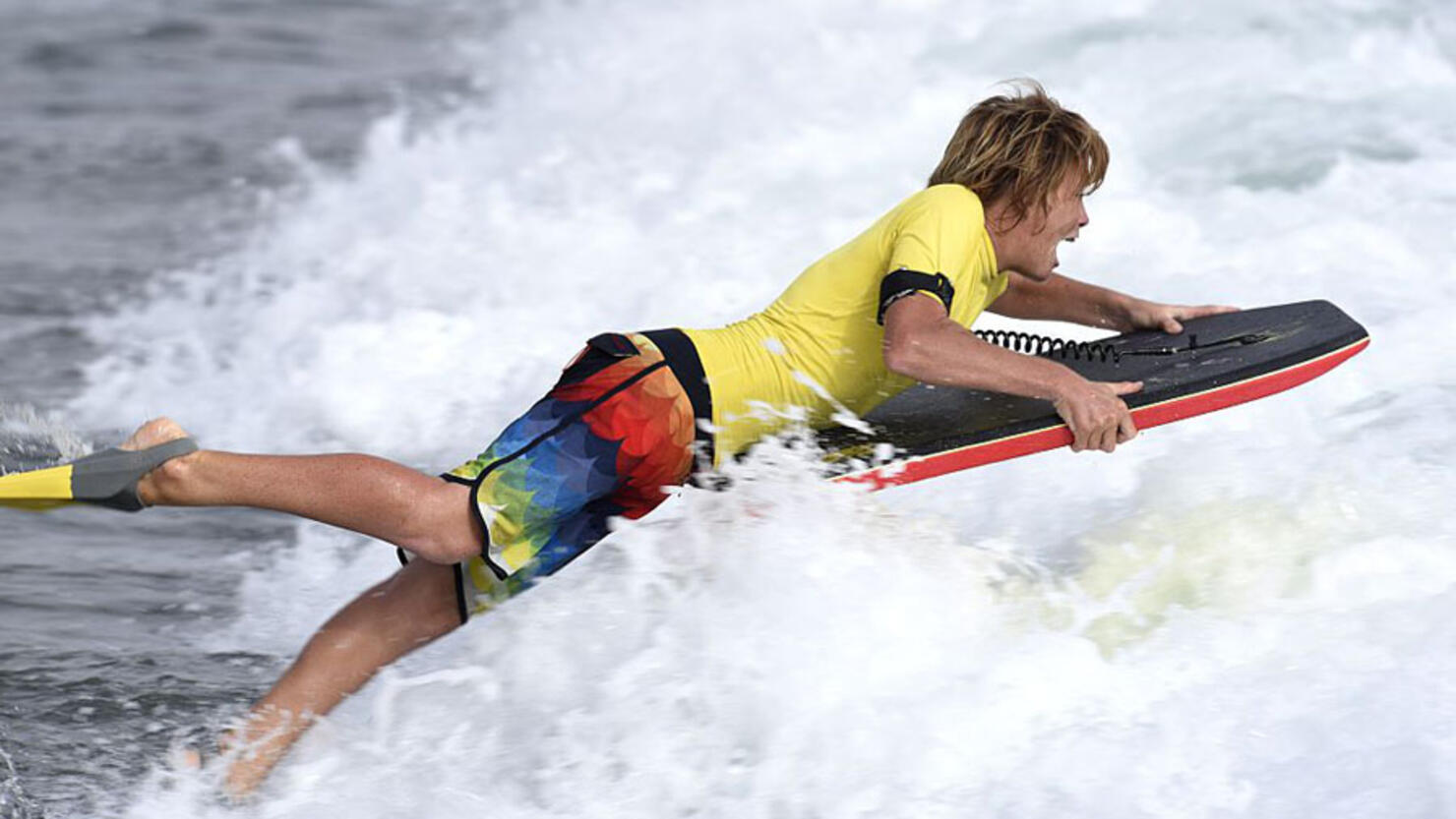 The creator of the Boogie Board and overall surfing legend Tom Morey has died at the age of 86, reports NBC7.
Morey passed last week on October 15 at Saddleback Medical Center in Laguna Hills according to a tribute from the California Surf Museum in Oceanside.
Just a week before, Morey was recognized by the Oceanside City Council for the 50th anniversary of the invention of the Boogie Board.
According to the Carlsbad Village Association, Morey created the first bodyboard on July 7, 1971, when he saw the perfect wave one morning but had no board to ride.
"The early Morey Boogie Boards were shaped by Tom in his backyard, glued together, and finished off with tape," reads their website. "They were sold for $37. By 1977, Morey Boogie sold 80,000 units and employed a total of 100 workers in Carlsbad and Mexico. Founded by Carlsbad icon, Tom Morey, the Morey Boogie brand was synonymous with bodyboards through the 1980s, and the legacy continues even today."
The California Surf Museum even refers to Morey as "the Ben Franklin of the surfing world."
Morey was also a musician, playing in jazz quartets with friends in the '50s. He even went to the University of Southern California to study music before eventually switching to Mathematics.
To find out more about Morey's incredible life, check out the California Surf Museum's tribute and this short biography from Surfer Today.