Dean DeLeo On How YES's Jon Anderson Brought Him To Tears This Year
By Andrew Magnotta @AndrewMagnotta
October 19, 2021
A parade of new music was inevitable after the pandemic shutdowns of 2020 brought touring to a standstill. Millions of Americans, both professional and amateur, picked up instruments and began putting their thoughts and feelings to music.
But Stone Temple Pilots guitarist Dean DeLeo's new collaboration with Nashville session ace Tom Bukovac is perhaps the most 2020 of any post-pandemic album so far.
Dean and Tom were introduced last year via email. They struck up a friendship and wrote, recorded and produced an album together, yet they have never met in person. Dean tells Q104.3 New York's Out of the Box that the majority of the material on the Trip The Witch album was born out of the excitement from the fresh collaboration.
"In my humble opinion, I think he's the finest musician and guitar player I've ever heard," Dean says of Bukovac. "He just plays exactly what I wish I could play. And he plays exactly what I want to hear."
Dean says he learned a lot working with Bukovac and he highly recommends Bukovac's growing YouTube channel Home Skoolin' to guitar players looking to learn something new. Trip the Witch is a perfect example of musicians bringing the best out of one another through collaboration, he says.
The album is almost entirely instrumental, with the exception of the song "Saturn We Miss You," which features progressive rock icon and Yes co-founder Jon Anderson. Dean says hearing Anderson's voice on the track "brought me to tears," like so many Yes songs had before it.
"I'll tell you, when I got that track back from Jon, immediately tears came down my cheeks," Dean recalls. "...I think Jon's 76 now ... but he surely still sounds like he did in '76."
The project/album title Trip the Witch came from another singer dear to Dean's heart: the late-Scott Weiland. Dean points to STP's song "Ride the Cliché," from 1996's Tiny Music...Songs From the Vatican Gift Shop.
"Scott sings, "Trip the witch and ride the shame," and I always loved that line. It's so ambiguous — is her name Trip? Or are we actually literally gonna [trip a witch]," Dean says. "I always wanted to use it. Thank you Mr. Weiland."
Watch the full conversation via the player above!
For more info on Trip the Witch's self-titled debut album, go here. Start listening here.
1 of 3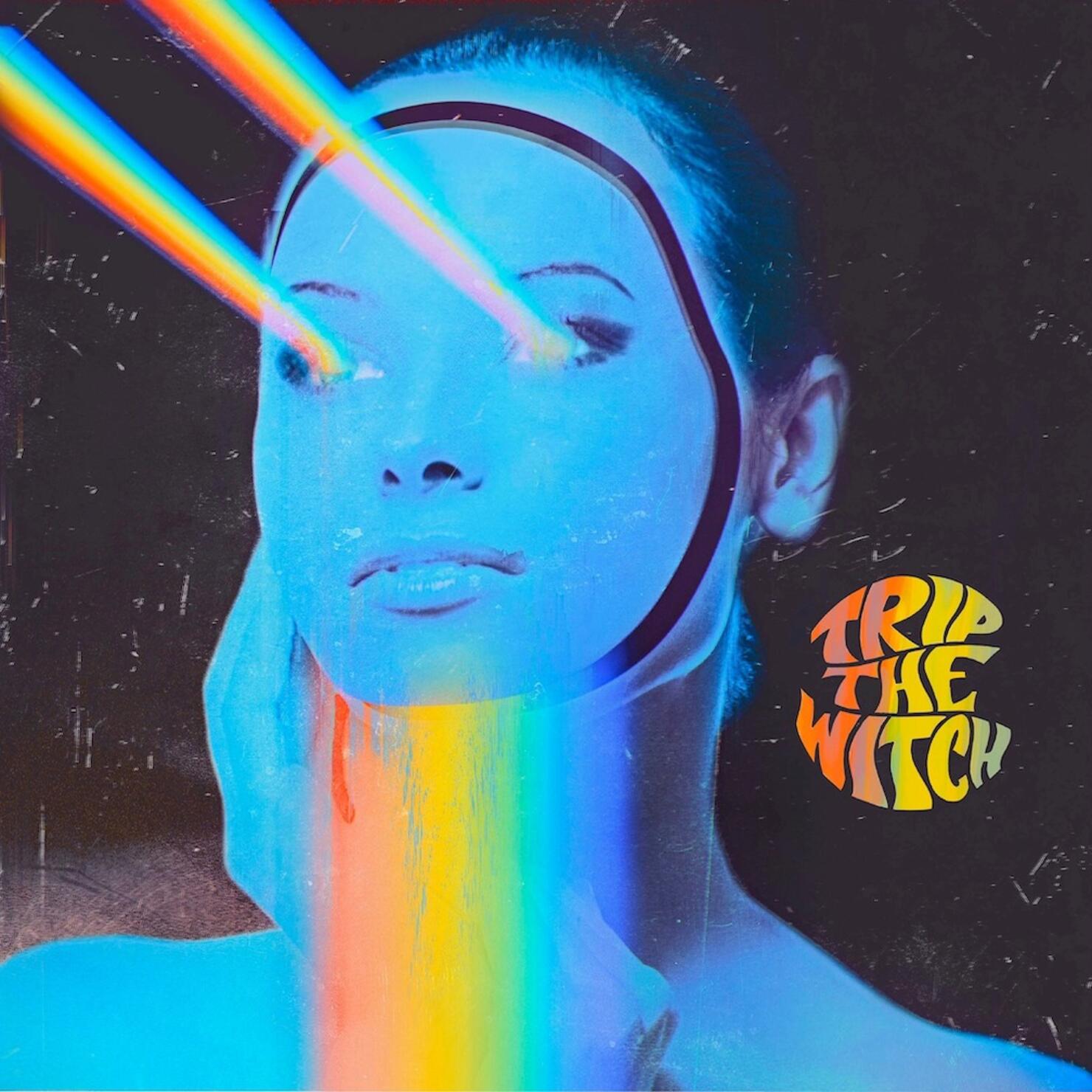 2 of 3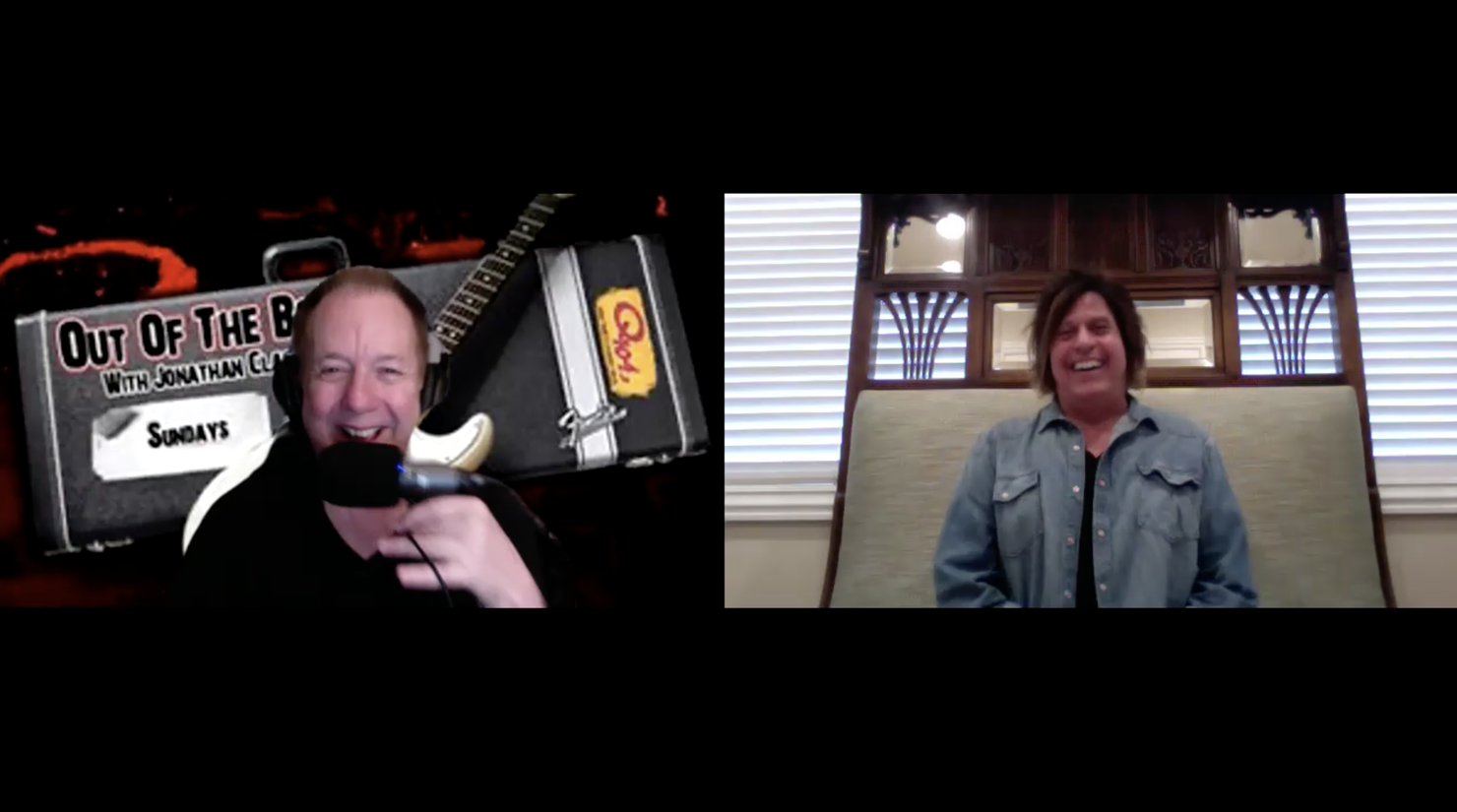 3 of 3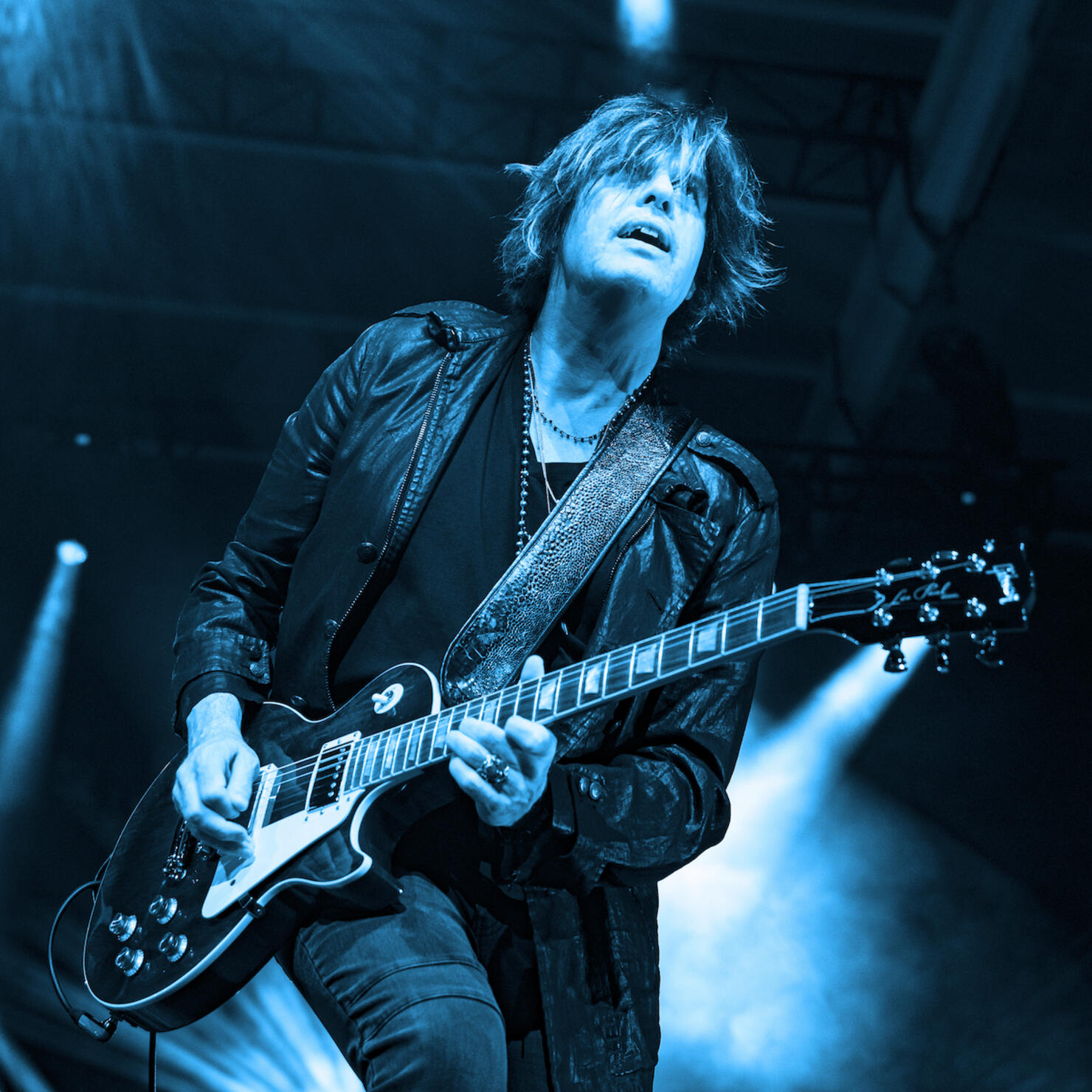 Listen to Trip The Witch's single "Saturn We Miss You (featuring Jon Anderson)" via the player below.