How To Have The Spookiest Soundtrack On iHeartRadio
By Ariel King
October 20, 2021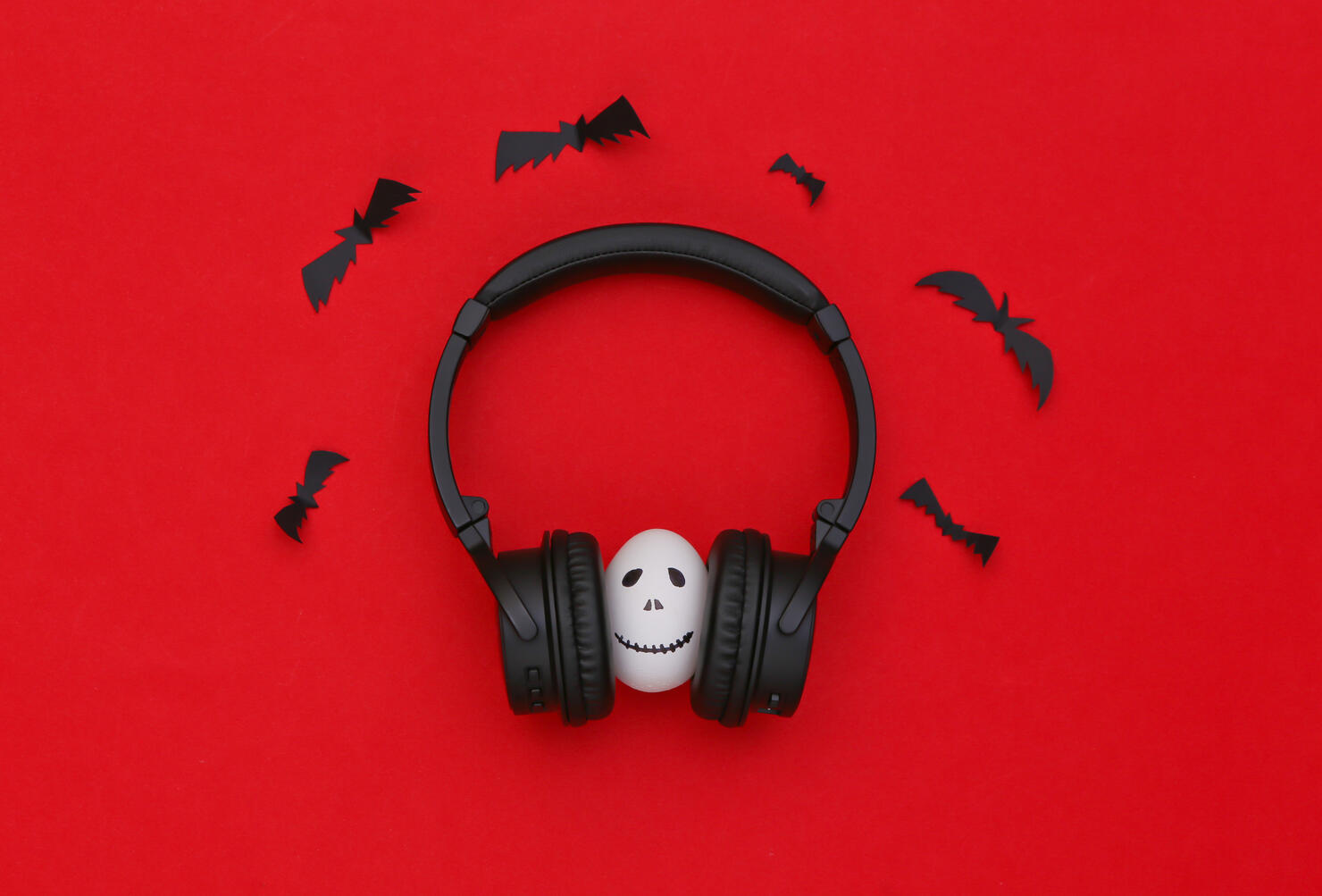 The countdown to Halloween is in full-force, and iHeartRadio has plenty of radio stations to celebrate Spooky Season. From classic Halloween songs to spine-chilling ghost stories, iHeartRadio has plenty of treats for its listeners, and even a few tricks.
Take a look through each of iHeartRadio's options for listening, and find the perfect Halloween playlist for you!
iHeartRadio's Halloween Radio takes listeners through a variety of Halloween singles and fun and scary hits. Classics such as Golden Earring's "Twilight Zone" and Rob Zombie's "Dragula" are just a few examples of what listeners can expect while listening through the station, which provides the perfect Halloween playlist for all music fans. Stream Halloween Radio on iHeartRadio here.
Haunted House Radio provides spooky Halloween sounds in 3D! Immersing fans in the ultimate audio experience with creeping sounds made to get the hair on the back of your neck standing up straight, Haunted House Radio creates the perfect bone-chilling soundtrack to get listener's into the Halloween spirit. Disembodied giggles and creeping lullabies will throw listeners straight into the sounds of a horror movie, and is the ideal playlist for your haunted house! Listen to Haunted House Radio here.
Ghost Stories Radio finds iHeartRadio going through some of its favorite tales and horror stories to get listeners in a spooky mood. Listen to stories that will have you screaming around the campfire, and maybe try to keep a light on as you immerse yourself into Ghost Stories Radio. Search for a missing person and experience hallucinations while streaming the station station here.
Aaron Mahnke's 13 Days of Halloween takes listener's through Hawthorne Manner. With 3D audio, listeners are advised to wear headphones as they immerse themselves in this season that explores the Sea. iHeartRadio will release a new episode each day in the lead up to Halloween, with Keegan-Michael Key introducing listeners to a new guest every day. Explore the fishing village, Direbrook, with iHeartRadio here.