San Diego's Most Believable Ghost Stories
By Rebekah Gonzalez
October 19, 2021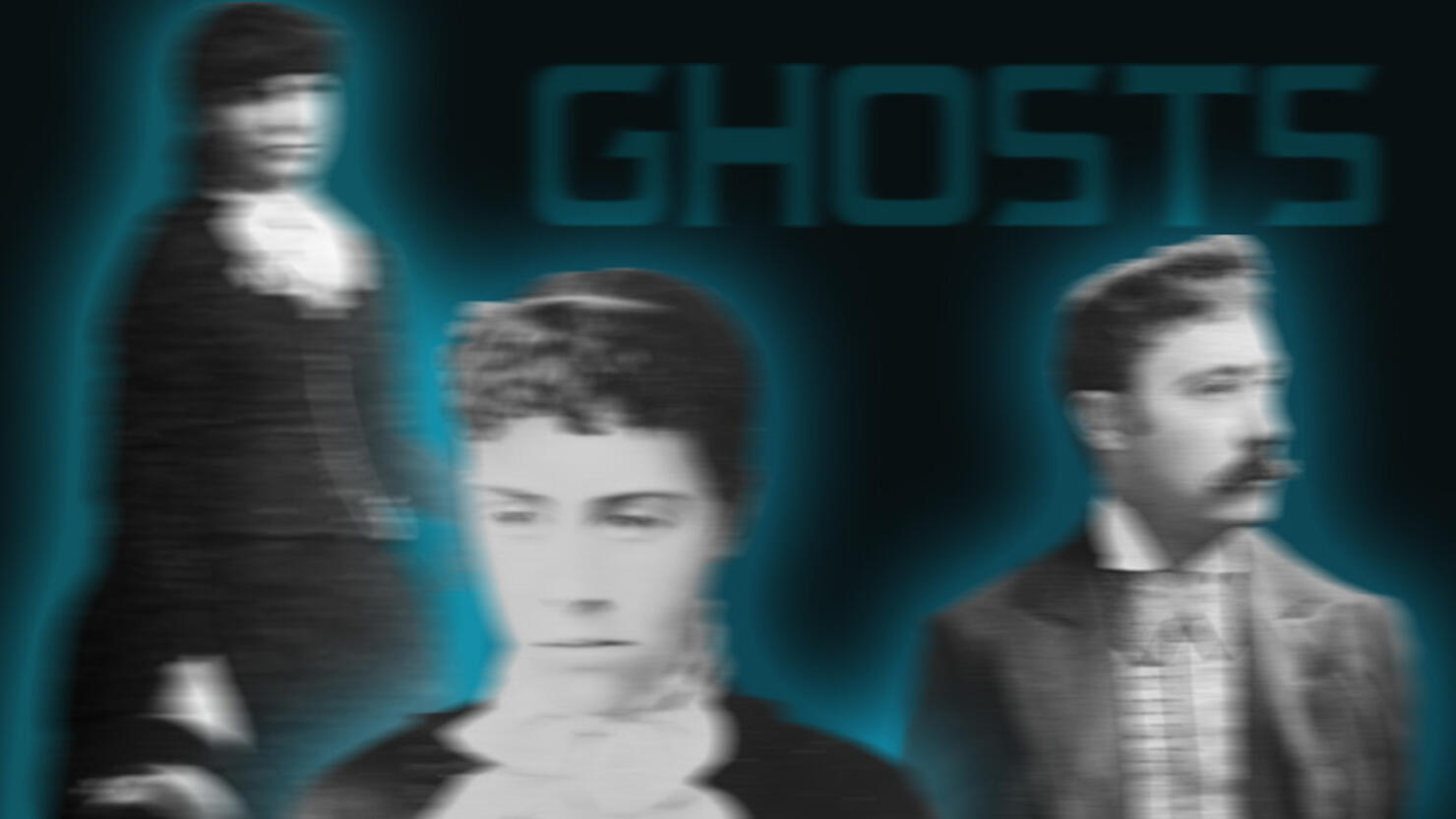 San Diego has its fair share of ghost stories. To help celebrate the last weeks of the creepiest month of all, here are some of San Diego's most believable ghost stories.
The Whaley House is the most famous of all the haunted locations in San Diego. It's even considered one of the most haunted places in America.
The house was built upon an old cemetery and the family reported to the local newspaper that they were experiencing a poltergeist they believed to be the ghost of James "Yankee Jim" Robinson, who was hanged on the property for stealing a boat several years before.
Over the years, visitors (and workers during periods of restoration) have reported hearing strange sounds and smells. It's said the chilling presence on the grounds is Robinson.
When Kate Morgan checked into the Hotel del Coronado in 1892, she would never check out. According to ATI, Morgan had been diagnosed with stomach cancer and went to the hotel to meet her brother who was a doctor and was on his way to help her.
When he never arrived to meet her she was crushed and she ventured into the city to purchase a handgun. On November 28th, she went down into the exterior veranda and shot herself.
In the '80s an investigator revealed the bullet found in her skull did not match the caliber of the gun that she had purchased.
Today, numerous guests have reported unexplained breezes, odors, sounds, doors opening and shutting, and sightings of a ghostly figure that looks a lit like Kate Morgan.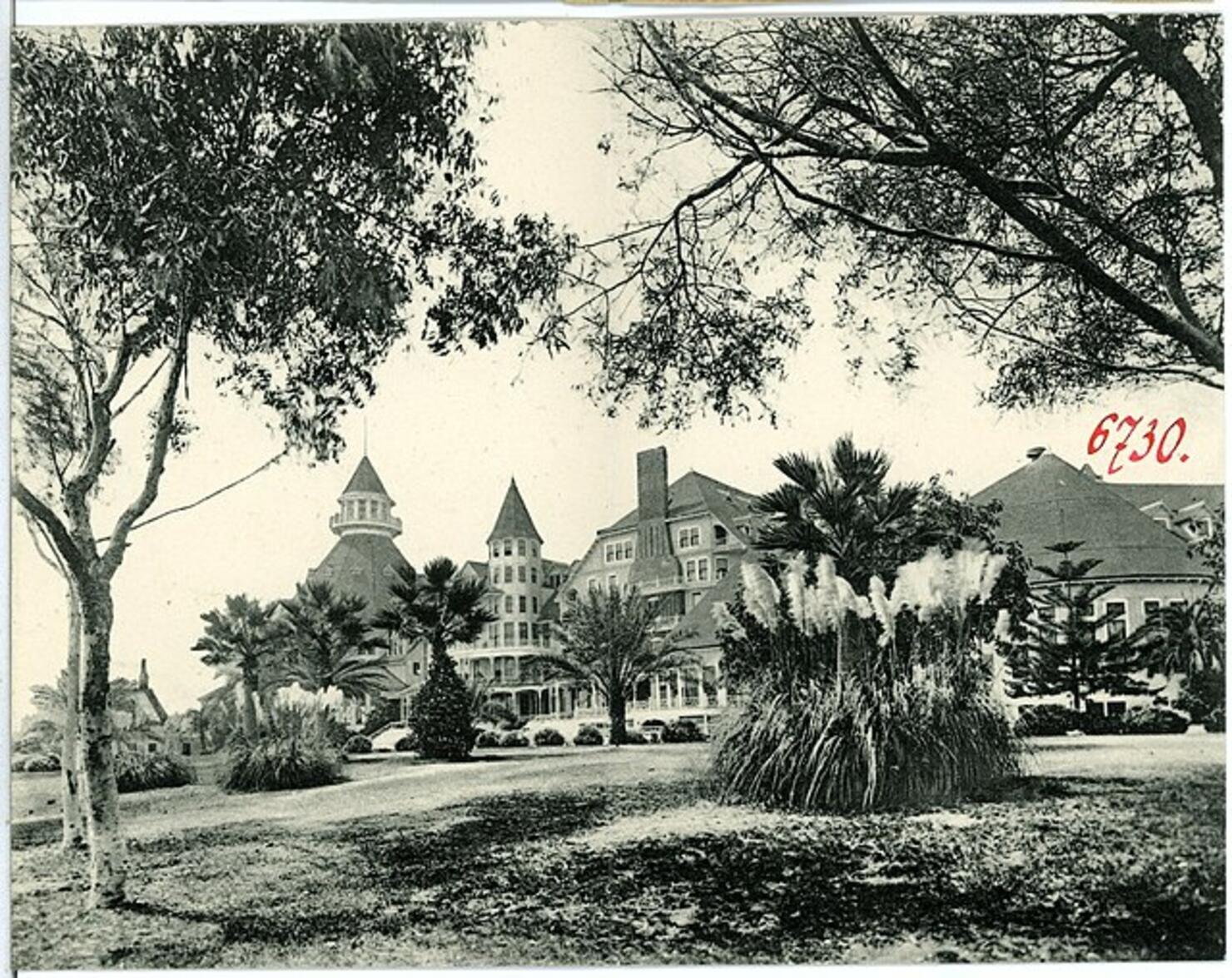 Photo: Brueck & Sohn, Kunstverlag, Meissen
When 300,000 poor souls came in search of gold, a large majority of them died either on the journey or because of poor living conditions. Disease swept through groups of people, workers lost fingernails from constant digging, and some developed gangrene.
But there was a more sinister side to the gold rush. Many miners were murdered because of greed and violence became as common as gold.
The Julian Pioneer Cemetery is where miners were buried, often in unmarked graves. These burial grounds are known to be inhabited by the spirits that lived and died during the gold rush.
Visitors from all over claim seeing pioneers dressed in 19th-century attire roaming the hills and around gravestones.
The dirt road that takes you from Chula Vista to Jamul is full of stories about ghosts and monsters. The Proctor Valley Hitchhiker is said to be a malevolent spirit who died tragically on the very road. People have reported seeing a woman in a white or blue gown trying to get a ride. There are many versions of what actually happened to the woman but the most popular is that she died in a car accident there on prom night. Whatever the truth is if you happen to see her, it's advised you keep driving.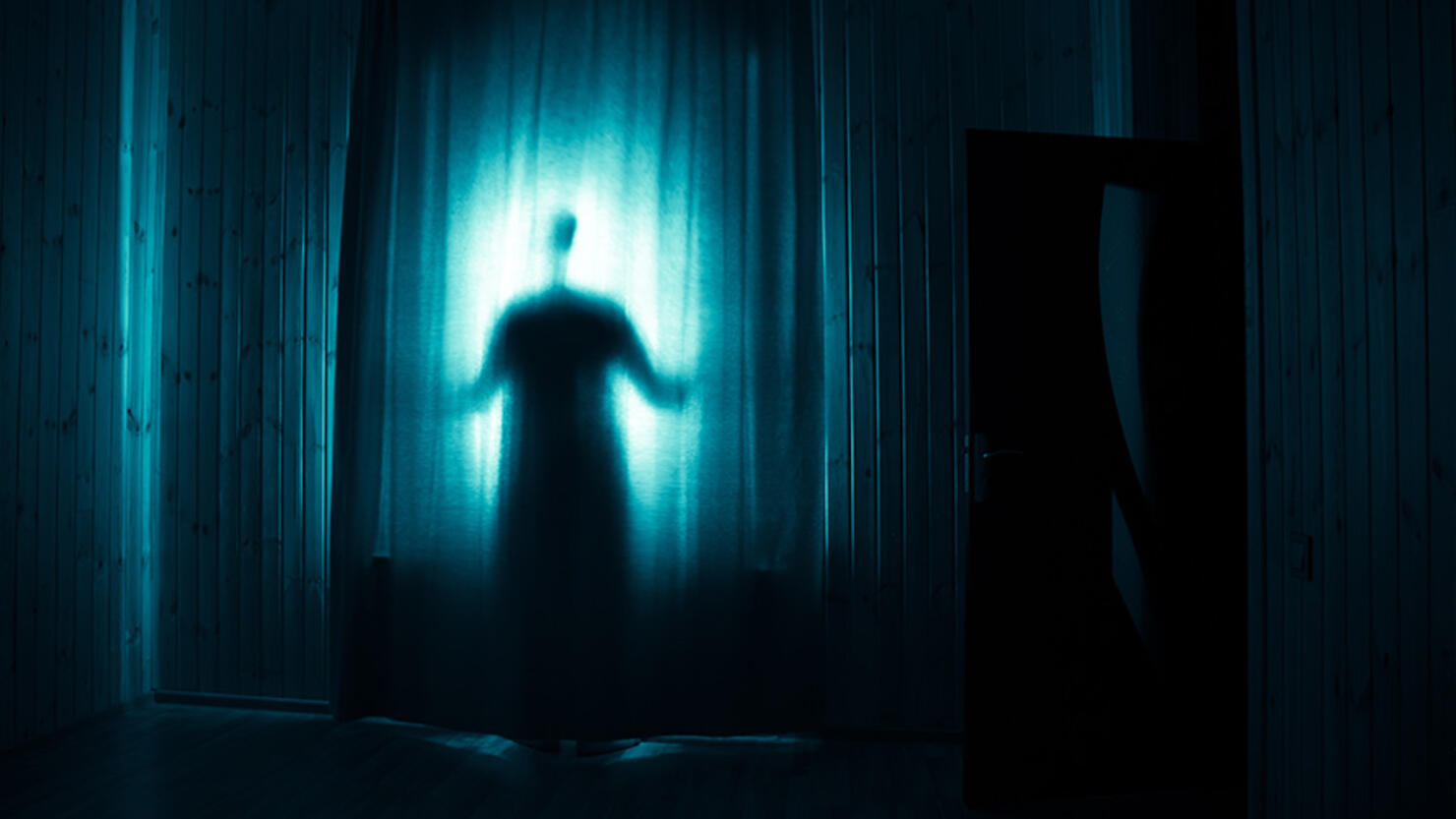 The Queen Anne-styled Villa Montezuma Museum in the outskirts of San Diego was built for Jesse Shepard in 1887. The now historical landmark is said to be one of the most haunted places in San Diego.
In his time at the mansion, Shepard held séances with spiritualists from all over. He would often play music during and many believe he was successful at contacting spirits.
Even darker, it's reported that a man who hanged himself from the second-floor observatory still haunts the mansion to this day. Many claim seeing an apparition hanging from the same place.
San Diego's oldest standing structure sits in the Gaslamp Quarter. Although it is now home to the Gaslamp Quarter Historical Foundation and the Gaslamp Museum, many visitors report seeing apparitions.
In 1873, Anna Scheper decided that the booming settlement needed a hospital and decided to use the William Davis House as a makeshift hospital. The numerous deaths that occurred over the decade it was used as a hospital is likely what prompted the paranormal activity.
However, the home's most famous ghost is an unknown Victorian woman who shows herself to guests. Many speculate the ghost is either Sarah Alonzo (who lived there with her husband Alonzo Horton) or one of the patients that died at the hospital.
The oldest working sailing vessel saw her fair share of battles, death, illness, and other atrocities. So it only makes sense that when a fund was created in 1957 to get her back up and running, people reported encounters with ghosts.
The most famous ghost on the ship is a young boy named John who was seeking adventure. While tending to the ship's masts, he slipped and fell to the deck below, breaking both of his legs. He passed away three days later on board.
Visitors who stand near the mast report feeling a freezing hand reach out, warning them to watch their step.