Medical Examiner Called After Brian Laundrie's Items Found In Nature Park
By Bill Galluccio
October 20, 2021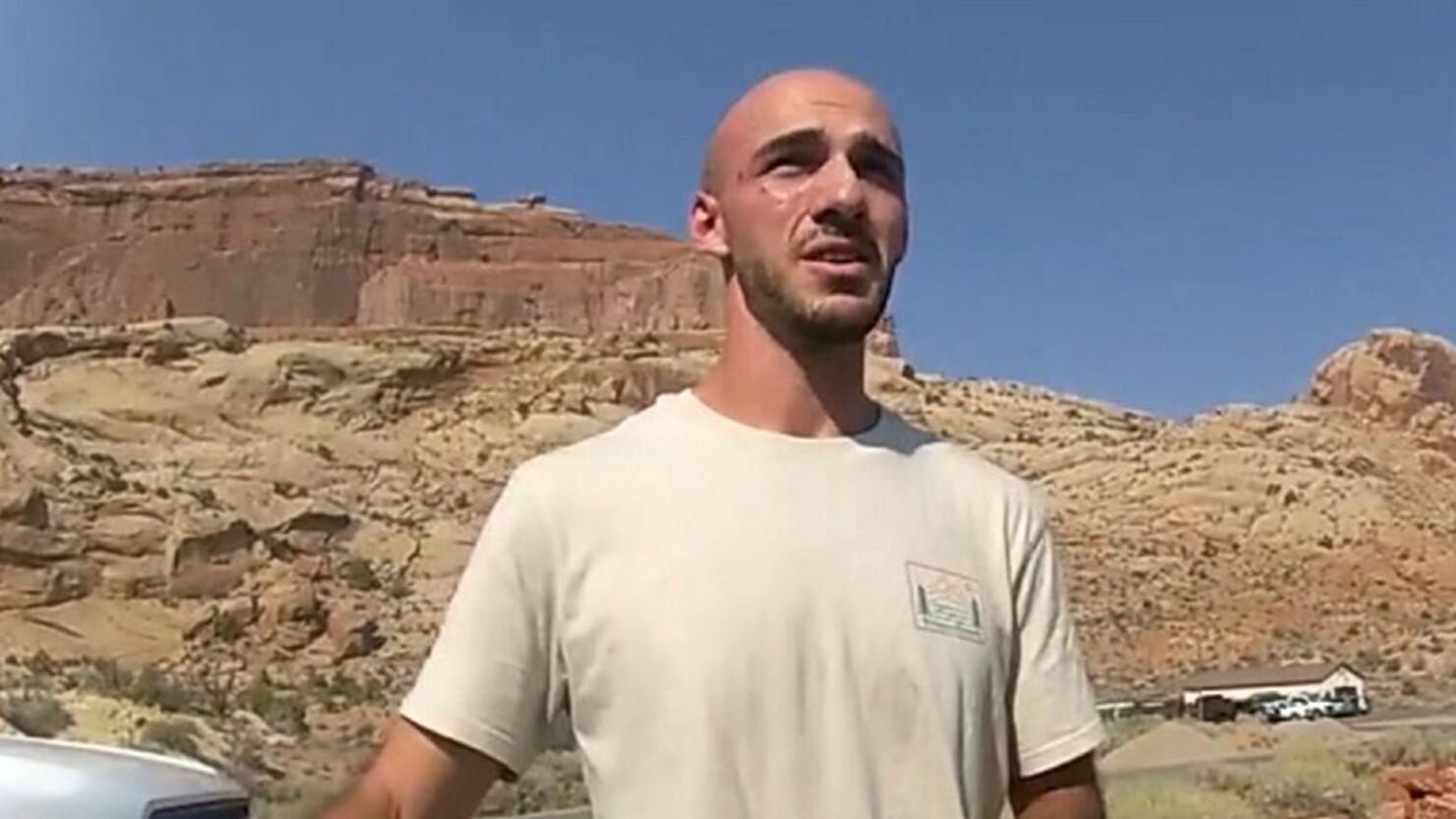 Photo: Moab City Police Department
Brian Laundrie's parents found "articles" that belonged to their son in a nature reserve near their home in North Port, Florida. Stephen Bertolino, an attorney for the Laundrie family, said that Chris and Roberta were searching a trail in the Myakkahatchee Creek Environmental Park that their son used to frequent when they found the items.
"Chris and Roberta went to the Myakkahatchee Creek Environmental Park this morning to search for Brian," Bertolino said in a statement. "The FBI and NPPD were informed last night of Brian's parents' intentions, and they met Chris and Roberta there this morning."
"After a brief search off a trail that Brian frequented, some articles belonging to Brian were found. As of now, law enforcement is conducting a more thorough search of that area," the statement continued.
Bertolino did not specify what the Laundries found during their search.
The medical examiner has been called to the park, and a human remains K9 unit was spotted at the scene.
Authorities have been searching for Brian for over a month. He disappeared several days after his fiance, Gabby Petito, was reported missing. Brian and Gabby were on a cross-country road trip together when he suddenly returned home without her on September 1.
Her body was found in a national forest in Wyoming, and her death has been ruled a homicide by strangulation. Brian is considered a person of interest in the case but has not been named as a suspect for her murder.