What Does Clare Dunn Love About Farm Life?
By Lauryn Snapp
October 20, 2021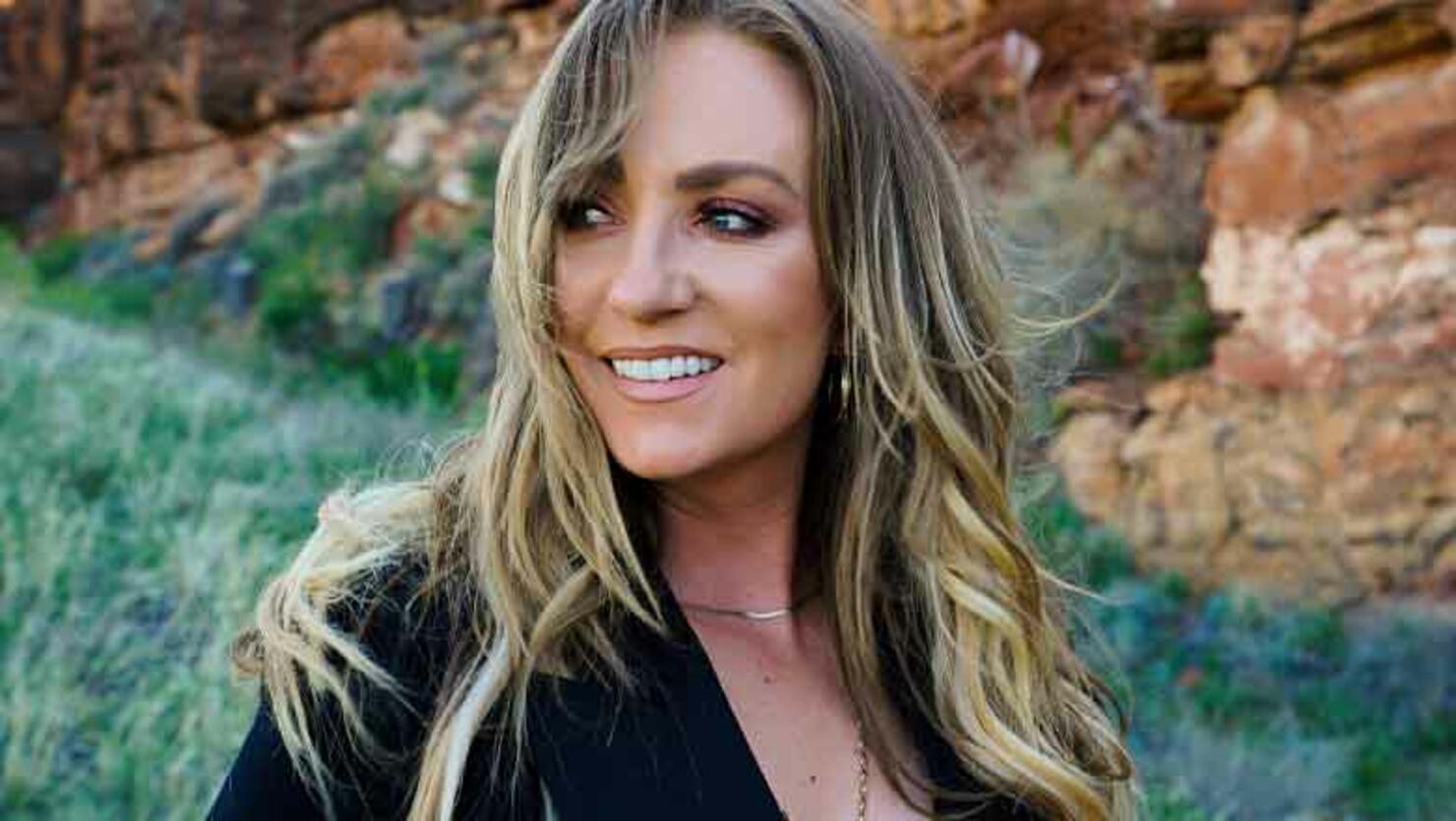 Clare Dunn sings about "Holding Out For A Cowboy," but make no mistake, it's not because she needs a man. The vocal powerhouse, songwriter, guitar guitar-playing producer is also a country girl and a farmer's daughter. Clare can do it all! From building fences to checking cows to even driving a semi-truck, this country star has some seriously handy skills.
In a recent interview with Cody Alan, the "Unread" singer revealed why farming is so important to her and shared why her cows hold a special place in her heart.
"Our cow herd, it's a family," says Clare. "It started with my grandmother actually, and then when my grandmother passed away, my mom got a few of my grandmother's cows."
"We refer to them as our legacy girls," says Clare. "They are very special. They are the girls who have sort of built our herd. So, they definitely get named. They bridge the gap between here and the past."
Clare tips her cap to her legacy, her family, and her traditions through her songwriting. Take a listen to her EP 'In This Kind Of Light' right now.
Stream "Holding Out For A Cowboy" by clicking the link below and join Clare and Cody on the radio with Cody Alan every Wednesday night throughout the month of October by finding your CMT Radio station at www.CMTCody.com.
Photo Credit: Clare Dunn.