Adele Has A Piece Of Celine Dion's Used Gum Framed In Her House
By Emily Lee
October 21, 2021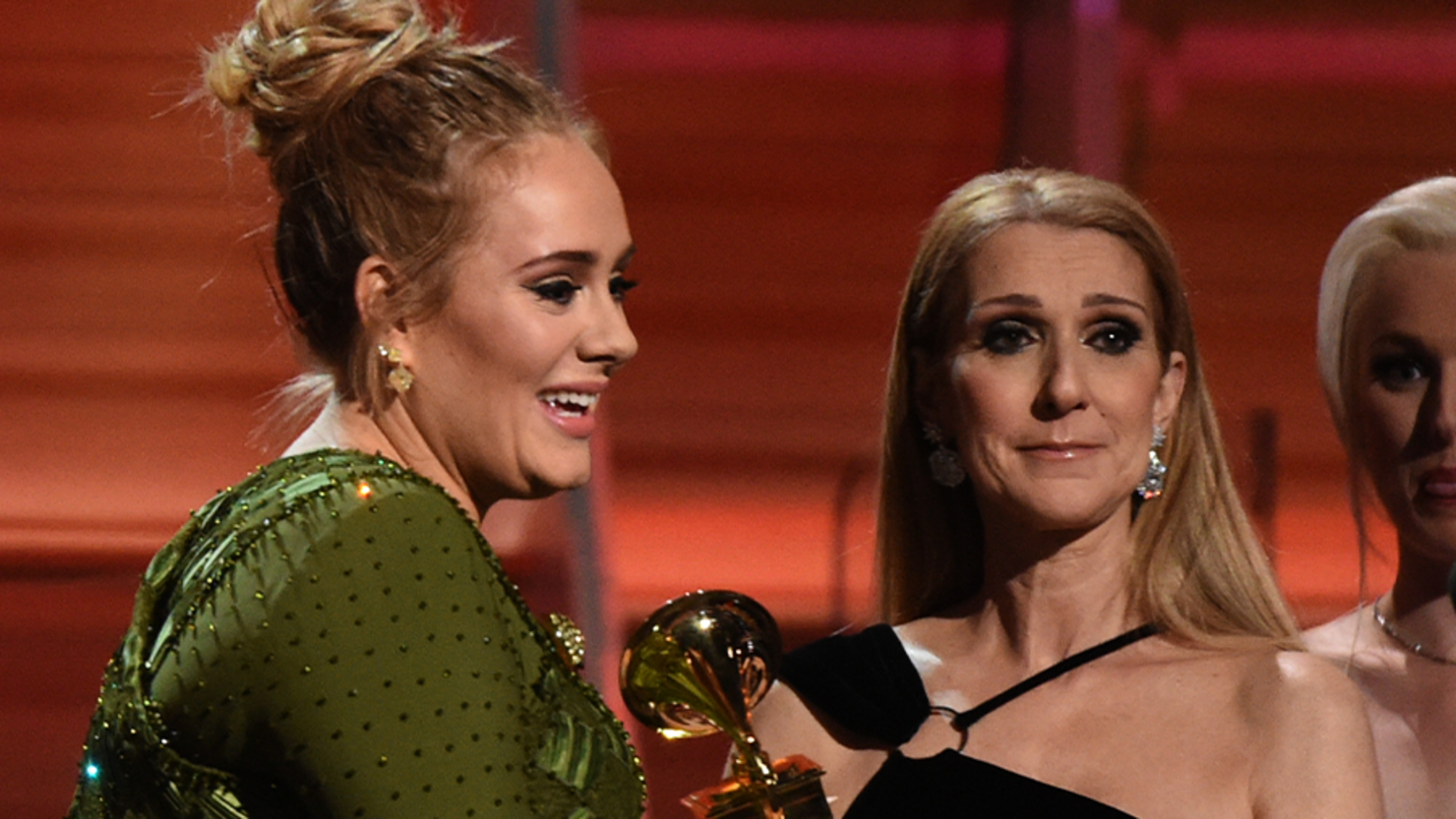 With the release of her highly anticipated fourth studio album right around the corner, Adele has been super busy lately with promo. Her latest outing sees the 'Easy On Me' singer inviting Vogue into her Los Angeles home for their 73 Questions series.
Fans will eagerly watch the video hoping to learn more about Adele's new music, but they'll come away with the knowledge that the Grammy-winning artist has a piece of Celine Dion's used gum framed in her house. Talk about being a mega-fan.
"James Corden, who's a friend mine, but also does Carpool Karaoke, which I did," Adele explained. "He also did one with her. He knows how much of a fan of her I was. so he made her spit her gum into a piece of paper and he framed it for me."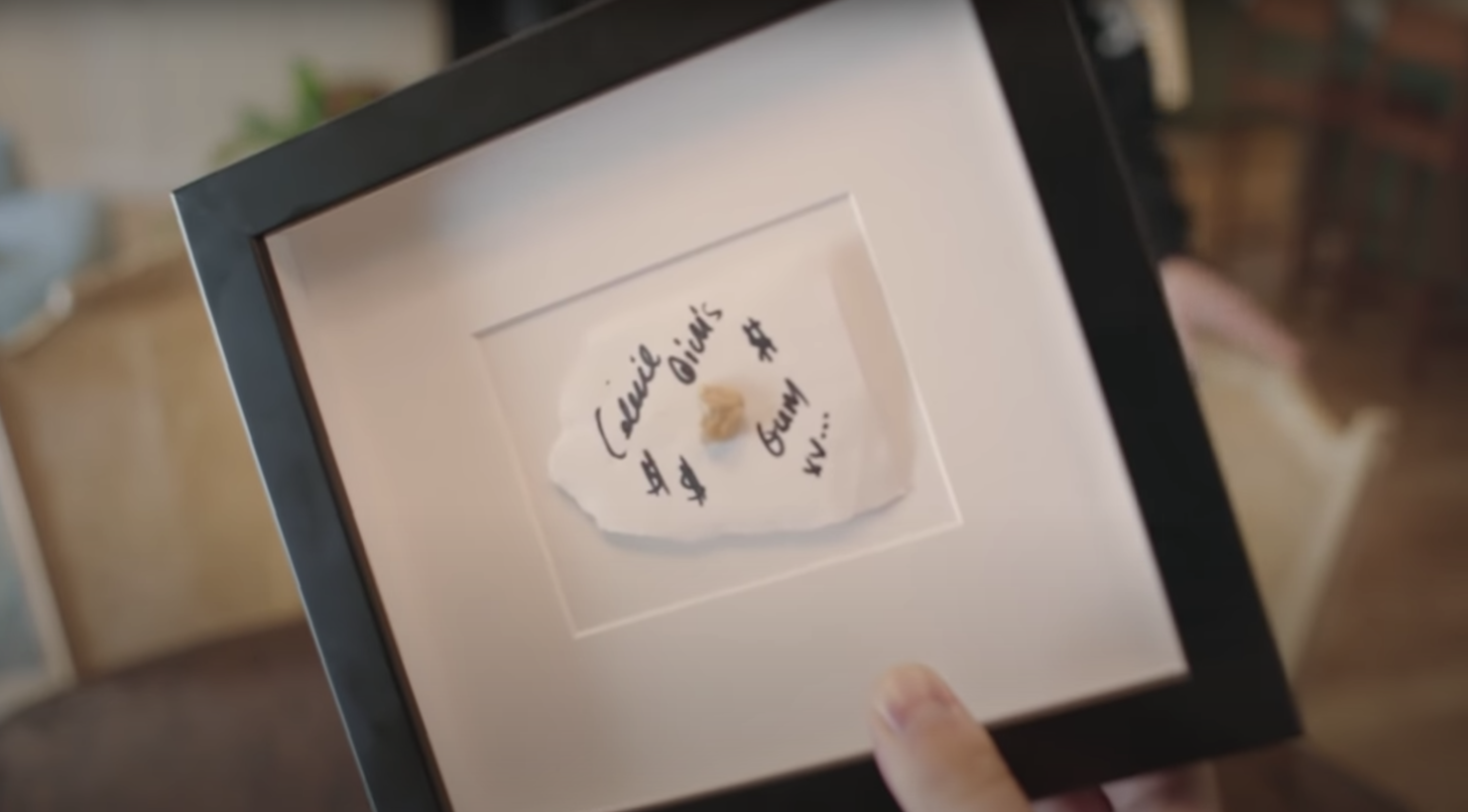 That wasn't even the biggest bombshell Adele dropped during the interview, either. Fans have long assumed her fourth album would be called 30, as all her previous album titles have correlated with the age she was while making them. Though she doesn't outright deny this next project is called 30, she heavily implied it will be called something else.
One hint about the possible title is the number of questions Adele actually answered. When she reached the final question—all about the title of the album—Adele insisted they continue the interview and "maybe then you'll find out." Vogue asked Adele another twenty-two questions, totaling ninety-five inquiries. When they reached that ninety-fifth question, Adele said "great, let's call it a day," before taking a big sip of her tea.
In a pinned comment on its YouTube video, Vogue wrote: "Hmm, we wonder why Adele answered that specific number of questions...can anyone figure it out?"
It's worth noting that if you add Adele's three previous albums—19, 21, and 25—with 30, you get 95. Could this be a coincidence? Absolutely! But, maybe, just maybe, it means something.
Adele's album will drop on November 19, so, we're just going to have to wait and see what this album is really called.