Normani Admits She Has 'Two To Three Albums Worth' Of Unreleased Music
By Emily Lee
October 21, 2021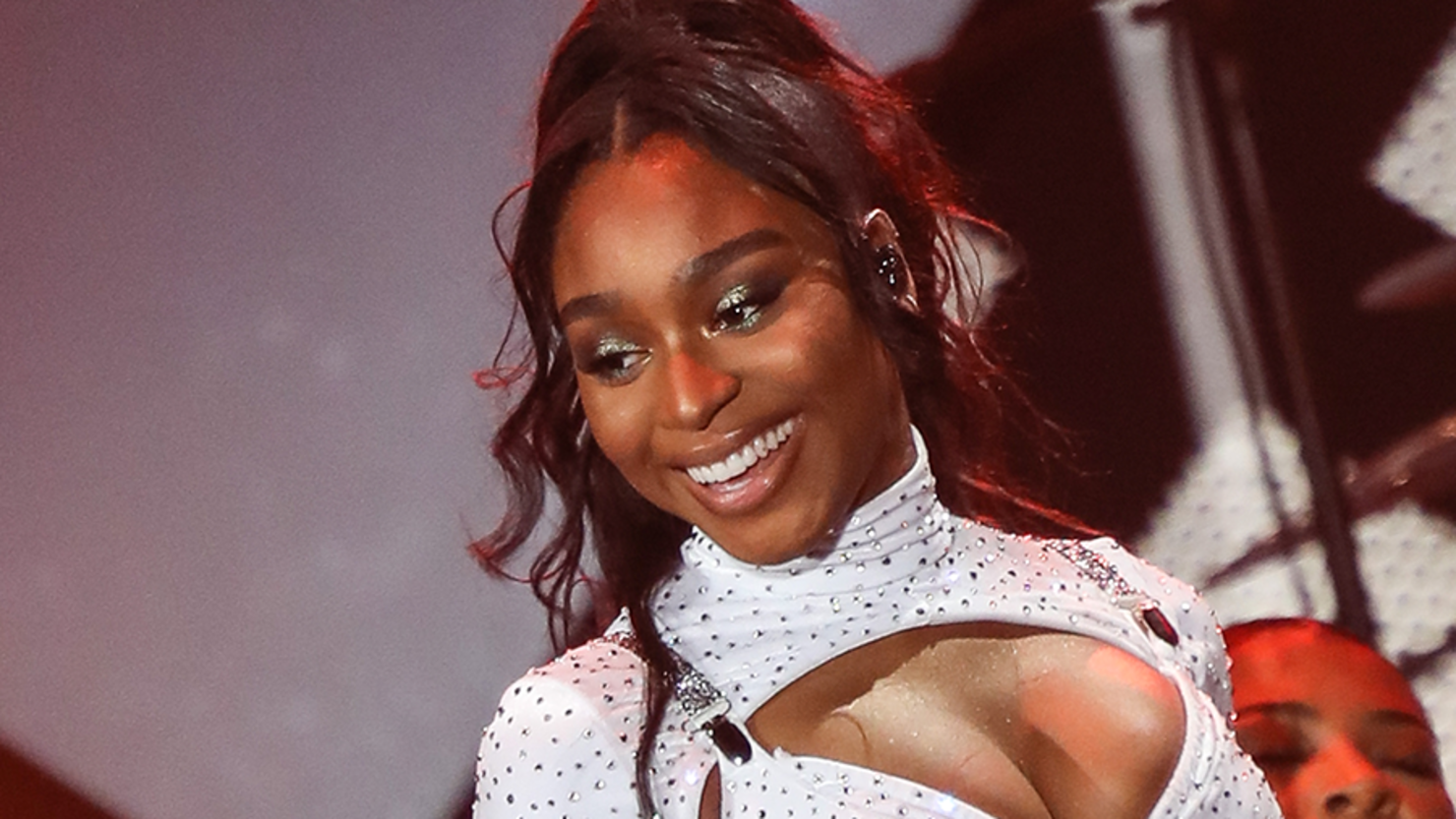 Following the release of her 'Wild Side' collaboration with Cardi B earlier this year, fans of Normani have been eager to hear new music from the pop star. While she may not be dropping another single just yet, the former Fifth Harmony singer revealed she has a ton of new material in the bank.
Not only is Normani working on new music, but she also admits she actually has plenty of completed tracks that she just hasn't dropped yet. "I've been sitting on - I have probably two, three albums worth of music," she admitted during a recent interview.
This may leave Normani's dedicated fanbase wondering why she's holding on to these songs. It turns out, the delay is due to Normani's "insecurities." She shared that she can be "very critical" of herself when it comes to her music.
Though she may feel nervous about releasing her music into the world, she promises not to keep her songs to herself for much longer. She revealed she plans to drop her album at "the top of the year." Not only that, but she plans to release more singles before the end of the year.
In addition to her highly anticipated debut album, Normani also teased an upcoming tour. She didn't give too many details about that yet, though, so we'll just have to wait and see.
Ultimately, Normani just wants to make sure she doesn't leave her fans in "another drought" without new music to look forward to. It seems like the 'Motivation' singer has a lot of exciting plans for her next era.