Gene Simmons Runs Out Of Patience For Anti-Vaccine Mob In Fiery 'GMB' Rant
By Andrew Magnotta @AndrewMagnotta
October 22, 2021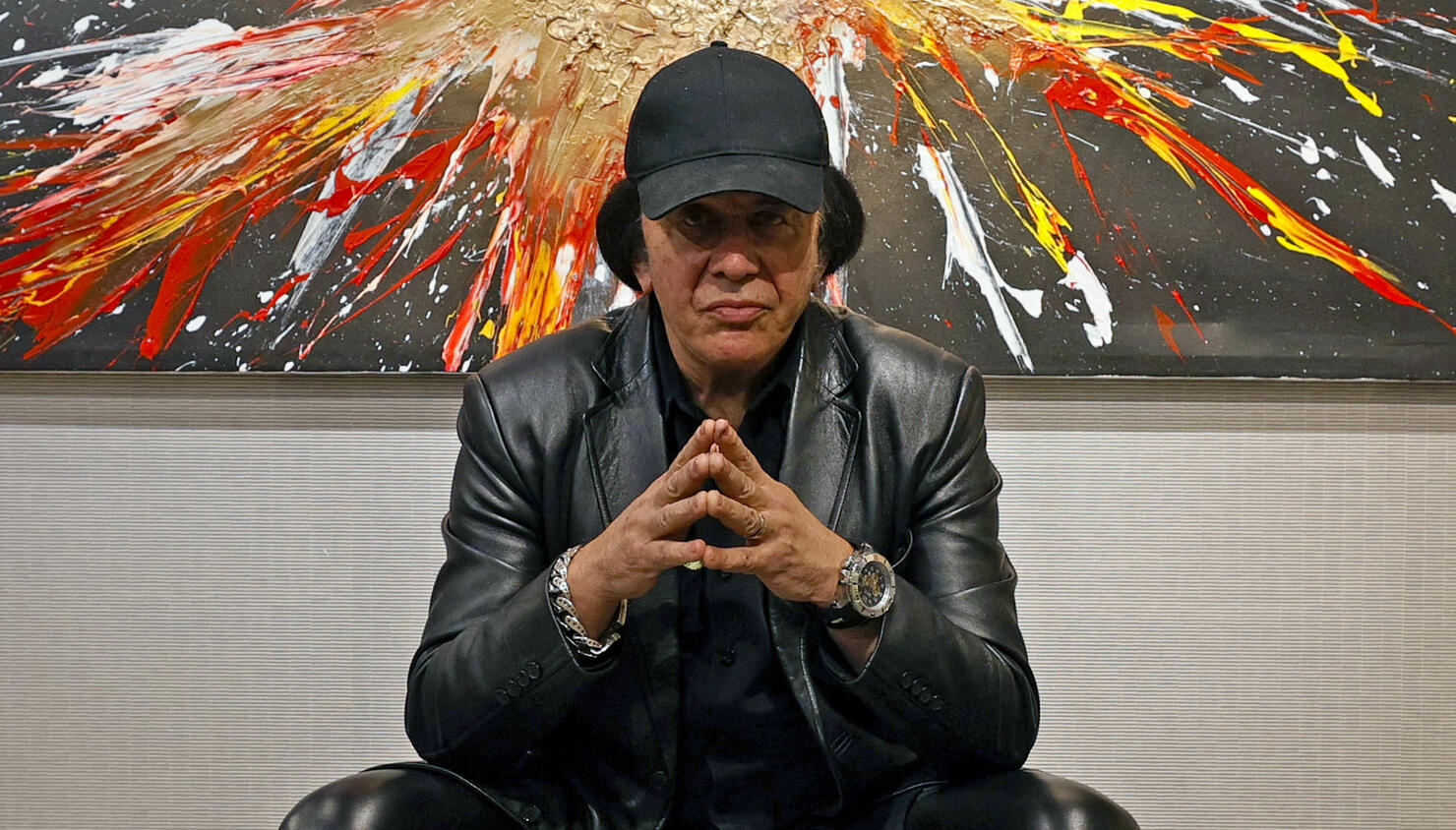 Photo: Getty Images North America
Considering the dire straights of the COVID-19 pandemic — the more than 240 million confirmed cases worldwide, the near 5 million deaths and the damage the pandemic has done to the economy — Gene Simmons has been awfully respectful towards those who are skeptical about things like masks and the vaccine.
Throughout the pandemic, Simmons has gently (for him) encouraged people to do the right thing and look out for their communities by taking simple steps to stop the spread of the virus.
But the KISS bassist changed his tone on Friday during an appearance on Good Morning Britain. Speaking about the upcoming 10th annual Kiss Kruise, which launches next week, Simmons responded to apparent complaints that the cruise is now requiring vaccination for all guests, with no exceptions.
"Look, before you go to school, you have to have your children get the flu vaccine, the polio vaccine — there's no discussion," Simmons said.
He continued, regarding the main argument against COVID vaccine mandates — that people have the right to refuse inoculation
"Well, you don't have as many rights as you think; when you get up to a red light, you must stop. There's no choice. Because it's not about you, it's about the other innocent people going by," he said. "You get in your car, you must put on a seatbelt. 'Well, you're taking away my rights; the government is telling me what to do.' That's right! The government is telling you what to do!
"Shut up. Be respectful of other people. And get a vaccine. Put on your seatbelt. Stop at the red light. Stop being selfish."
Simmons may be especially fed up with COVID-skeptics this week, as Kiss recently lost a longtime member of its crew, guitar tech Fran Stueber, to the virus over the weekend. Stueber was just 52 years old, and left behind his wife and three sons.