Texas Suing To Restart Wall Construction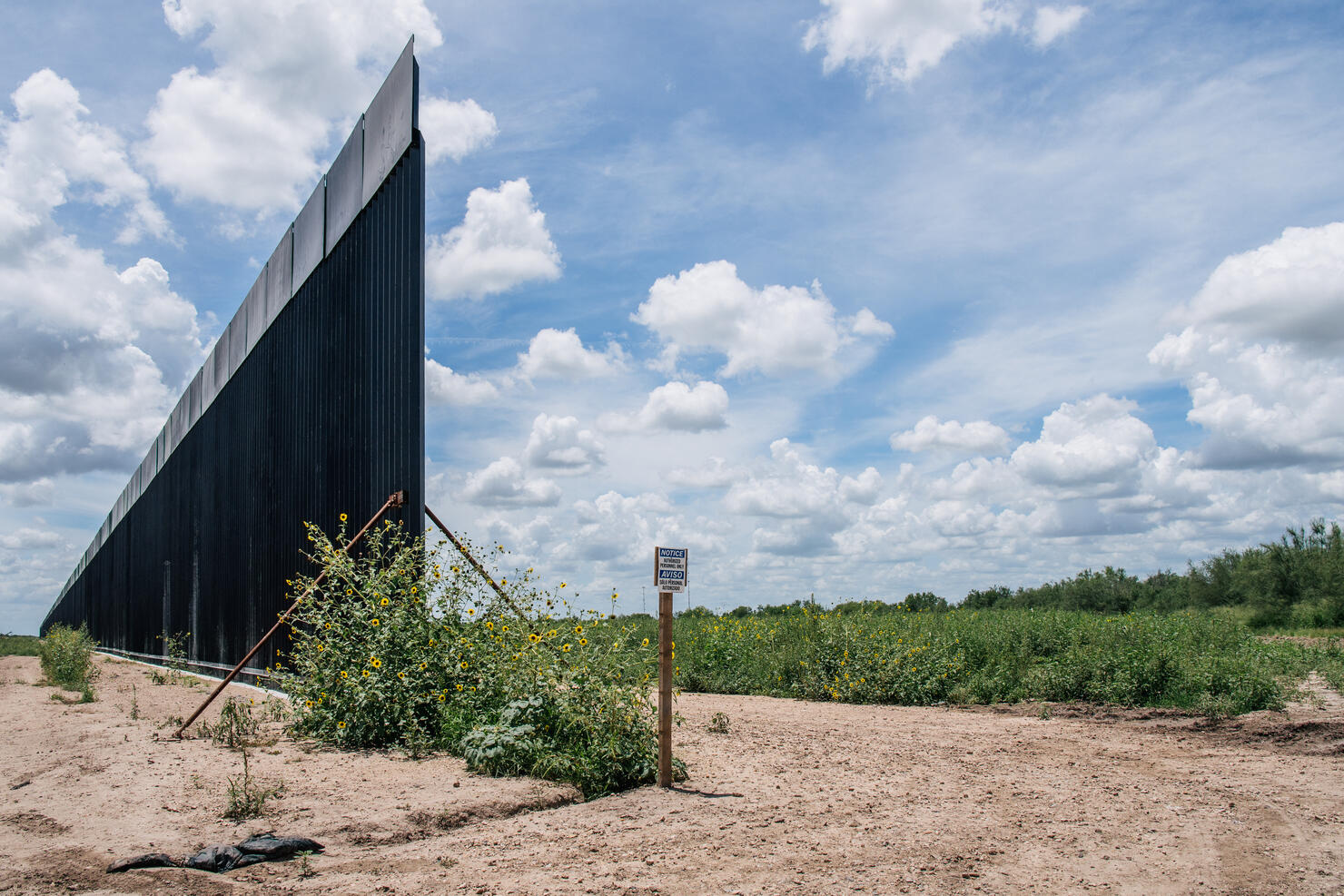 The Texas attorney general is demanding the federal government continue building the border wall. 
In a lawsuit filed against the Biden administration, Republican AG Ken Paxton called the spike in illegal immigration a "man made" crisis. 
The current fiscal year ended with about one-point-seven million encounters by the Border Patrol. 
Paxton predicted two million illegal immigrants will be caught next year thanks to the President's policies, which he feels are a magnet.