White House Clarifies Biden's Claim U.S. Would Defend Taiwan From China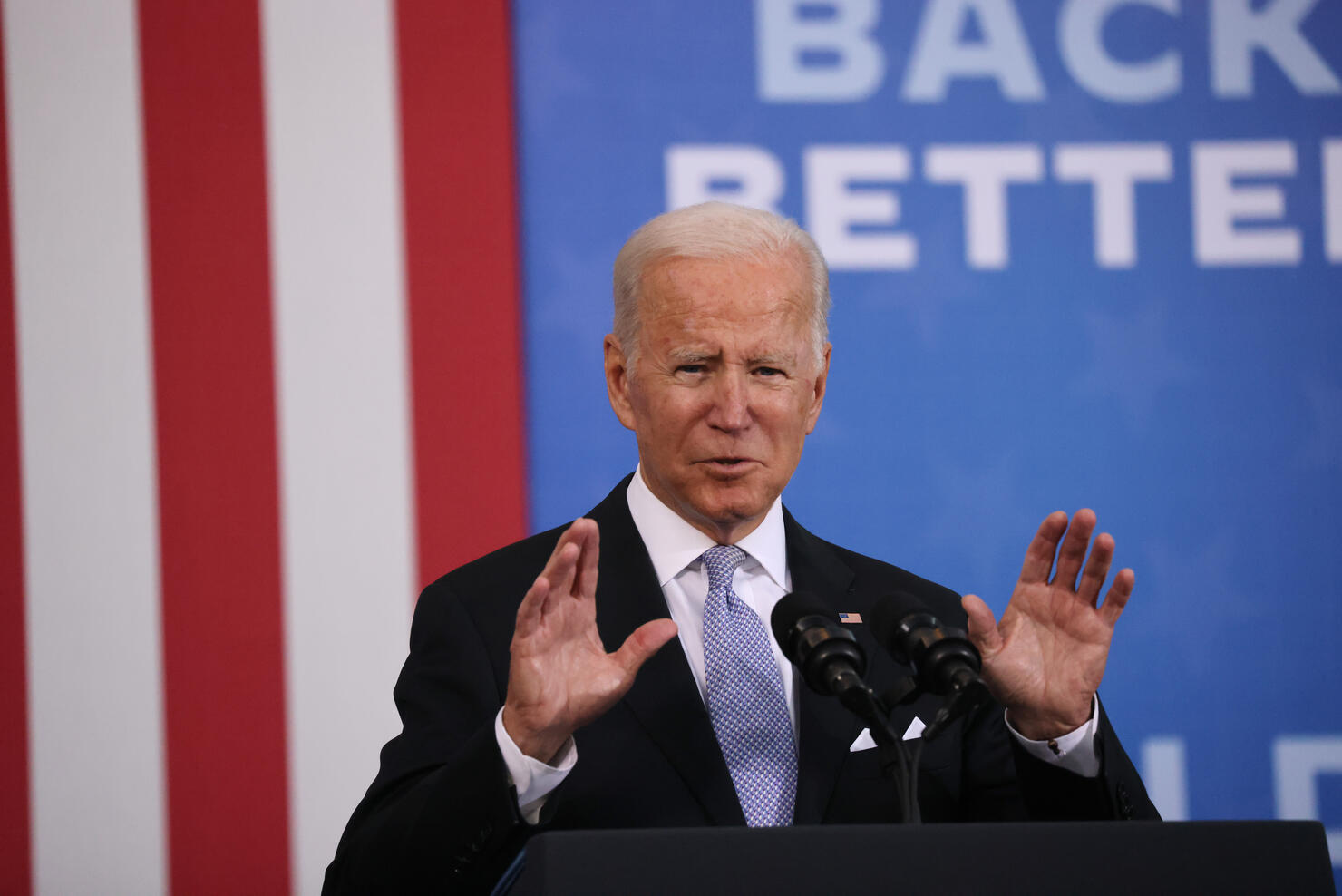 The White House is walking back - or at least clarifying - another claim made by President Biden during Thursday's CNN Town Hall: that the U.S. would defend Taiwan if it was attacked by China.
When asked if the U.S. would "come to Taiwan's defense", Biden said "Yes, we have a commitment to do that".
While that seemed to signal a shift in U.S. policy towards China and Taiwan, the White House said afterwards that policy remains "guided by the Taiwan Relations Act" - which offers support, but not a formal military alliance with the island nation.
China considers Taiwan part of its sovereign territory and has recently raised tensions with military exercises.