White House Walks Back Biden Vow To Use National Guard To Help Supply Chain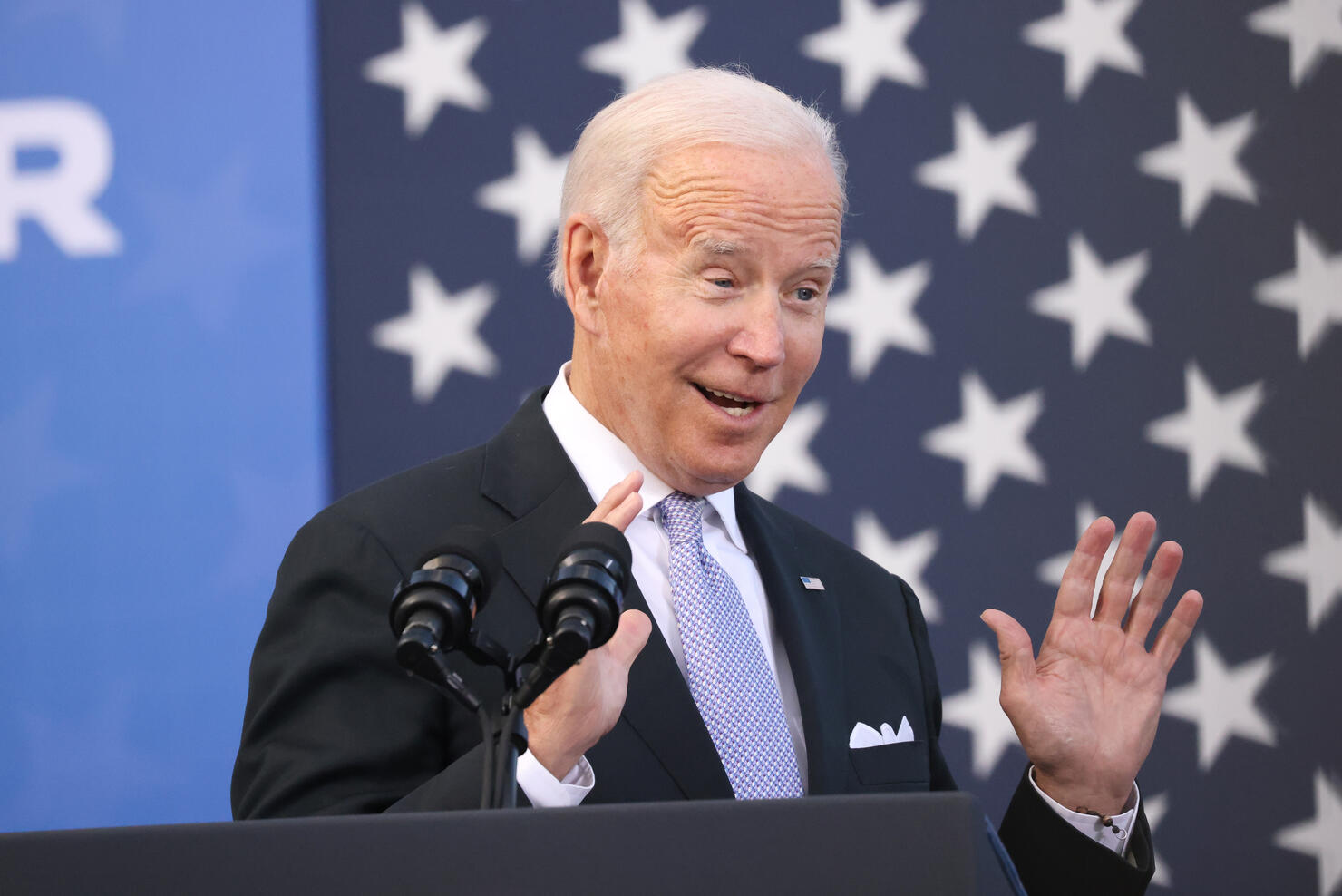 A White House official pushed back against President Biden's claim Thursday that he would be willing to use the National Guard to help untangle the country's supply chain crisis.
Anderson Cooper asked Biden during a CNN presidential town hall if he would consider having National Guard members drive trucks to make up for a driver shortage. Biden said he would. 
But, after Biden's comments, a White House official told CNN: "Requesting the use of the National Guard at the state level is under the purview of governors, and we are not actively pursuing the use of the National Guard on a federal level."