J Balvin Apologizes After Coming Under Fire for 'Perra' Video"
By Kiyonna Anthony
October 25, 2021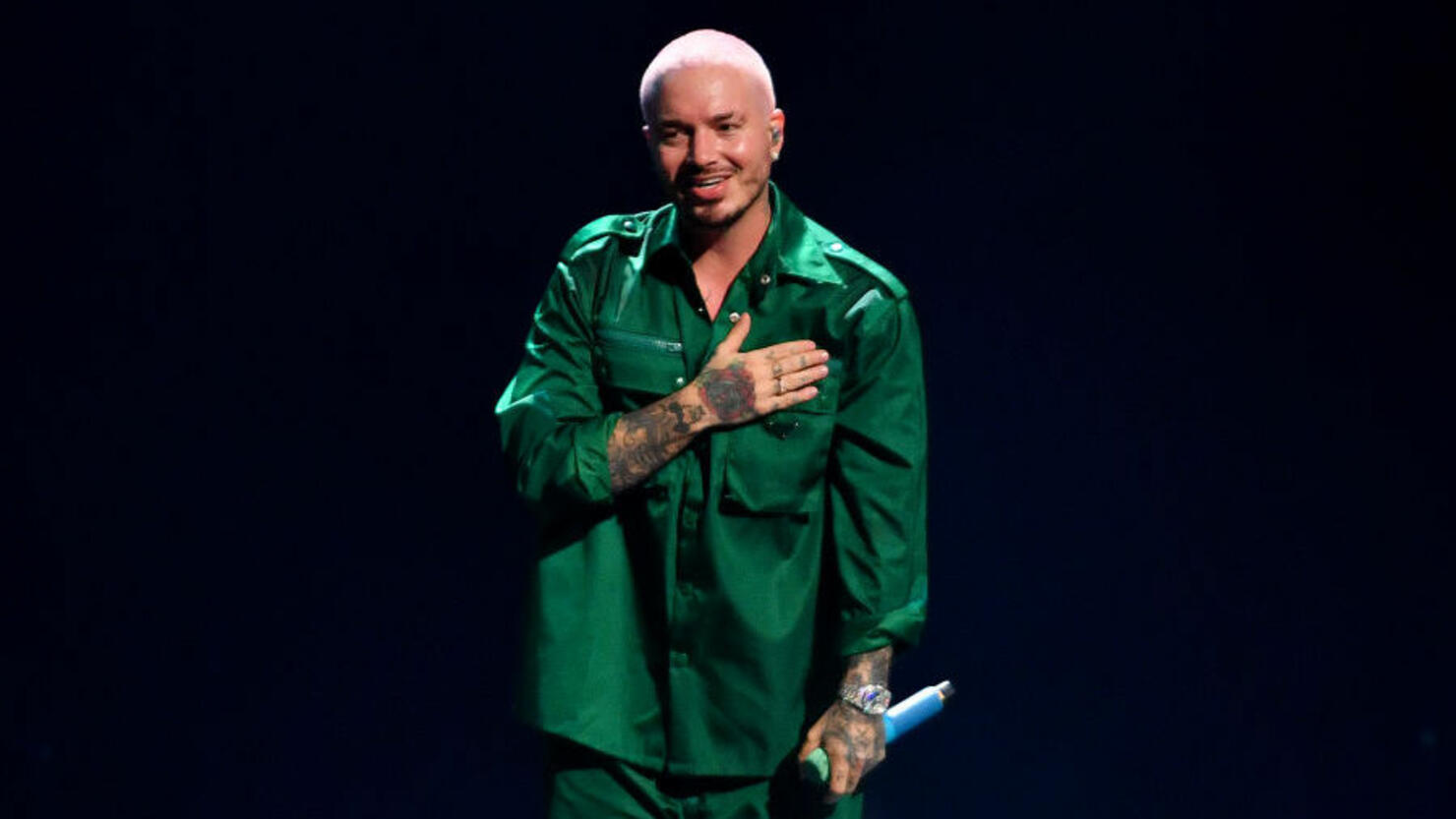 Photo: Getty Images North America
J Balvin has issued an apology following the backlash from his latest video, entitled "Perra".
Fans found the video offensive for its portrayal of Black Women, who are being walked on leashes in the visuals for a song whose title translates to "female dog". On Sunday, the Colombian singer took to Instagram to issue an apology for the video, saying:
"I want to say sorry to whomever felt offended, especially to the Black community. That's not who I am. I'm about tolerance, love and inclusivity. I also like to support new artists, in this case Tokischa, a woman who supports her people, her community and also empowers women."
As for why he decided to take down the video, Balvin says it was out of respect, and even apologized to his mother for the incident, adding:
"As a form of respect, I removed the video eight days ago. But because the criticism continued, I'm here making a statement. Mom, I'm sorry too. Life gets better each day. Thank you for listening to me."
The controversial video's director Raymi Paulus, also issued a statement, saying that the team's intention for "Perra" were never meant to be racist or misogynistic. He told Rolling Stone:
"The Dominican Republic is a country where most of the population is Black and our Blackness is predominant in underground scenes, where the filming took place, and which was the subject of the video's inspiration. 'Perra' was a video filmed in the neighborhood, with people from the neighborhood, and the use of people of color in 'Perra' was nothing more than the participation of our people in it."
The apology video comes just weeks before the Latin Grammy Awards, for which J Balvin is nominated for Song Of The Year and urban song for "Agua," his collaboration with Tainy.
Check out the full apology above.