Kids Will Ride Free On San Diego Transit Beginning Spring 2022
By Rebekah Gonzalez
October 25, 2021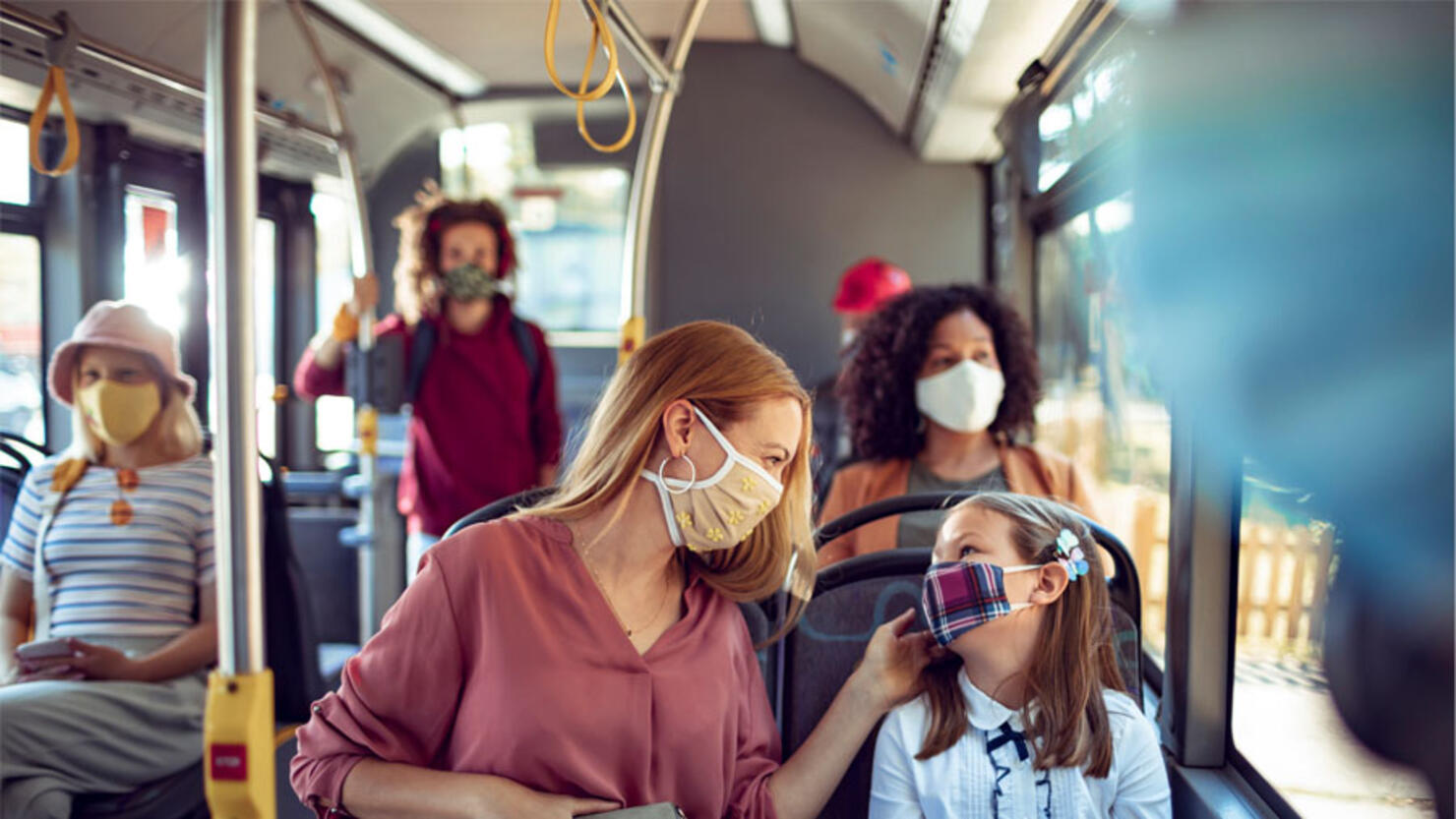 All youth under 18 years and younger will be able to ride the transit for free in San Diego starting spring 2022, according to a press release from SANDAG.
The SANDAG Board of Directors approved the Social Equity Early Action Transit Pilot on Friday, October 22, which aims to advance social equity in the San Diego region.
It will also increase transit services in historically underserved areas, provide transit services education and outreach, and fund a research study to track the benefits of the pilot project.
"The approval of this free transit for youth pilot is a huge win for our region," said SANDAG Chair and Encinitas Mayor Catherine Blakespear. "Making transit more accessible and frequent and planning for broadband expansion are shining examples of how the SANDAG Board can make changes, today and in the future, to advance equity through the 2021 Regional Plan."
The Board also discussed the Regional Digital Equity Strategy which will address the digital divide and ensure everyone in the San Diego region has affordable and working broadband access.
In addition, SANDAG recently partnered with the San Diego Futures Foundation to donate over 100 used computers through their refurbished computers program. The computers will be sent to people with limited incomes, seniors, veterans, people with disabilities, foster families, and nonprofit organizations.