This Is The Highest-Rated Restaurant In San Diego
By Rebekah Gonzalez
October 26, 2021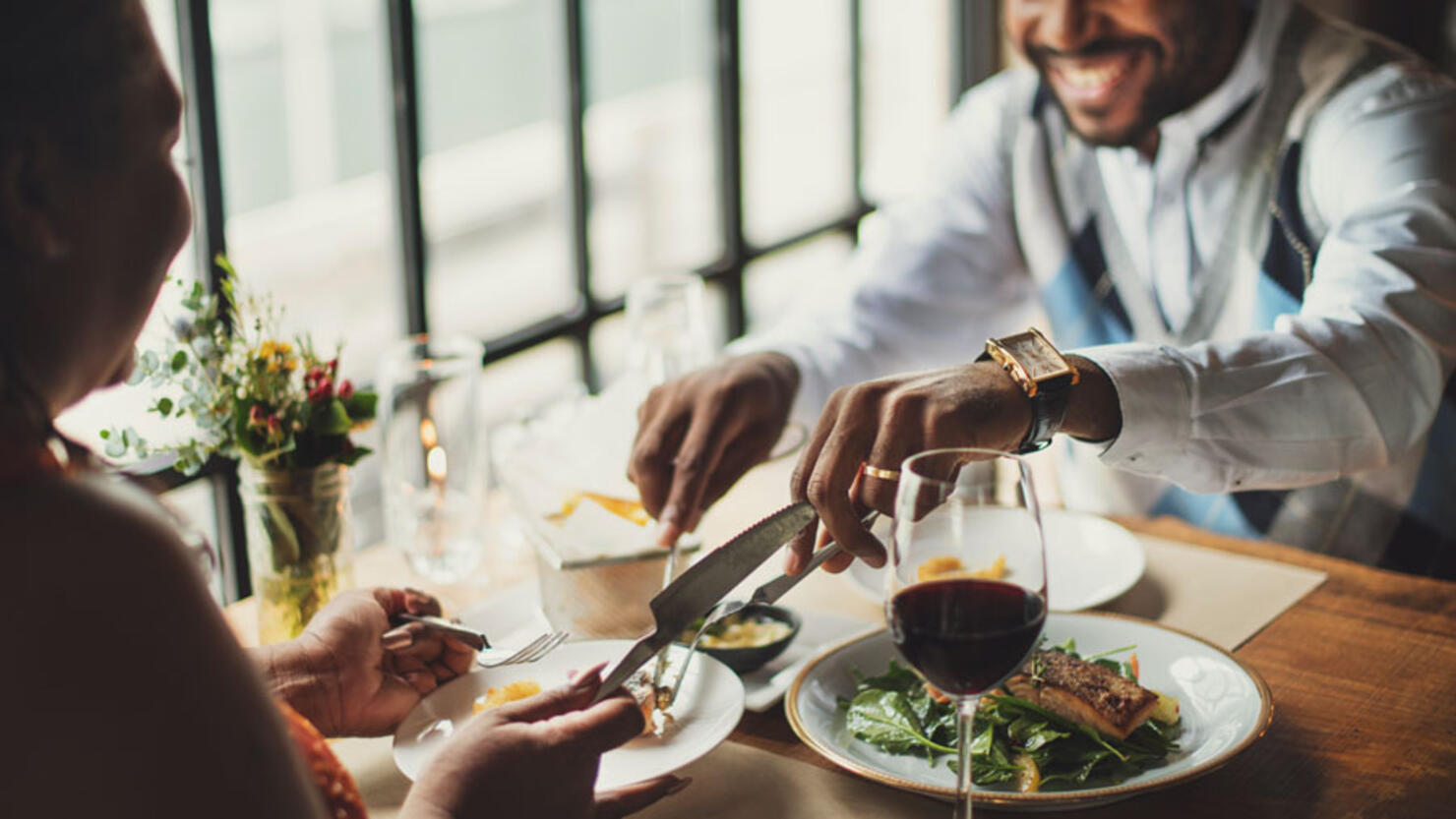 It's easy to get caught up in going to the same restaurants and eating the same kinds of food. But in a great foodie city like San Diego, you're probably missing out on some world-class food.
Luckily, Yelp has compiled a list of the highest-rated restaurants in the San Diego area you can check out.
So which local restaurant is the highest-rated in San Diego?
According to Yelp, it's CUCINA Urbana.
Even a quick glance at the reviews for this Italian spot will make you want to check out this Italian spot in Banker's Hill.
Here's what one reviewer, Trang L., had to say about the restaurant:
"First off... I LOVE the decor. Concrete floors, recycled wood panels, old school lighting, chairs.. I loved it all. Classy. Second.. our server is probably in my top 10 best service experience. Seriously. This guy was super nice, friendly, genuine, funny, and incredibly helpful. Third.. the food.. I mean.. THE FOOD.. The pictures does not do it justice. I had ordered the short ribs pappardelle and the short ribs were just so tender."
Here are San Diego's top 10 highest-rated restaurants on Yelp: