Walker Hayes Keeps Us Dancing With 'U Gurl'
By Lauryn Snapp
October 26, 2021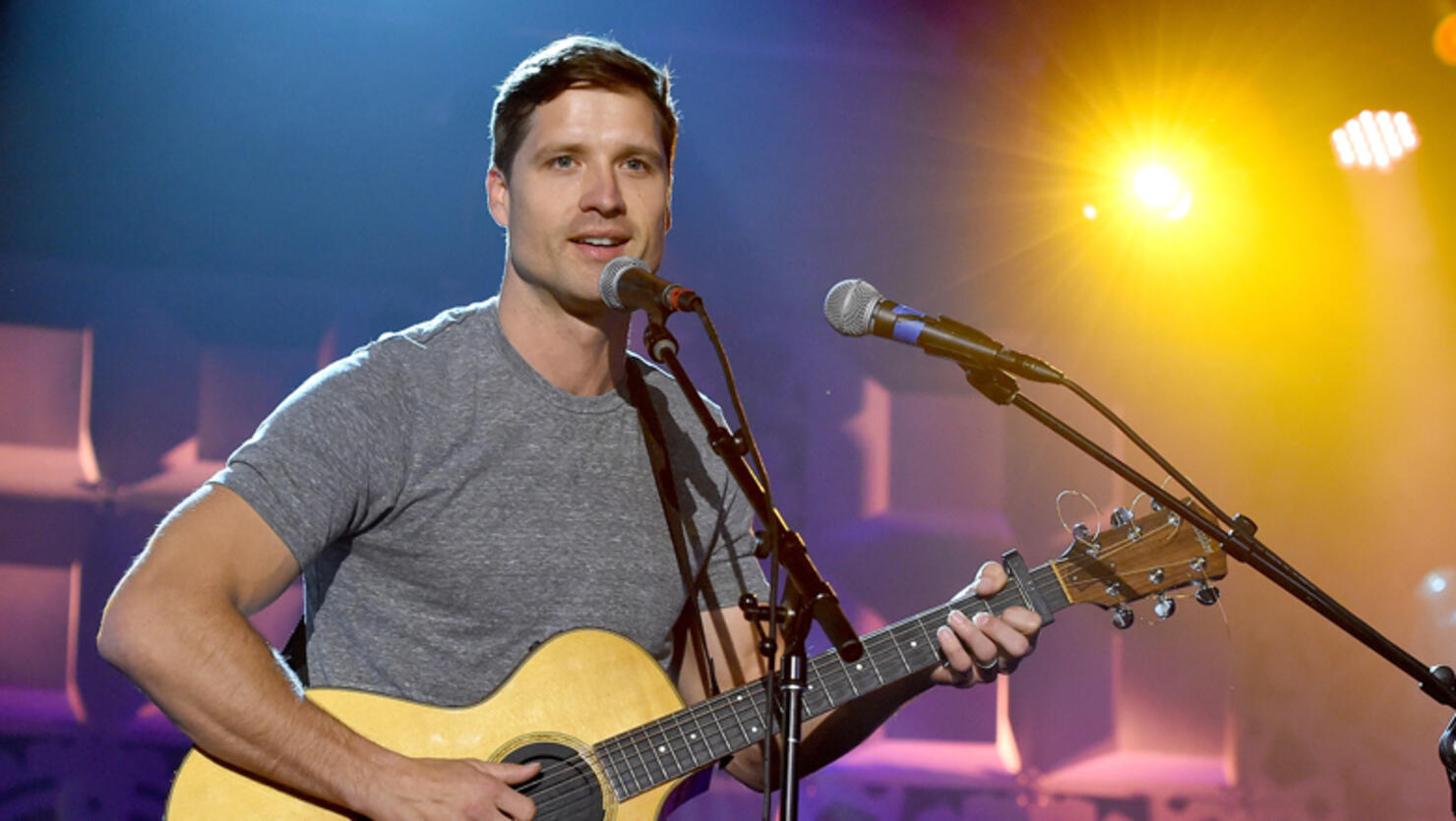 We can't get enough of Walker Hayes!
First, Walker hit us with an infectious dance track that made us feel "Fancy Like," and now he is back and keeping the groove going with "U Gurl."
Walker couldn't wait to share the new track. Watch the video to see what he shared with us on the CMT Artist of the Year carpet.
Walker Hayes' new song will have you dancing along to its irresistible melody. The viral hitmaker shared "U Gurl" on Friday, October 15. Here's what he told CMT Radio Live!

Posted by CMT Radio with Cody Alan on Tuesday, October 26, 2021
Listen to "U Gurl" by clicking the link below and keep moving and grooving!
Do you enjoy country stories like these? Bookmark www.CMTCody.com and check back daily for exclusive interviews, trending topics, and the latest from country's hottest stars. Connect with Cody Alan on socials by following along on Twitter and Instagram @CodyAlan.
Photo Credit: Getty Images.