VIDEO: Green Laser From Sky Scans California Cities, Here's What It Did
By Rebekah Gonzalez
October 29, 2021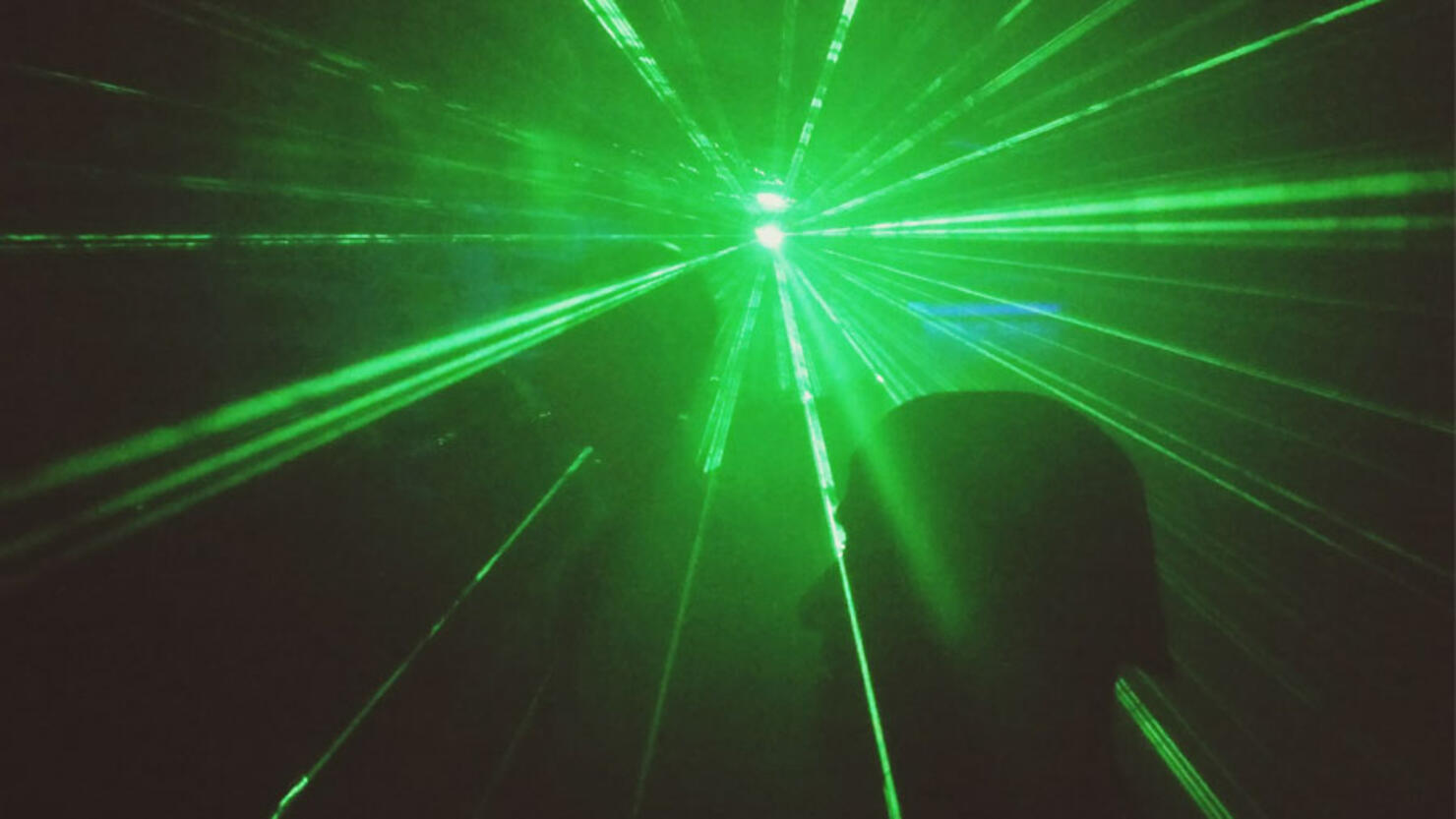 An ominous green laser flashed down onto cities across Southern California earlier this month.
And while the green laser scanning over communities from San Diego to Los Angeles seemed like something straight out of a sci-fi movie, the laser had a very "down-to-earth" explanation, according to the Drive.
Puzzled residents have shared videos showing an aircraft flying through the night sky, with a bright green laser beaming down from it.
According to the Drive, the aircraft seen in the videos was equipped with an "advanced lidar system" operated by an engineering consulting firm, Woolpert, in support of the National Coastal Mapping Program of the U.S. Army Corps of Engineers (USACE).
The green laser is referred to as a "bathymetric scan," and the purpose of these flights is to map coastal waters in high resolution.
Lidar is short for "light detection and ranging," and uses lasers to accurately measure distances from a receiver.
While the green lasers seen in the video seem eerie, the Drive reports that the lasers are safe for the eyes because of the high altitude of the plane and the limited exposure.
Twitter user John Wiseman, also shared what the Lidar looks like from the plane's point of view during the mapping process.