Here's Why California Still Has Daylight Saving Time
By Rebekah Gonzalez
November 2, 2021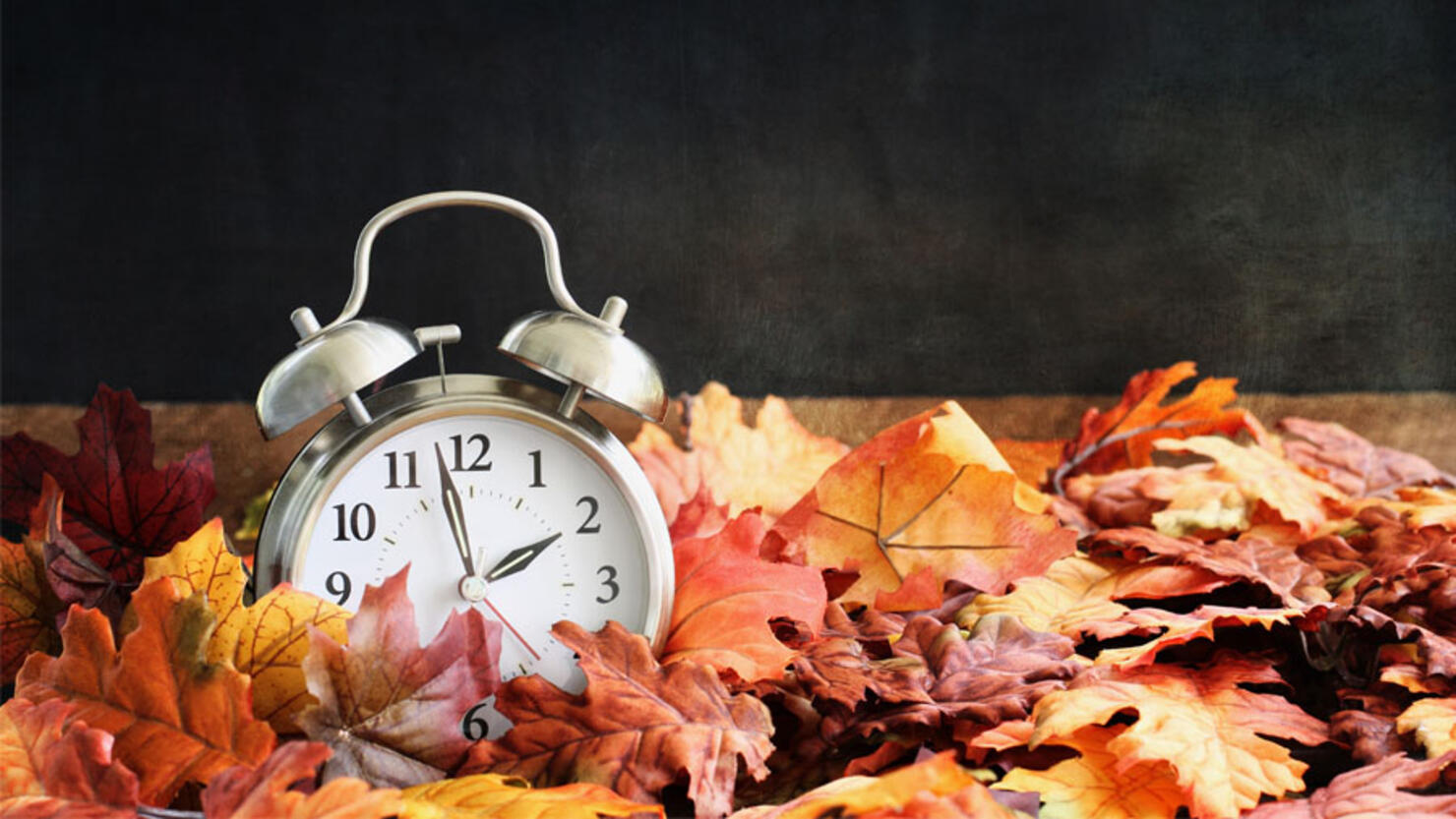 Californians will need to reset their clocks as we "fall back" on November 7, 2021.
The U.S. has observed daylight saving time since World War I, but after the 2018 election, many wonder why we still have to change our clocks.
According to KGTV, nearly 60 percent of Californians voted yes on Proposition 7, a ballot measure that would bring an end to time changes once and for all.
However, the proposition requires a new standard to be established by California's legislature by a two-thirds majority, and lawmakers haven't acted since 2018.
"What we found out is although a majority of people don't want time to change, they are divided completely on which way to go," said Assemblywoman Lorena Gonzalez (D-San Diego), one of the proposition's original sponsors.
Lawmakers have struggled to settle on an alternative: permanent standard time or permanent daylight saving time?
"We haven't been able to get two-thirds of the legislature to move in one direction or another," said Gonzalez.
Permanent standard time would give us more morning light during the winter and also happens to be the preferred option by health experts and sleep scientists, according to KGTV.
Switching to permanent daylight saving time would require approval from the U.S. Congress.
According to KGTV, Florida is still waiting for Congressional approval after passing permanent daylight saving time in 2018.