Black and Inspired: AfroTech Founder & More Talk Being Black In Tech World
By Kiyonna Anthony
November 3, 2021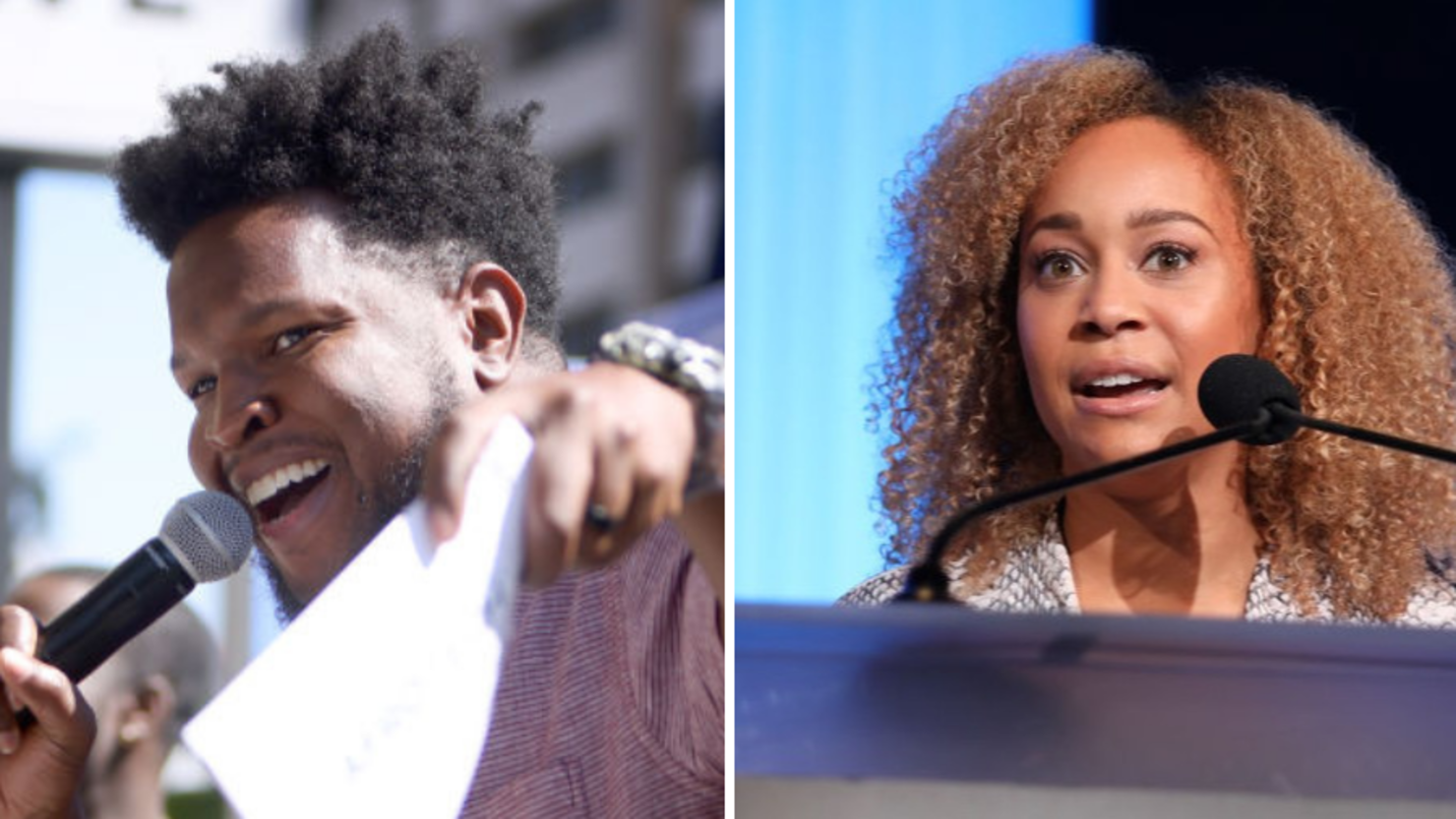 The iHeartRadio Black and Inspired HBCU Celebration podcast series celebrates the HBCU community with a four-episode special podcast series. Throughout the episode series, iHeartRadio's most popular and prolific Black personalities will sit down with experts and celebrity guests for inspired conversations about topics important to the Black community. Kicking off the four part series, media personality Jasmine Sweet sat down with Blavity CEO Morgan Debaun and Afro Tech Founder Will Lucas to share strategies about intersecting tech and black culture in an episode entitled "Black and Tech".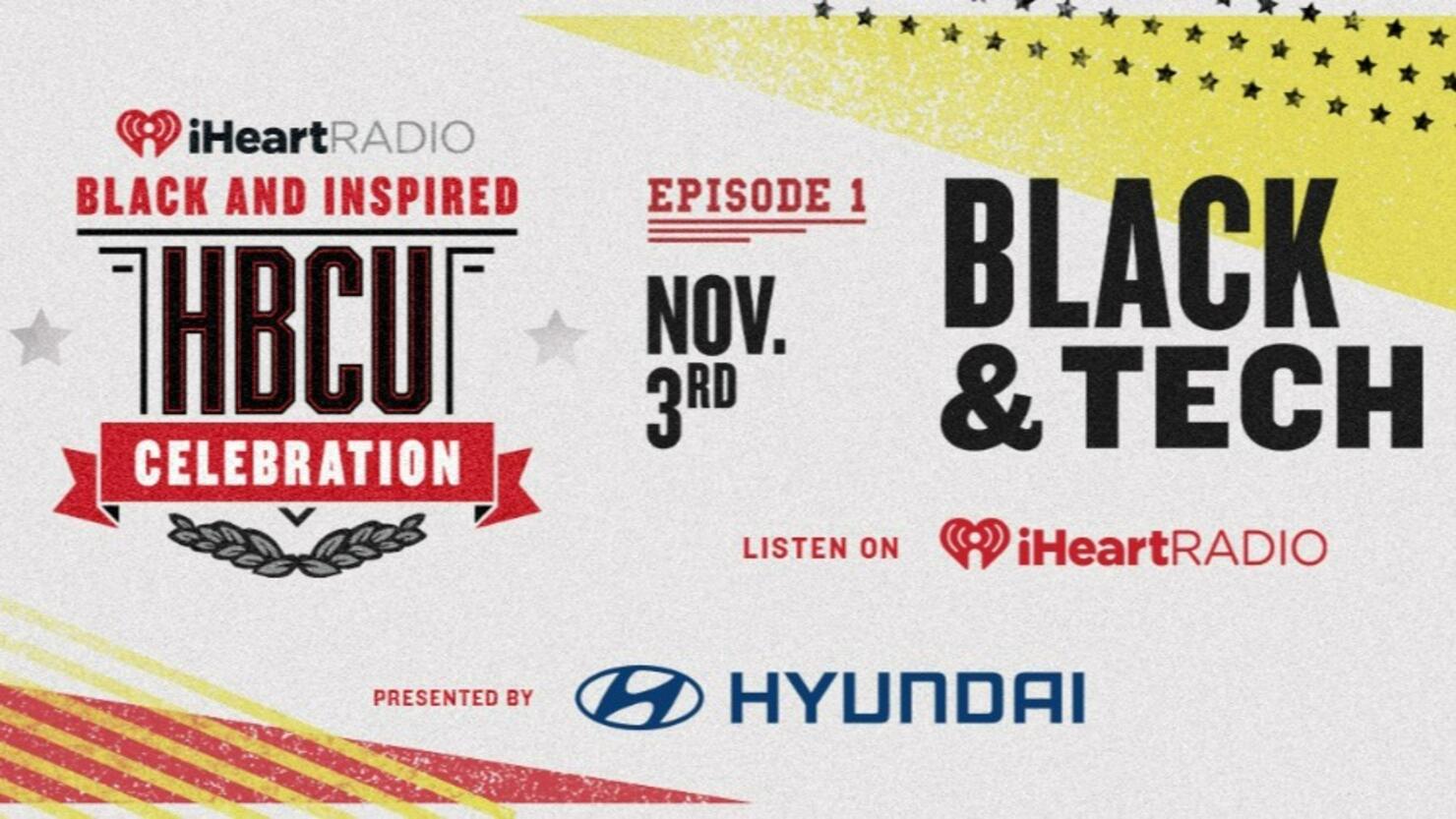 The Tech-sperts dished on everything from being Black in the Tech world to why folks tend to be intimidated when it comes to technology. Host Jasmine Sweet opened up about her experience as a Black woman in tech, sharing:
"No matter what industry you come from, the, you are a part of tech and you can kind of, you can jump into this industry from there. And so I think from my own experience, being a black woman in tech, I've seen it where black people shy away from getting tech jobs because they don't feel equipped to necessarily take on those roles, even though they have the experience, like you said, as a lawyer or in healthcare or so on, because they're dealing with that disconnect of the physical aspect versus the now virtual big shebang of 'What do you mean data, what do you mean, what's all these tech terms?' So I think it's interesting and [this podcast is] a great way to introduce the audience to tech and what it looks like to be black in tech."
When it comes to the ways people use tech in their everyday lives, Debaun shared:
"It used to be this kind of concept of like, 'Oh, how do I get into tech? How do I start to participate in this ecosystem?' And my response to anybody listening to this, especially any students and college students, like you're already in tech, whether you identify as being in it or not like you are a part of the ecosystem. Whether that's because you're a new user. But if you have an opinion, when you're using a product -- whether it's your cell phone, your computer zoom, whatever it may be. And you're like, 'Oh man, I hate this button. Or I don't like using this this way. I wish that it was smaller, heavier, lighter.' You're in tech, you have an opinion about how products are being built and used. And so you should take that power and know that there's no one going to give you permission to be in tech."
Thank you to Hyundai, a proud partner of iHeartRadio's Black and Inspired HBCU Celebration. 
Check out the full "Black and Tech" episode above and catch new episodes of iHeartRadio Black and Inspired HBCU Celebration podcast when it airs, every Wednesday.