Alicia Keys & Swizz Beatz Show Off La Jolla Seaside Mansion In Virtual Tour
By Rebekah Gonzalez
November 4, 2021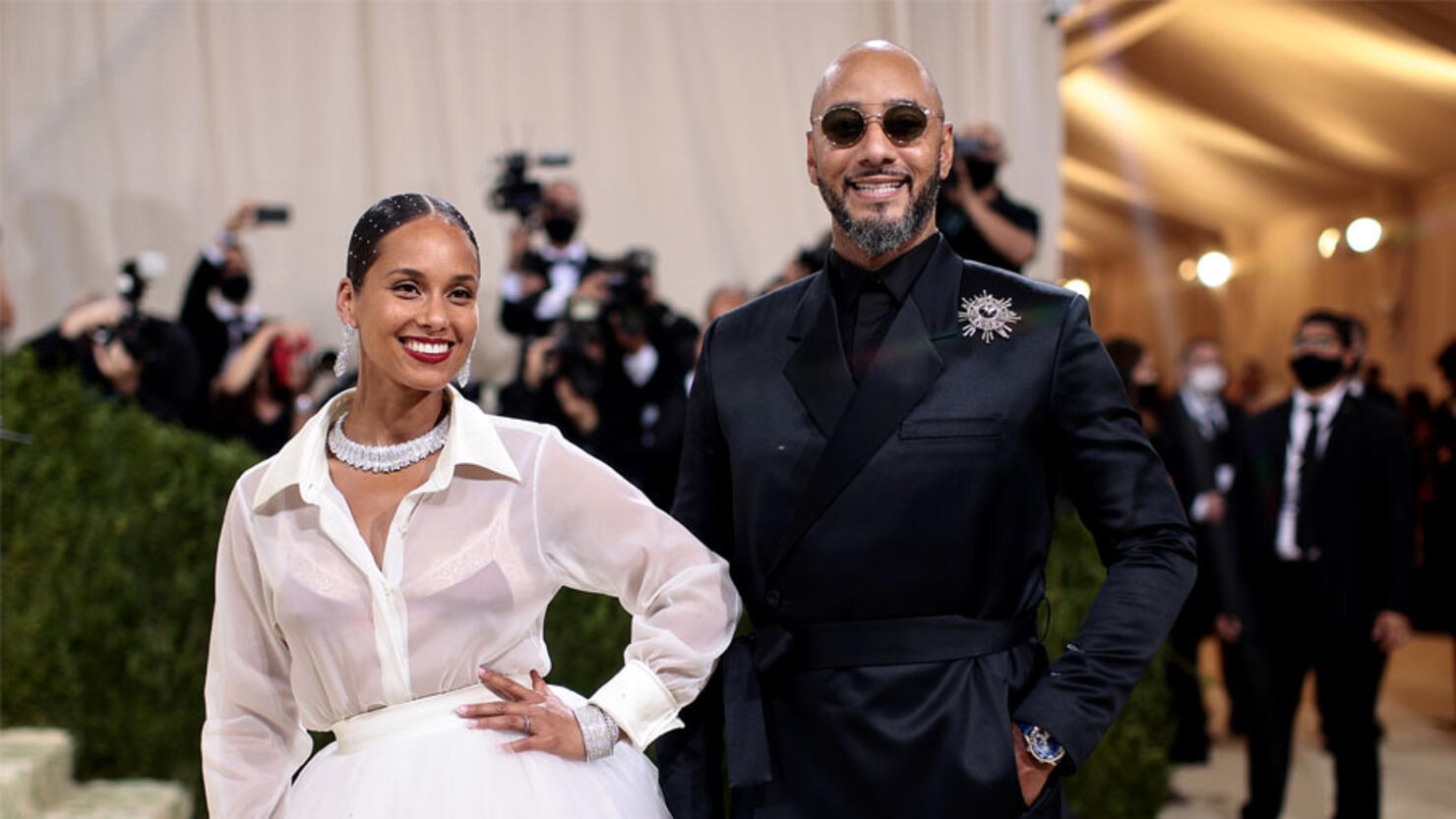 According to NBC7, the Razor House was designed by architect Wallace E. Cunningham. The home sits on top of the cliffs of La Jolla with floor-to-ceiling windows that show off a panoramic view of the Pacific Ocean.
The glasshouse can be seen from Blacks Beach or the Ho Chi Minh Trail nearby. The house gets its name from the razor-thin design and according to NBC7 it was reportedly inspiration for Tony Stark's cliffside home in the Iron Man movies.
"Kids who love Iron Man, they're like 'That's the Iron Man house! "Listen, not only kids... grown-ups," Keys jokes in the video.
The home was put onto the market in 2018 for $30 million.