High School Freshman John Hilgert Identified As Youngest Astroworld Victim
By Ryan Shepard
November 7, 2021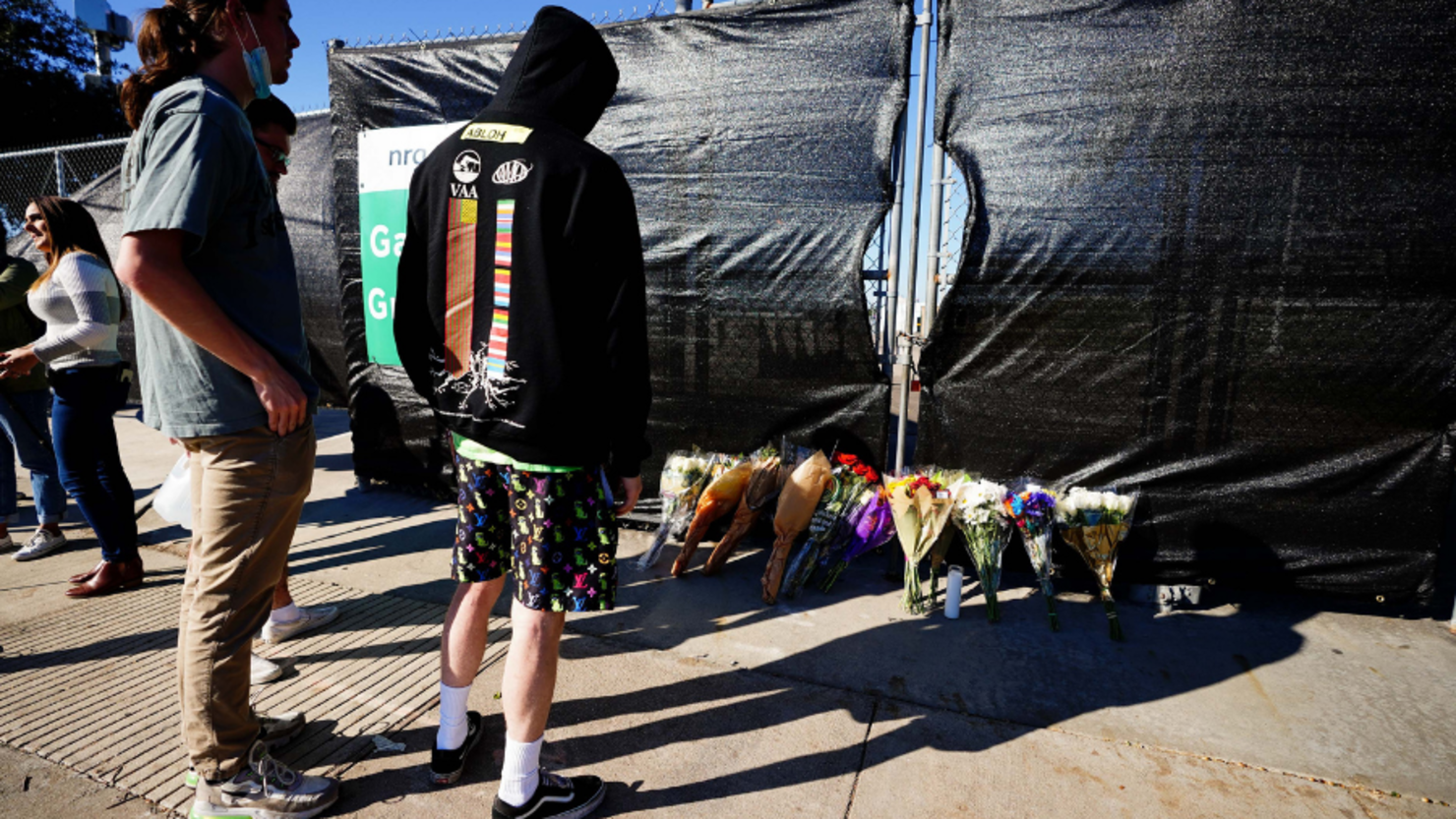 The community of Hedwig Village, Texas is in mourning after 14-year-old John Hilgert was identified as a victim of the tragic events that took place at the 2021 Astroworld Festival in Houston. People reports that Hilgert was a 14-year-old student at Memorial High School, who had a love for baseball. Shortly after his death was confirmed by local medical professionals, Memorial High School Principal Lisa Weir issued a statement honoring the young Houstonian.
"Our hearts go out to the student's family and to his friends and our staff at Memorial," Weir wrote in a statement obtained by ABC 13 in Houston.
"This is a terrible loss, and the entire MHS family is grieving today."
Hilgert's baseball coach, Justin Higgs, also issued a tribute to the high school freshman. Higgs described the younge baseball player as an "angel" and "one of the nicest human beings" he's ever met.
Tragically, Hilgert is one of eight people who died during the multi-day event. Thus far, authorities have confirmed that seven of the eight victims are all under the age of 28. Hilgert was the youngest victim at 14 years old and Brianna Rodriguez was the second youngest victim at 16 years old. A GoFundMe page has been built in an attempt to help Rodriguez's family with memorial costs.
"Gone from our sites, but never from our hearts. It is with profound sadness we lay to rest our beloved Brianna Rodriguez. She was a beautiful vibrant 16-year-old high school junior at Heights HS in Houston TX. Dancing was her passion and now she's dancing her way to heaven's pearly gates," the GoFundMe page reads.
The third identified victim is Rudy Peña of Laredo, Texas. Peña is described as a 23-year-old who was a "big fan of Travis [Scott]."
"My brother was the sweetest person, friendly, outgoing, he had many friends because he was always there for everyone," Peña's sister, Jennifer, told the Laredo Morning Times.
The fourth victim to be identified thus far is 21-year-old Franco Patino. WHIO in Ohio reports that Patino was a student at the University of Dayton studying mechanical engineering.
Moving forward, the Harris County Institute of Forensic Sciences is enlisting the public's help in identifying the eighth victim. He is described as a "man, believed to be in his early 20s, had short black or dark brown wavy hair, a slight mustache with a noticeable goatee, and was wearing size 11 white Nike sneakers." Anyone with information about the victim is encouraged to contact authorities in Houston.