Dierks Bentley Calls Chris Stapleton The 'Greatest Singer Of All Time'
By Lauryn Snapp
November 8, 2021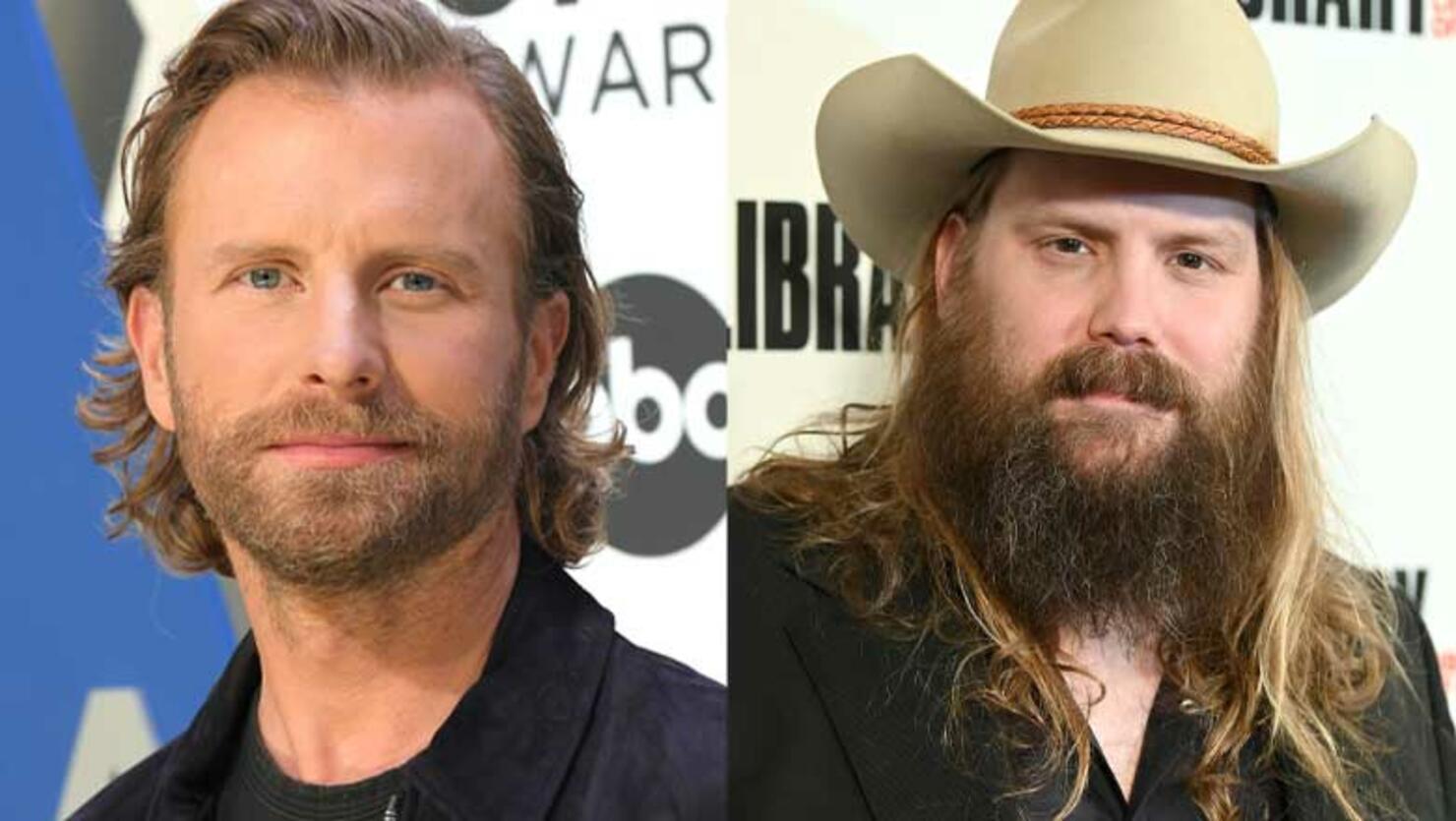 Ahead of the CMA Awards,'Dierks Bentley was dishing out compliments for all of the nominees competing in his category for 'Male Vocalist of the Year' - especially Chris Stapleton.
Is it time for Dierks to take home the CMA Awards trophy for 'Male Vocalist of the Year?' This could be his year!
Impress your friends with this CMA "Fun Fact" while tuning in on Wednesday night. The CMA Awards have tapped the country hitmaker multiple times with a nomination for 'Male Vocalist of the Year,' however, Dierks has never won.
Ahead of 'Country Music's Biggest Night,' Dierks sat down with CMT Radio to reveal why getting a CMA nomination never gets old.
"It's unbelievable!" says Dierks with enthusiasm. "Every time you get that information, you get so, I don't know, excited? Especially when you look around to see who else is in [the category]!"
"Chris Stapleton, who is one of the greatest singers of all time," says Dierks in disbelief. "Eric Church and Luke Combs and Thomas Rhett, I mean it's just a great group of guys! It's exciting."
"We will see how it plays out," Remarks the "Gone" singer. "It's a good group to be part of!"
Dierks has also planned to bring another "good group" to the stage during the award show broadcast! Breland and Hardy will join him to make their CMA performance stage debut to sing "Beers On Me."
"Two artists who I really respect, who are buddies of mine. It's their first time performing on the CMA's, and that makes me feel pretty good!"
Who will take home the trophy for best 'Male Vocalist of the Year,' which also touts major bragging rights? See for yourself during 'Country Music's Biggest Night' by watching the CMA Awards coming to you LIVE from Bridgestone Arena in Downtown Nashville on Wednesday, Nov. 10at 8|7c on ABC.
Photo Credit: Getty Images.