The Colorado Restaurant Is The Best Roadside Diner In The State
By Zuri Anderson
November 9, 2021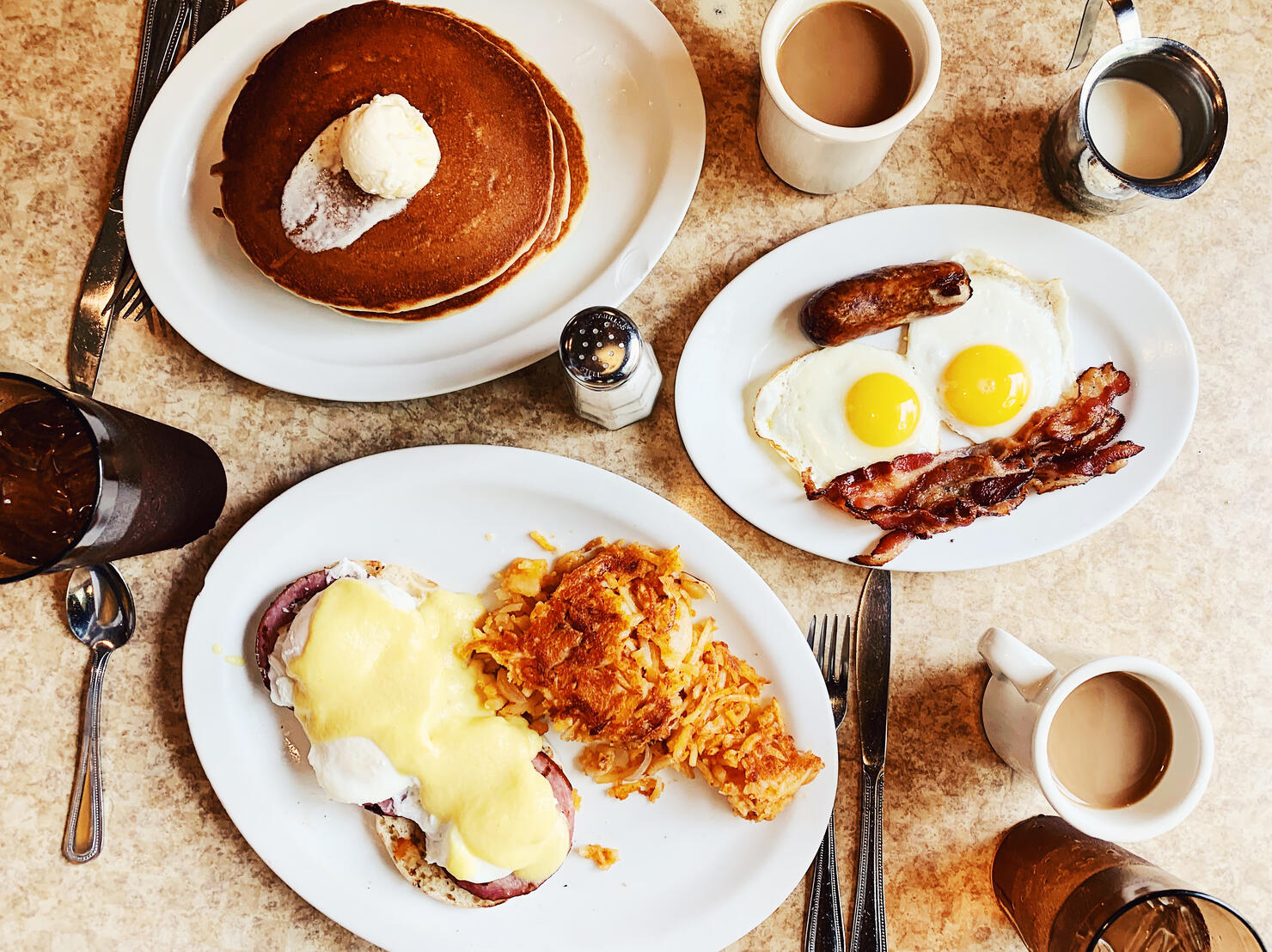 Diners are an iconic part of the American experience. Serving as the go-to hangout spots and rest stops for decades, they remain a staple today in just about every state. Thanks to extended hours, large menus, and comfort food, these eateries have a special place in the hearts of Americans.
Some of these places have become attractions and cultural icons, as well. With so many diners operating throughout the country, where can you find the best one in each state?
That's where LoveFood comes in! They tracked down the "most charming" roadside diners in all 50 states, including Colorado! According to the website, that honor goes to...
Here's what writers said about the unique restaurant:
"Occupying an old garage that's been transformed into a beautiful space with outdoor terraces, Steuben's is a hybrid of a retro diner and hip, modern gastro-bar. The menu offers classics from regions around the US, with the Nashville fried chicken and the poutine (chips with gravy and cheese curds) among the dishes that keep customers coming back for more. The bacon-infused bloody Mary also comes highly recommended – yet another reason the diner is considered a must-visit."
You can find Steuben's at 523 E 17th Ave in Denver. They're available for indoor dine-in, outdoor patio dining, curbside pickup, delivery, and takeout. They also have happy hour Monday through Friday, 2 to 5 p.m.
Click here to check out other popular roadside diners in the nation.