Van Morrison Is Being Sued For Libel For Comments About Health Official
By Andrew Magnotta @AndrewMagnotta
November 9, 2021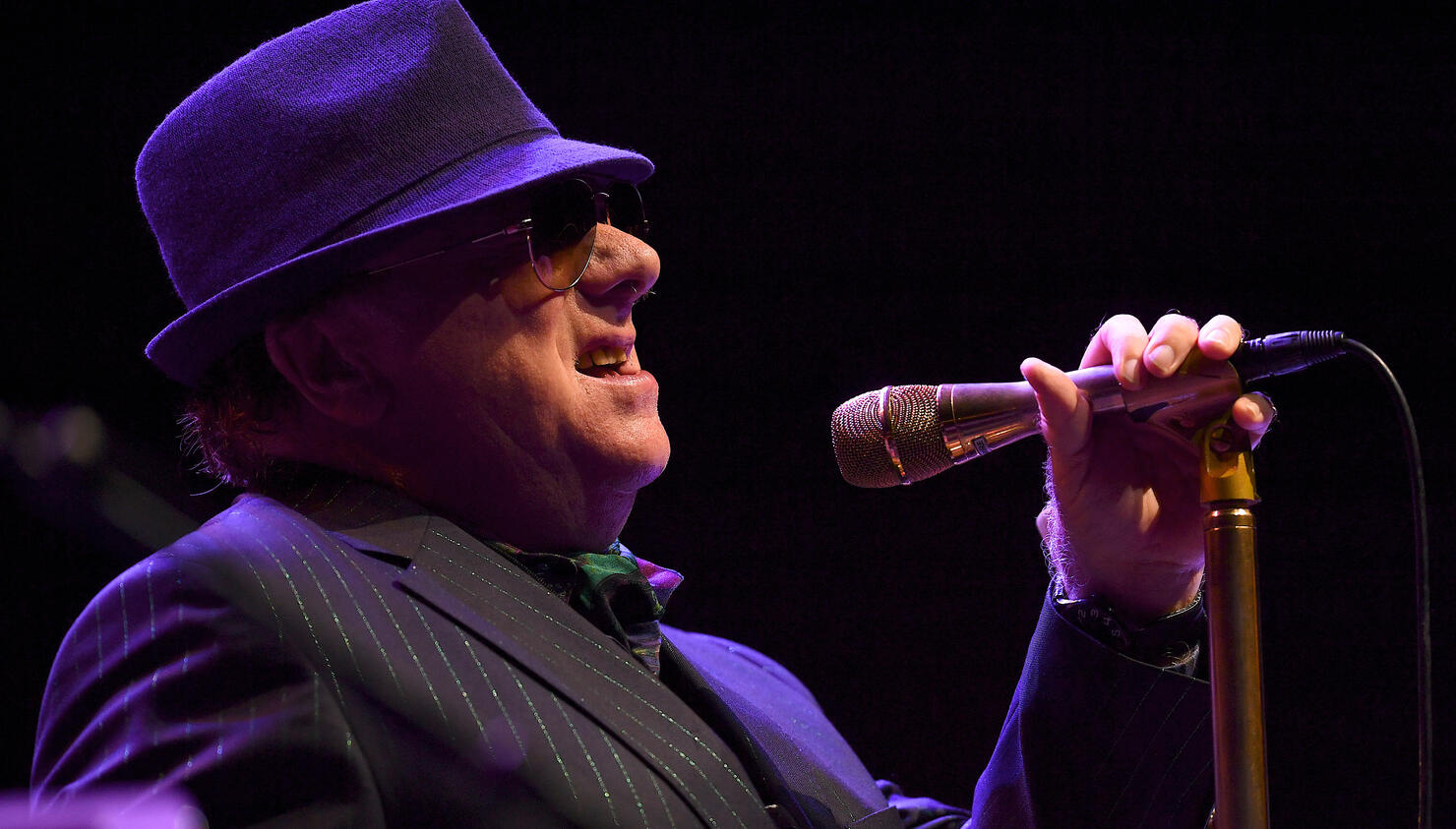 Photo: Getty Images North America
Van Morrison is being taken to court in connection to his claims about the COVID-19 pandemic and the U.K. government's handling of it.
The Rock and Roll Hall of Famer is being sued for libel by Northern Ireland's Minister of Health Robin Swann.
Morrison has repeatedly referred to Swann as "dangerous," "a fraud" and accused him of misusing the powers of his office during the pandemic.
Swann's lawyer, Paul Tweed, told the Belfast Telegraph that Morrison was served the lawsuit over the summer and they are "aiming for a trial in February."
Neither Morrison nor his reps have yet responded publicly to the suit.
Tweed has previously represented public figures like Harrison Ford, Justin Timberlake and Jennifer Lopez in defamation suits.
Morrison was furious at the live music shutdowns last year and reportedly contacted Swann's office, demanding evidence to support the decision to close down large gatherings like concerts.
There have been more than 250 million confirmed COVID-19 cases worldwide and more than 5 million deaths, including more than 9 million confirmed cases in the U.K. and 142,000 deaths.