This California Restaurant Is The Best Roadside Diner In The State
By Rebekah Gonzalez
November 10, 2021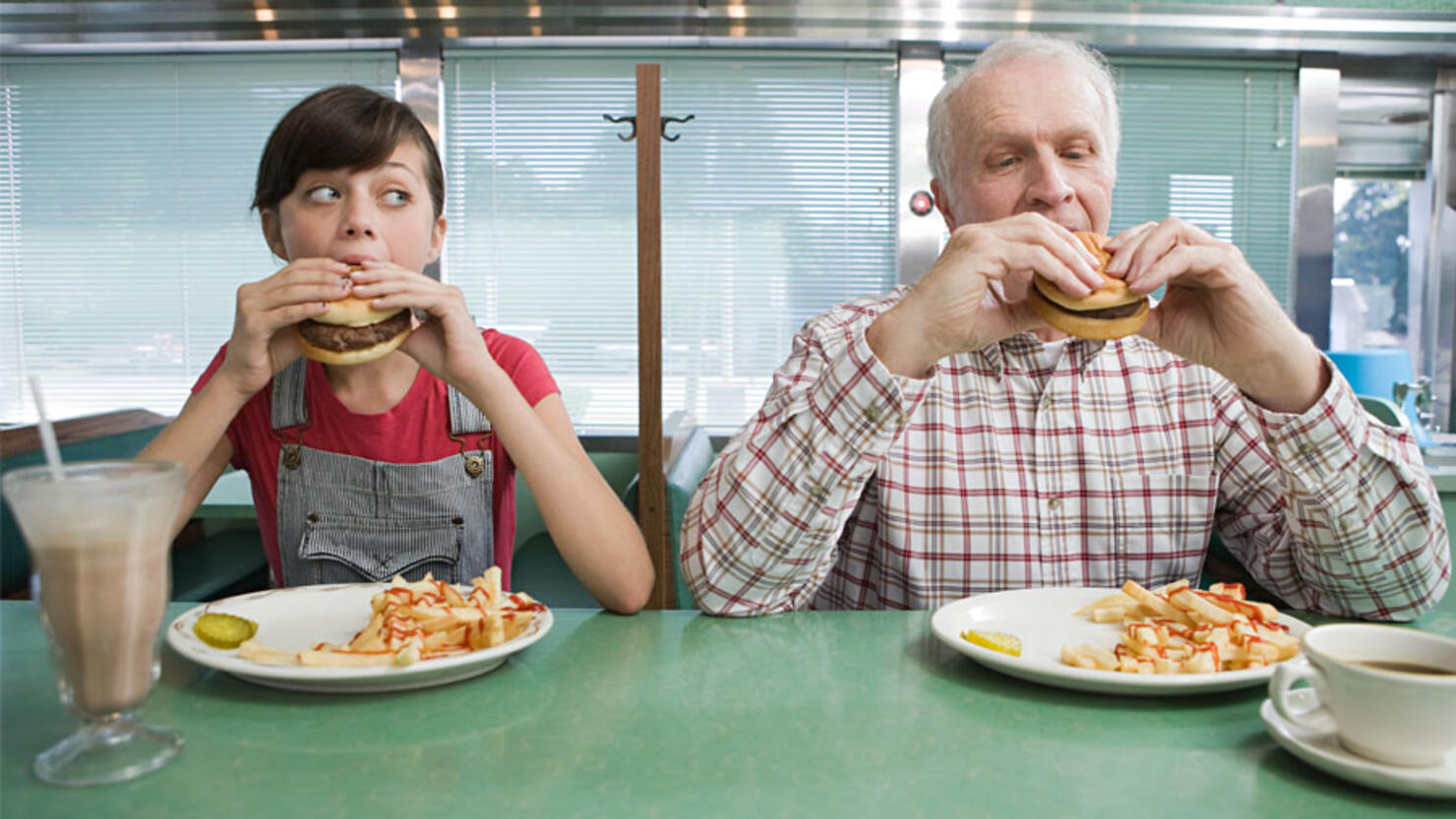 No road trip is complete without a stop at a diner. It's hard to beat a cheeseburger charred on a griddle or an old-fashioned breakfast scramble cooked in grease from that morning's bacon.
Love Food recently compiled a list of the most charming roadside diners in each state, including one unique restaurant in California.
"From roadside restaurants with unique and colorful decor to diners in buildings that are attractions in themselves, we've rounded up the most charming roadside diner in each US state."
So which roadside diner is the best in California?
According to Love Food, it's Patrick's Roadhouse in Santa Monica.
Here's what the website had to say about the restaurant:
Patrick's Roadhouse is a surprising sight on California's Pacific Coast Highway, bringing a burst of shamrock green to a stretch more associated with blue skies and golden sand. The brilliantly bonkers building, opened in 1973, is decorated with leprechauns and has a dinosaur on its roof. It's loved for its1940s atmosphere, delicious dishes like the fish tacos and impeccable service. Past customers include the state's former governor, Arnold Schwarzenegger, who has a custom-made iron chair with a plaque that says "For The Man of Iron: The Terminator".
To see the best roadside diner in every state, click here.