ZZ Top's Billy Gibbons Gets In The Holiday Spirit With 'Jingle Bell Blues'
By Andrew Magnotta @AndrewMagnotta
November 10, 2021
ZZ Top frontman Billy Gibbons is adding to the Holiday music canon this year with a frosty new single, "Jingle Bell Blues."
The new single arrived Wednesday morning. It finds the Rock and Roll Hall of Famer and guitar hero reinterpreting a Christmastime standard as a downtempo, tryptophan-sedated shuffle, with fuzzed-out electric guitars and a few colorful deviations in the lyrics.
Gibbons recorded the track this past June in Nashville with Michael Florentino. He says the idea was to combine Christmas music with "the Jimmy Reed blues vibe" and make a bonafide jukebox record.
"We threw in some hot rod references for good measure because our preferred sleigh is the horsepower-propelled kind," Gibbons said.
You can take a listen via the player above!
For more information and to buy the 45RPM vinyl version, go here.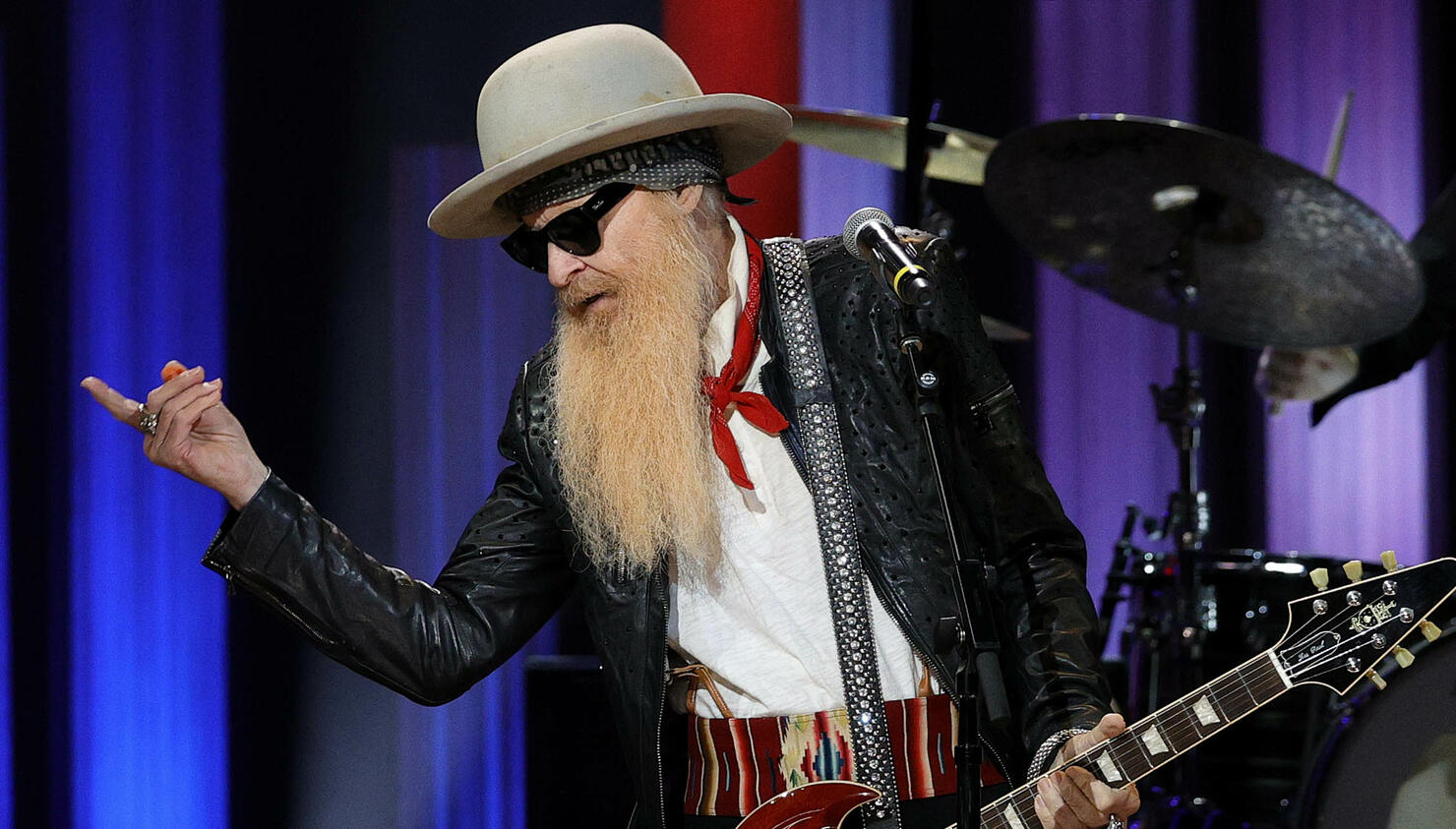 Photo: Getty Images North America