9-Year-Old Ezra Blount Becomes 10th Victim Of Astroworld Tragedy
By Cherranda Smith
November 15, 2021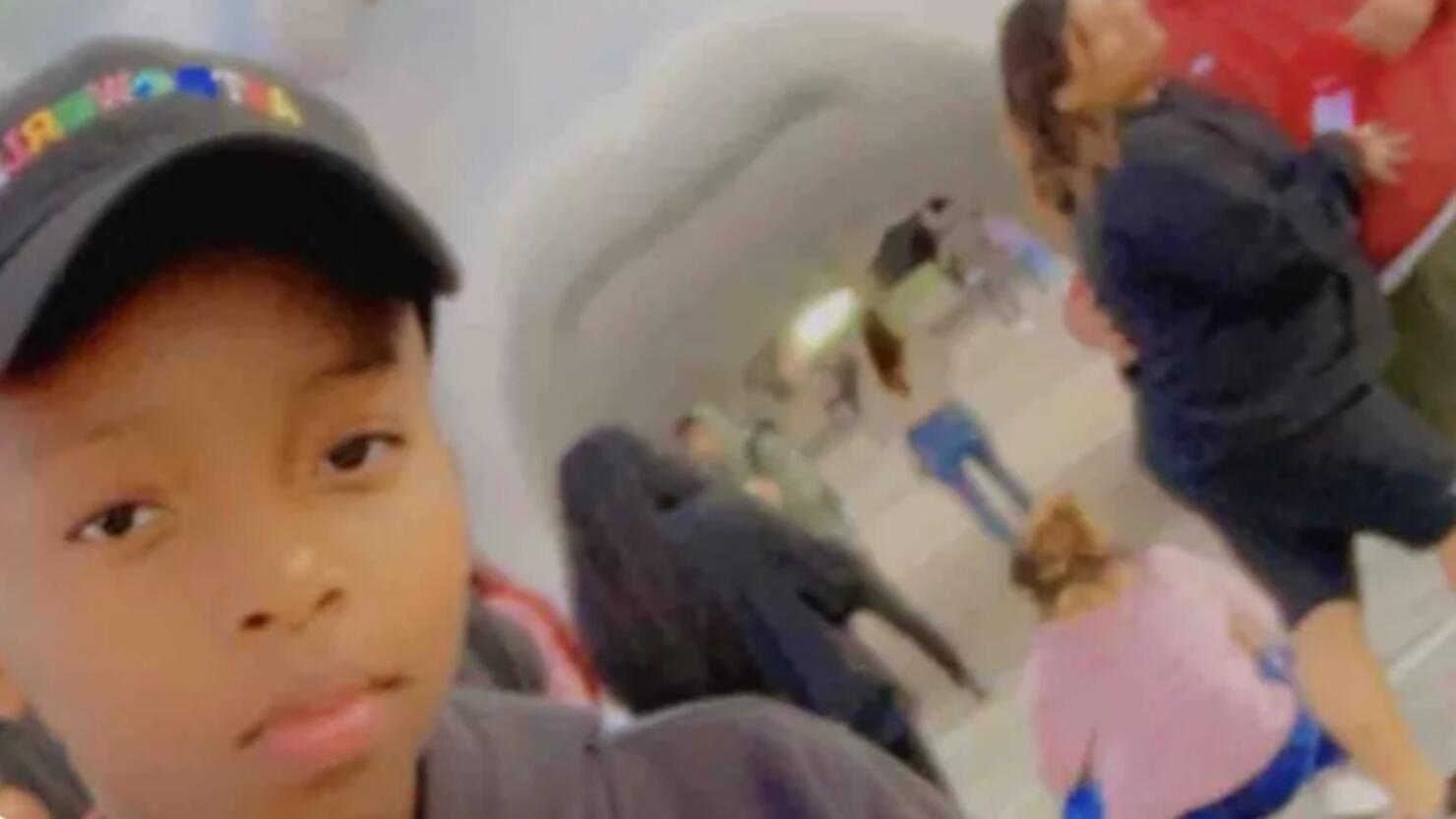 Ezra Blount, a nine-year-old from Dallas, became the tenth confirmed fatality of the Astroworld Festival tragedy after he was declared dead on Sunday (November 14).
Blount had been placed in a medically-induced coma after he was trampled by the crowd after Travis Scott took the stage at the festival nearly two weeks ago on November 5.
His father, Treston Blount, previously told ABC 13 he thought things would be calmer towards the back of the crowd and set Ezra on his shoulders. Once the rapper began to perform, Treston said the crowd began to surge, pushing to the point where he couldn't breathe. At some point, Treston lost consciousness, and Ezra fell off his shoulders, getting crushed by other concert-goers.
After Treston regained consciousness, he couldn't find Ezra anywhere and frantically searched for him at the festival grounds in NRG Park. The father searched at several hospitals and filed a police report, before eventually finding Ezra hospitalized with severe injuries to his brain, kidneys, and liver.
The family has filed a lawsuit against Travis Scott and the festival organizer, Live Nation, and is seeking at least $1 million in damages.
"The Blount family tonight is grieving the incomprehensible loss of their precious young son," the family's attorney Ben Crump said in a statement. "This should not have been the outcome of taking their son to a concert, what should have been a joyful celebration. Ezra's death is absolutely heartbreaking."
The family has organized a GoFundMe fundraiser.
Reading about Black trauma can have an impact on your mental health. If you or someone you know need immediate mental health help, text "STRENGTH" to the Crisis Text Line at 741-741 to be connected to a certified crisis counselor.
Get the latest news 24/7 on The Black Information Network. Listen now on the iHeartRadio app or click HERE to tune in live.