Kelsea Ballerini Reflects on Her 'Full-Circle' Moment With Jonas Brothers
By Sierra Marquina
November 16, 2021
Kelsea Ballerini still has those pinch-me moments. The country star joined Ryan Seacrest ahead of the release of her new poetry book, Feel Your Way Through, and reflected on her time on tour with the Jonas Brothers after growing up a fan of the band.
"I try to stay in touch wth my fan girl," Kelsea shared while chatting about that throwback video of her gushing over the JoBros.
"I don't want to lose perspective. I don't want to lose that part of myself."
Speaking of perspective, she's gained a whole new one when it comes to songwriting after compiling her poetry book.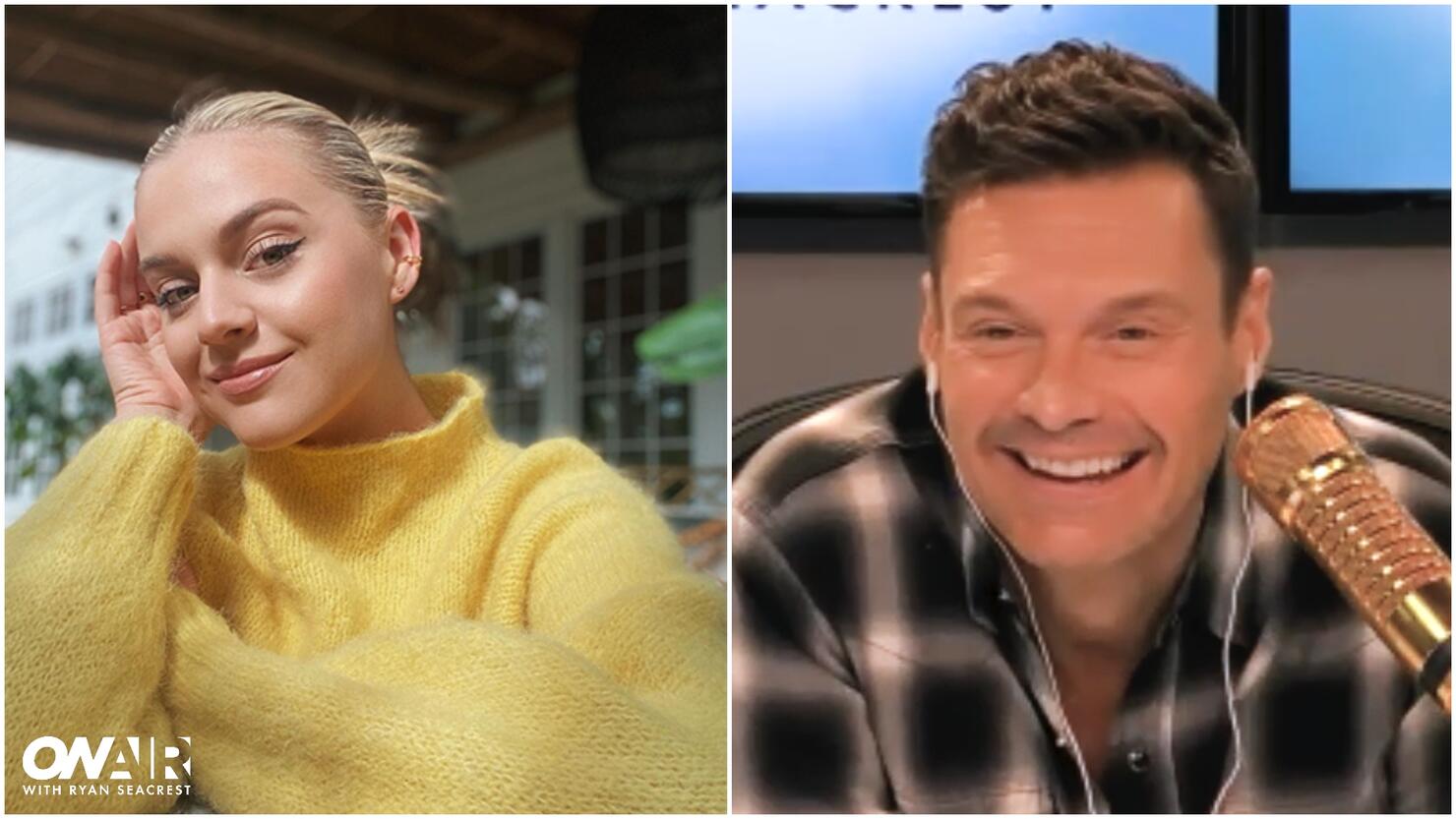 "I've been working on this for so long. I've always been really honest in my songwriting, … but I cannonball," she shared of her latest work. "I went there in this book and I think by doing so I unlocked a different part of me. [I have] early stages of new music and I think it'll be more thoughtful if anything."
Watch back the full interview with Kelsea above for more.