Peter Jackson Explains Biggest Challenge Of Editing 'The Beatles: Get Back'
By Andrew Magnotta @AndrewMagnotta
November 17, 2021
Peter Jackson was in a meeting with Apple Corps years ago when he posed a question that had been on his mind for decades: what happened to the outtakes from The Beatles' 1970 documentary Let It Be.
Apparently no one at the company had thought much about the spools of audio and video tape in years, but fortunately for Jackson and Beatles fans everywhere, the material was well preserved in Apple Corps' vaults.
Jackson was granted access to 57 hours of video footage from the 22-day Let It Be album sessions and more than 100 hours of audio, and asked to try and make a documentary with it.
The Oscar-winning director tells 60 Minutes that he extended his trip in London for an additional week so he could review footage for 8 - 9 hours each day. In that time he only scratched the surface of the gold he was handed.
"And we had to [organize] it, too, because they had two cameras [during the filming]," Jackson said. "The audio tapes would run 'cause the tapes were a lot cheaper than the film ... the tape machines would continue to run, but the cameras would turn on and off."
Before any editing could be done, Jackson's team needed to sync up the video and audio. The painstaking process by itself took nearly a year.
Editor Jabez Olssen says it's a wonder Michael Lindsay-Hogg was able to make the original 1970 film at all, given the way the audio and video were captured.
"I don't know how they cut the Let It Be film 50 years ago," he said. "Normally in filmmaking we use clapper boards to sync up the sound with the picture. But they didn't want to disturb the Beatles by doing that. A lot of syncing just had to be done by ear and by eye."
Advances in audio technology helped immensely. The original filmmakers captured the band working out songs, playing instruments and communicating with one another over the noise they were making. For Lindsay-Hogg, most of that footage would have been unusable in his film.
But Jackson and Olssen employed a revolutionary new technology that helped enhance the band members' voices, allowing them to be heard over crosstalk, drums clattering and/or guitars ringing out.
"The computer recognizes John's voice and Paul's voice," Jackson explained. "So if they're talking over the top of each other, we can either have John or Paul. This has only been the last few months that we actually figured out how to do this."
Jackson's film, The Beatles: Get Back, tells the story of the album as a linear narrative, one day at a time in the making of the LP. He confessed that even after living with all the footage for some four years, he's still amazed at how intimate it feels.
The Beatles: Get Back arrives on Disney+ on November 25.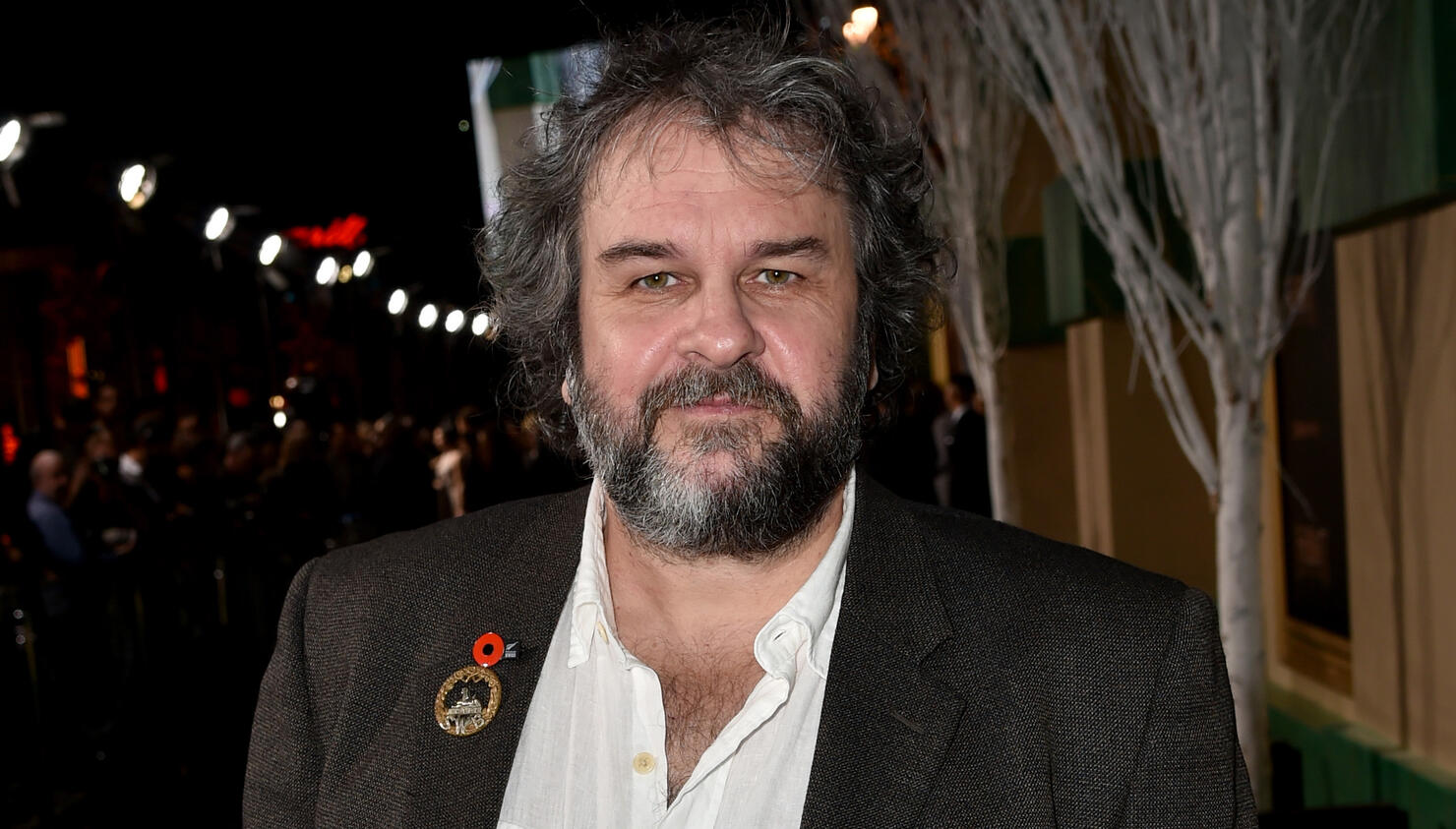 Photo: Getty Images North America