Manhunt Launched For Former Cops Accused Of Carjacking And Kidnapping
By Bill Galluccio
November 18, 2021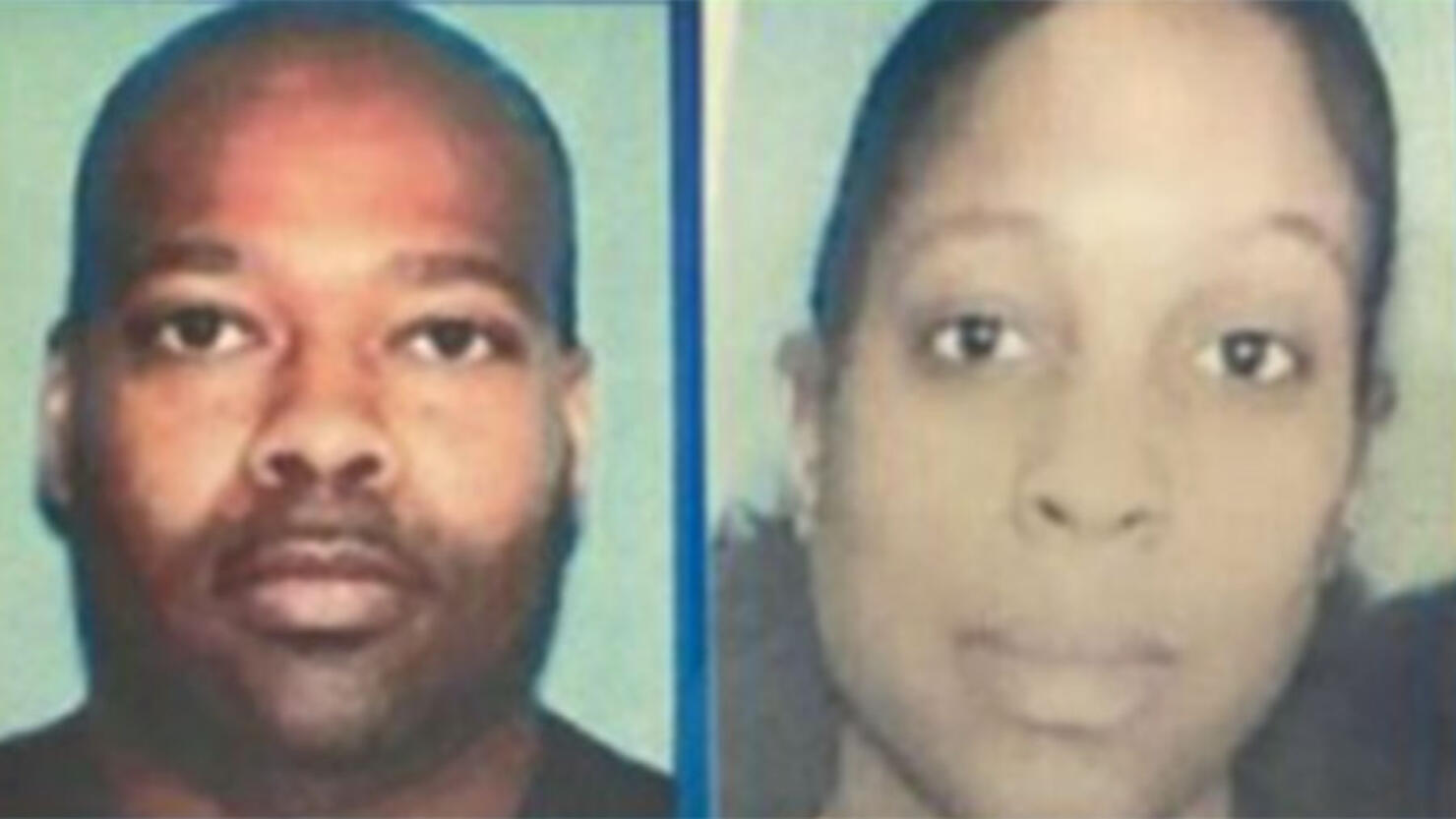 Photo: Baltimore County Police Department
A manhunt is underway for two former police officers accused of carjacking and kidnapping. Authorities said that former Baltimore County police officer Robert Vicosa held a woman at gunpoint in York County, Pennsylvania, and stole her car. He fled the scene with his two daughters, Aaminah Vicosa, 6, and Giana Vicosa, 7.
Investigators located the stolen car in Red Lion, Pennsylvania, but were unable to find Vicosa or his two children.
On Wednesday (November 17), Vicosa, along with Baltimore County police officer Tia Bynum, allegedly carjacked another man and forced him to drive them around for several hours. He was eventually released and was not harmed during the ordeal.
Authorities said that Vicosa and Bynum should be considered armed and dangerous. Baltimore County Police Chief Melissa Hyatt urged the pair to release the two young girls and "peacefully surrender."
Please, get these two innocent and precious children to a safe location. You can drop them off at a public safety facility or any other safe location with a responsible adult to care for them. Their wellbeing and safety is everyone's priority. We know that you are tired. We want to work with you on a safe and peaceful resolution," Hyatt said.
Vicosa was fired in August, and Bynum has been suspended and stripped of all police powers.