What Do Jason Aldean's Children Want For Christmas? Jason Prepares!
By Lauryn Snapp
November 18, 2021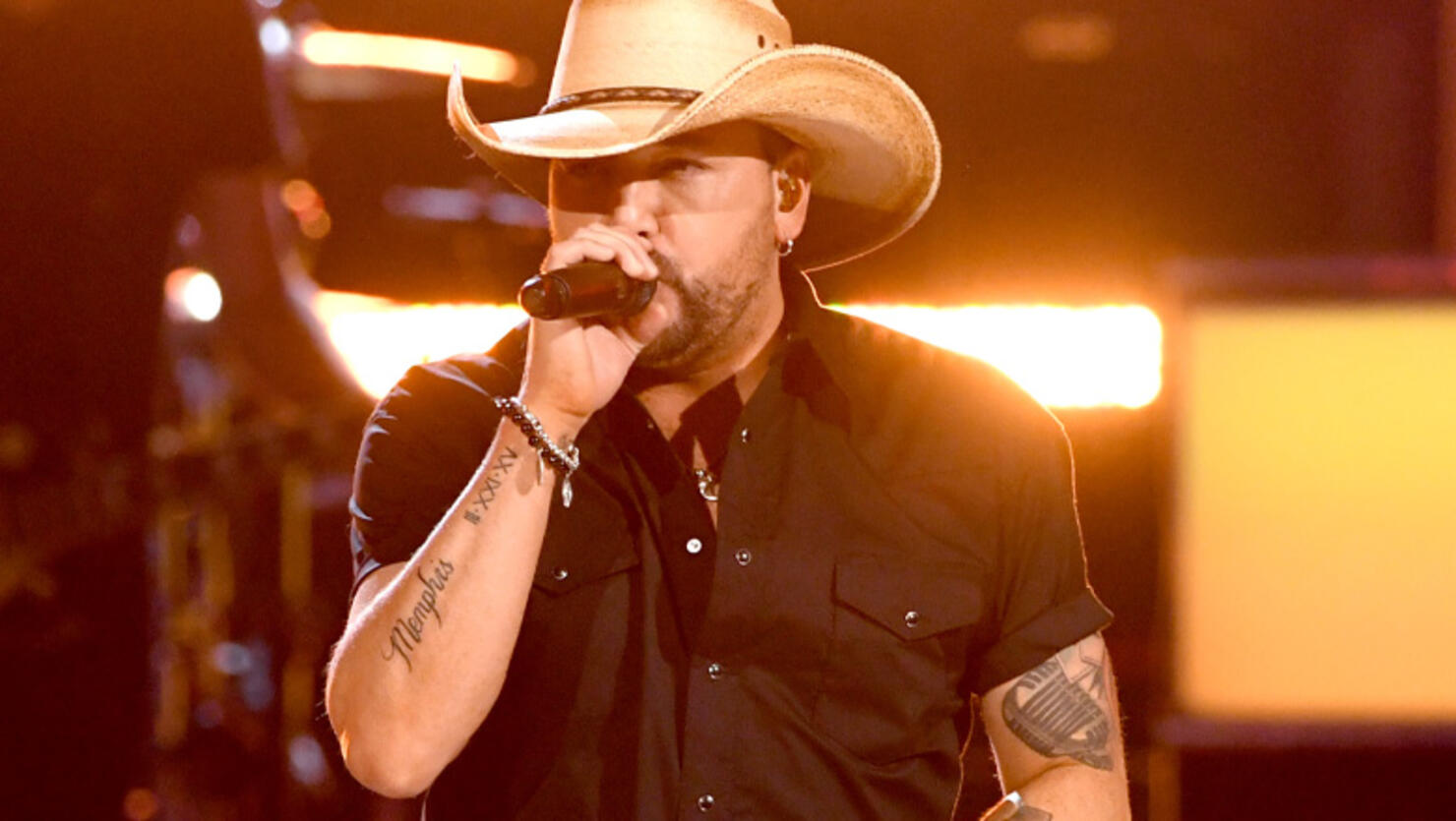 Country stars feel the same pressure of buying the right holiday gifts, and Jason Aldean is already keeping an eye out for a few items this year!
In a recent interview with Cody Alan, the "You Make It Easy" singer shared what his kids are hoping Santa will be delivering this season! 
"Memphis is really getting into Spider-Man," says the country superstar. "He's been asking for some Spider-Man costumes and stuff like that!"
"Navy is really into the Disney Princess stuff," reveals Jason. "They are big into Disney and all of that stuff."
While Spider-man and Disney are heavy hitters in 2021, it seems that trends haven't changed all that much over the years.
"Memphis is Spider-Man every day," laughs Jason. "It's kind of funny. Spider-Man has been around forever! I wanted to be Spiderman, and now my son does, too!"
Memphis and Navy are only 14 months apart, which Jason says feels like having twins.
"Our house revolves around them and what they want to do," admits Jason. "It's exhausting, but it's fun too. For sure!"
Jason Aldean recently released the first half of his double album, 'Macon', which is inspired by his hometown and includes his duet with Carrie Underwood, "If I Didn't Love You." The double album will complete next year with the release of 'Georgia.'  
Do you enjoy country stories like these? Bookmark www.CMTCody.com and check back daily for exclusive interviews, trending topics, and the latest from country's hottest stars. Connect with Cody Alan on socials by following along on Twitter and Instagram @CodyAlan.
Photo Credit: Getty Images.