Jonah Hill Cast As Jerry Garcia In Upcoming Grateful Dead Biopic
By Andrew Magnotta @AndrewMagnotta
November 19, 2021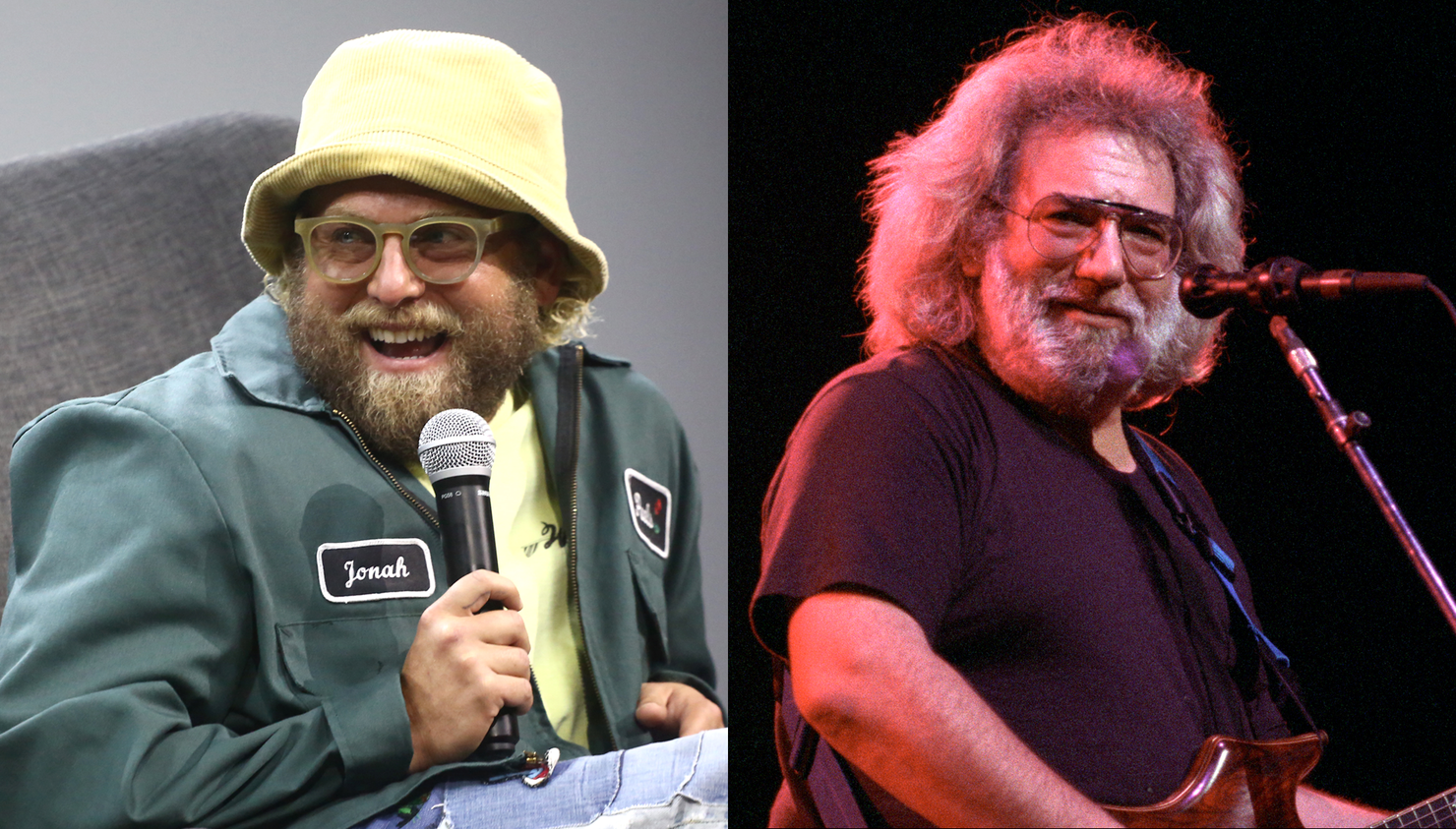 Jonah Hill has reportedly been cast as Jerry Garcia in an upcoming Martin Scorsese film about the Grateful Dead.
While Scorsese has explored his love of rock music in prior movies — most recently his 2019 pseudo-documentary Rolling Thunder Revue: A Bob Dylan Story — this Grateful Dead project for Apple would be his first biopic.
Scorsese and Hill are producing the film through Hill's Strong Baby company.
Apple has reportedly secured rights to used Grateful Dead music in the film, which will be executive produced by surviving band members Bob Weir, Phil Lesh Mickey Hart and Bill Kreutzmann, along with the Garcia's daughter Trixie Garcia, Eric Eisner and Bernie Cahill.
The script is being written by Scott Alexander and Larry Karaszewski, who were lauded for their work on American Crime Story: The People vs. O.J. Simpson.
The film would reunite Scorsese and Hill, who previously worked together on 2013's The Wolf of Wall Street, for which Hill earned his second Oscar nomination for Best Supporting Actor.
Scorsese executive produced 2017's Grateful Dead documentary Long Strange Trip.
The Grateful Dead formed in California's Bay Area in the mid-1960s and quickly became a force in the hippie movement and psychedelic counterculture of the time. The band is famous for its marathon live performances, fiercely loyal fanbase and innovations in live concert sound and production.
The Dead were inducted into the Rock and Roll Hall of Fame in 1994. They remained a force on the road and in the studio from the '60s until Garcia's death in '95, which prompted the other band members to pursue other projects.