Three California Gas Station Restaurants Are Among The Best In America
By Rebekah Gonzalez, Hannah DeRuyter
November 19, 2021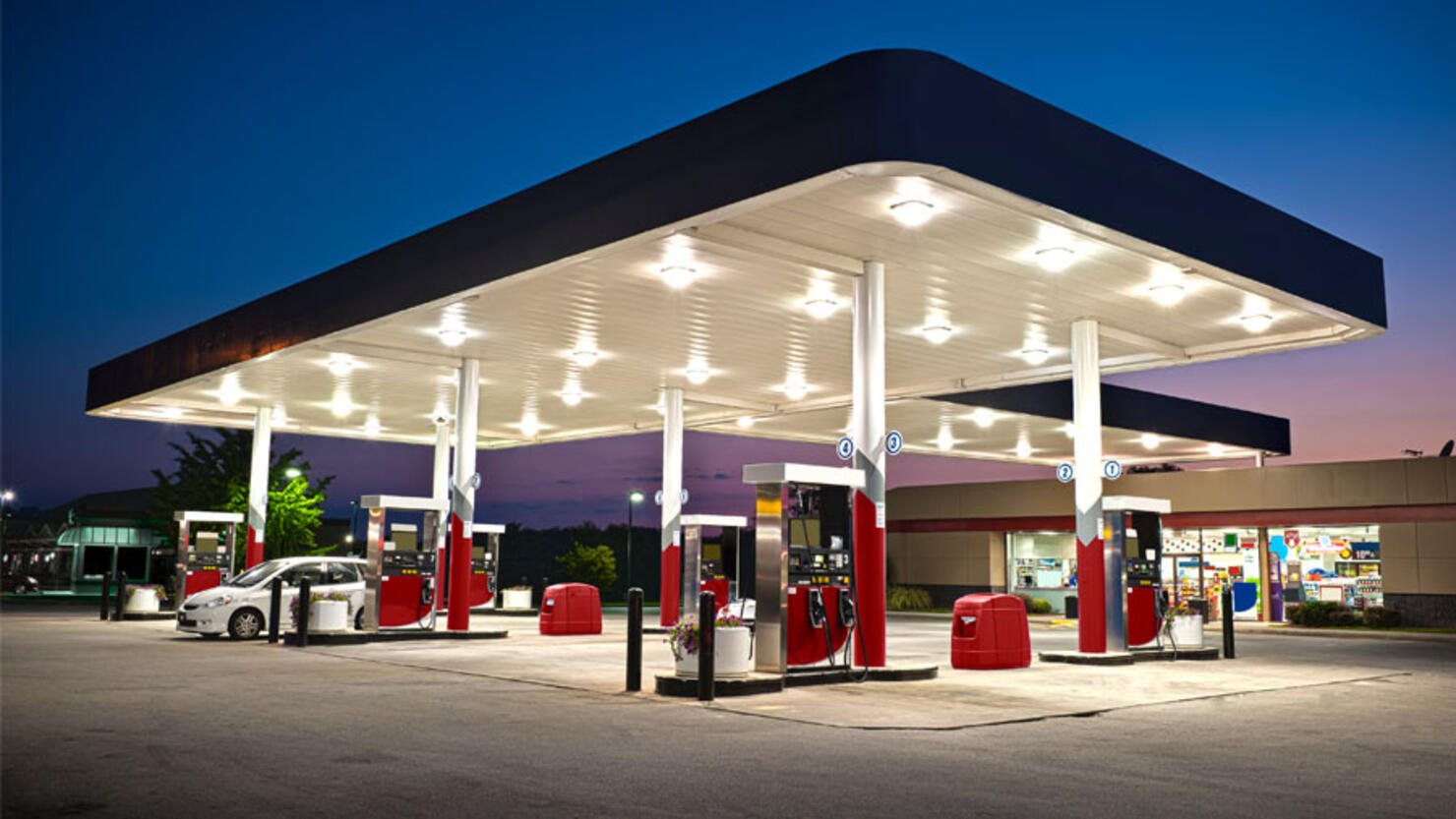 Depending on where you live in the United States, gas station food isn't always your first choice, but some gas station restaurants are little hidden gems you wouldn't expect to find.
Some are more popular than others, but only a few gas station eateries can be named the best in the United States. So LoveFOOD created a list of America's best gas station restaurants around.
"While there are still plenty of gas stations serving the same old snacks, there are some dishing out tasty and innovative cuisine. And when service areas and garages have closed down, there are also people who have taken the opportunity to turn these spots into eateries."
So, what are the three gas station restaurants in California that are the best in America?
Panamint Springs Resort in Death Valley National Park

"Here since the 1930s, it opened as a restaurant and motel serving miners and has been able to survive in one of the world's hottest places thanks to Darwin Falls, which provides water to the property. The tiny restaurant and bar serves welcome comfort foods like burgers, pizza, fish and chips, and apple pie."

Harris Ranch Express BBQ in Coalinga

"Harris Ranch Express BBQserves proper plate-cleaning, finger-licking food, with the aromas of slow-smoked meat drifting out of the door. Unsurprisingly, Harris Ranch beef – from brisket to tri-tip – dominates the menu."

Whoa Nellie Deli in Lee Vining

"The family-owned business, inside a gas station, is considered a must-stop for travellers en route to the national park. It's loved for its warm service, cosy booths and crave-worthy food that goes way beyond your typical café fodder."
To see the complete list of the best gas station restaurants in America, click here.