Partner Content
Win Tickets To TikTok For You Fest!
By sophie, ARN
November 21, 2021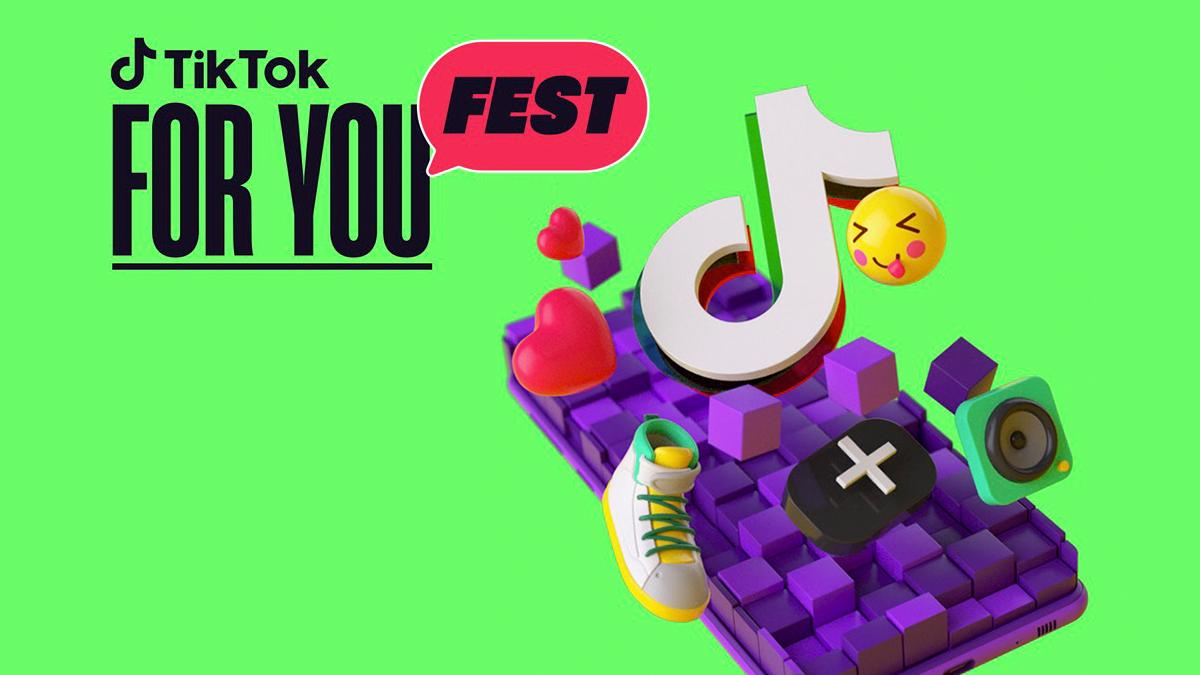 TikTok For You Fest is a live scroll of 2021's biggest moments on TikTok and you could be there!
TikTok are saying bye-bye to 2021 with the For You Fest. It's an exclusive invite-only event, but we've got you covered with double passes up for grabs!
You could be part of a live show and see epic performances as TikTok celebrates 2021's biggest trends and crown Creator Of The Year.
Some of the fun to expect are laughs from the hosts The Inspired Unemployed, Nazeem Hussain and Avneesha and stand-up comedy from Randy Feltface and Veronica B.
There will also be musical performances from Masked Wolf, Peach PRC and Ula, plus pranks, skits, audience interaction, eats, beats, drinks, carnival rides and heaps more to be announced.
TikTok For You Fest hits Luna Park on Wednesday, 8 December 2021. For your chance to WIN, simply enter your details below. PLUS, for bonus entries, listen to the TikTok Trending on iHeartRadio station and share on Facebook.
If you miss out on winning tickets, never fear, as you can catch it on live stream via TikTok Live, plus we'll be featuring highlights from the event on our TikTok Trending station on iHeartRadio.
To get you primed for TikTok For You Fest, stream our TikTok Trending on iHeartRadio station now! It's TikTok for your ears, when your eyes are busy!
This story originally appeared in ARN