'The Biggest Little Boy' Is A New Christmas Classic For Kids
By Emily Lee
November 22, 2021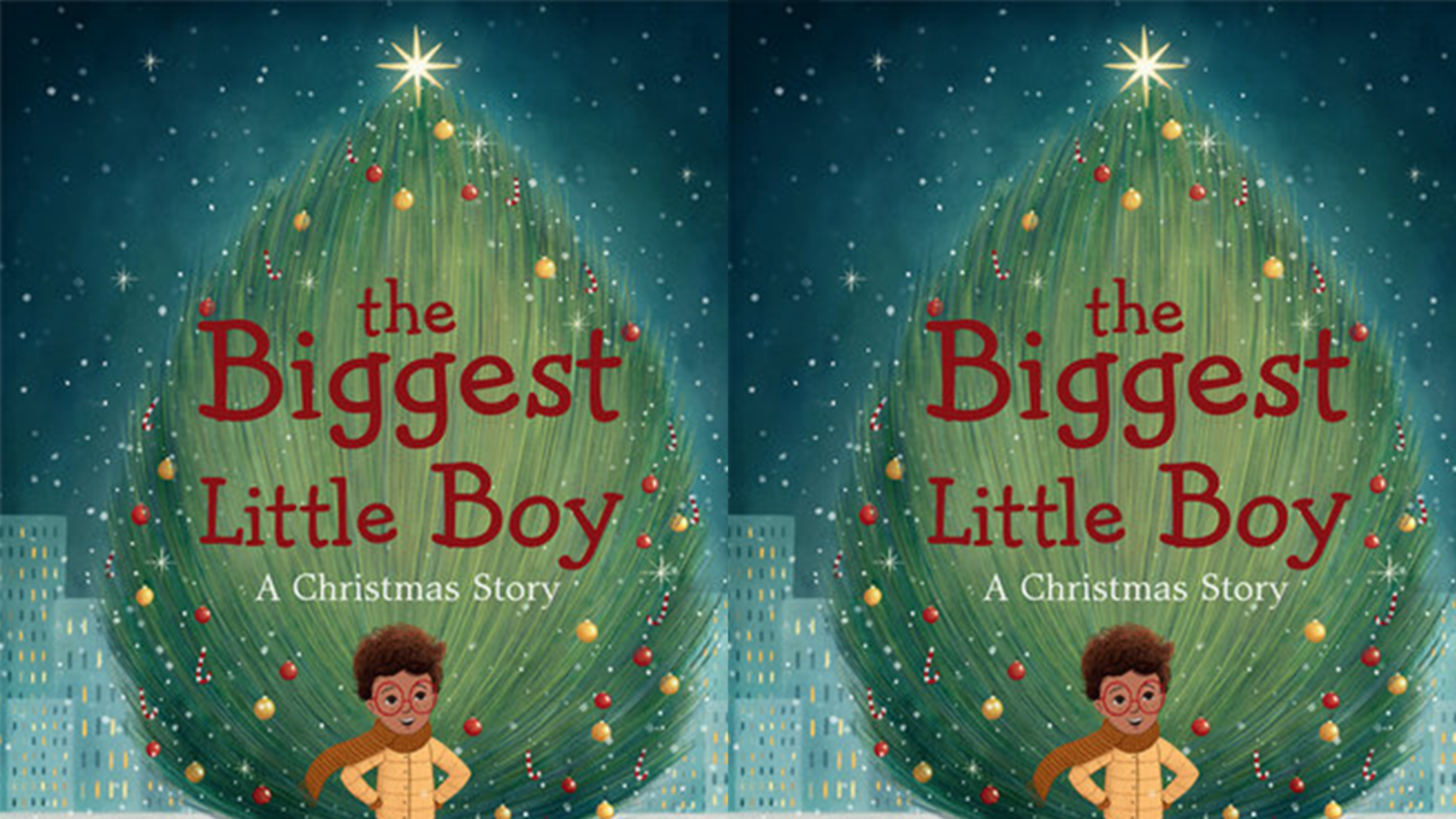 Photo: Penguin Random House
Looking for the perfect gift for the little ones in your life this holiday season? Look no further than CNN's Poppy Harlow's new picture book—The Biggest Little Boy.
Arriving just in time for the holiday season, The Biggest Little Boy follows a little boy named Luca who loves BIG things. BIG trucks. BIG buildings. BIG bowls of pasta. But what he wants most is the biggest Christmas tree of all. With Christmas approaching, Luca goes in search of a special tree. But he soon finds out that what matters most is having a BIG heart.
Along with Harlow's timeless Christmas story, The Biggest Little Boy features stunning illustrations by Ramona Kaulitzki that truly bring this special time of year to life.
Harlow was inspired by her own son Luca when writing The Biggest Little Boy. When Luca was just one year old, Harlow recalls "carrying him through our favorite Christmas tree market on Court street in Brooklyn. He reached out his hand, as he often did in an effort to learn about everything that met his eye, and grabbed the branch of a tiny little Christmas tree. He held on as we passed by almost dragging the tree along with us."
"In that moment I thought to myself – I want to write this book for Luca," she continued. "From there, The Biggest Little Boy was born! I thought deeply about what message I not only wanted to send Luca, but about what message I hoped all children would take away from this book."
Ultimately, Harlow hopes The Biggest Little Boy "is a reminder to children that no matter how BIG something is, it will never fill you like a big, generous heart will."