Here's Where To Find The Best Pie In San Diego
By Rebekah Gonzalez
November 23, 2021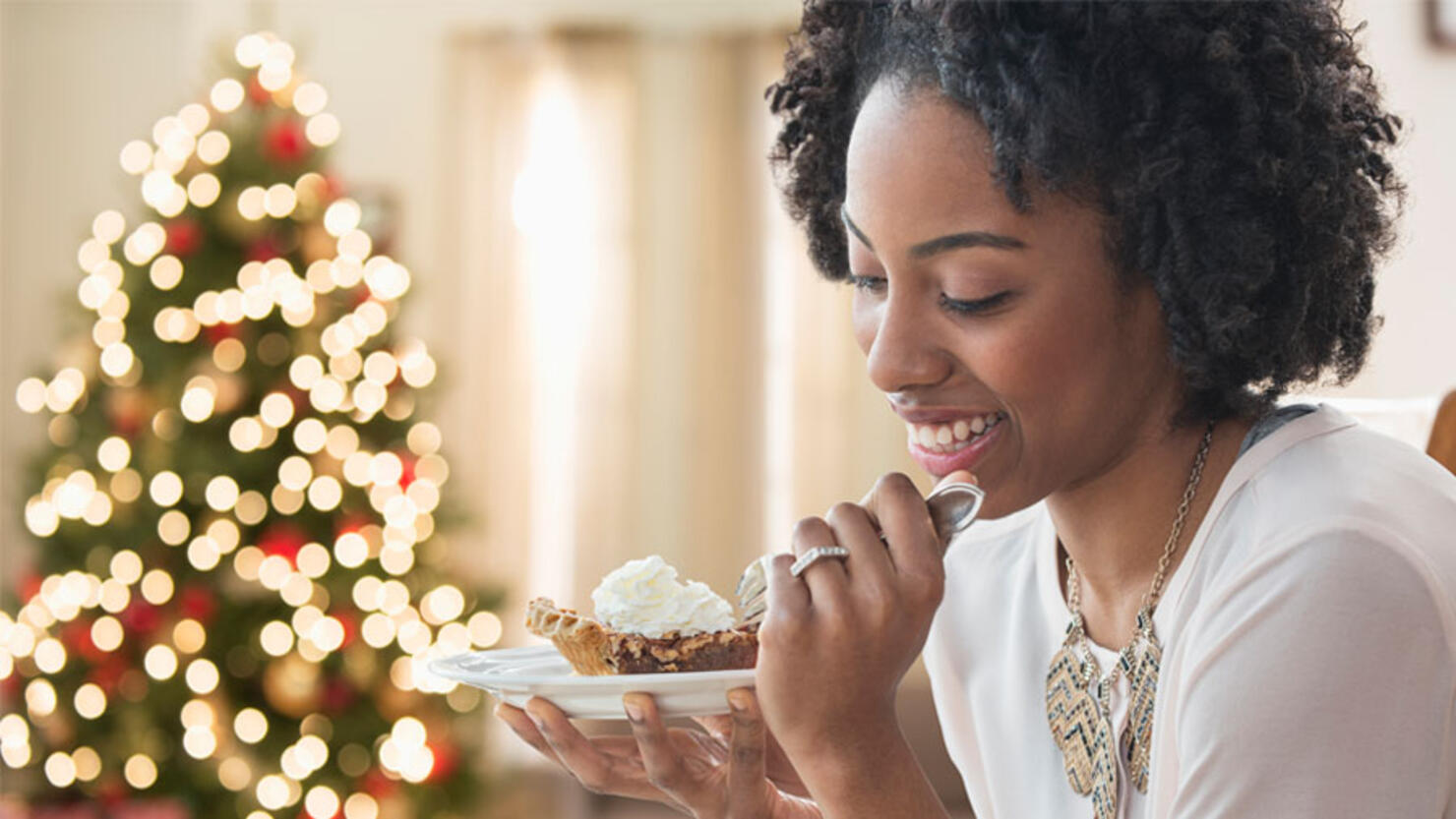 With the holidays right around the corner, it's peak pie making and eating season. Beyond Thanksgiving and Christmas, December 1 is National Pie Day.
"Take away ice cream as a dessert choice and most people are either cake people or pie people. Or to put it another way, most people have cake or pie with their ice cream!" writes National Day Calendar. "Combine bumper crops from our gardens and fruit trees with a booming holiday season full of baked goods, cool weather and rosy-cheeked children; it's time to tie on those apron strings and get baking."
But if you're not trying to bake your own pies, luckily there are plenty of great options for all your pie needs in the San Diego area.
Whether you enjoy classic pumpkin pie or apple pie, these are the best places to pick up pies in San Diego County, according to NBC7: